Metadata, those 'data about data' that offer detailed information about a file, can become Broadcasters and Journalists' best ally or worst enemy. Are you lost among all the information and data that your company has been gathering for the last years without following any kind of logic? Cannot you find that file or news that you keep looking for? Are your search results relevant at all? Then you should take a look at the following key points to organise Metadata.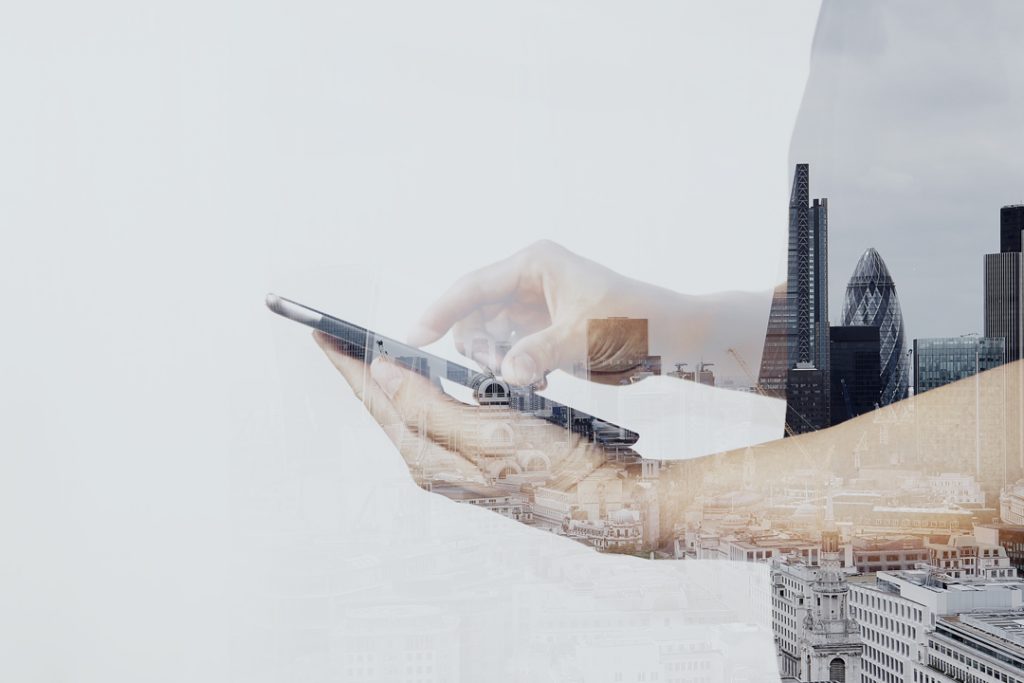 The new Digital Era has brought numerous advantages for both Broadcasters and journalists in terms of information volume and ubiquity, but it has also brought new challenges for the whole industry. One of the main obstacles that usually encounter both companies and professionals is the big volume of data, files and information that needs to be organised and cataloged everyday.
Certainly, one may feel sometimes overwhelmed by so many information still pending for cataloguing or even when needs to act quickly and find a file that cannot be located. And what is even worse: sometimes these situations still take place regardless of the cataloguing tasks developed by our company. Then we should ask ourselves: are we cataloguing the content correctly? Do we know how to make the most of Metadata? Maybe in one of these two questions lies the key to improve our Metadata organization.
Conscious about the main advantages of following best cataloguing practices, at VSN we propose implementing at least these 4 key points to organise Metadata management:
1. Register Metadata in each and every phase of the media workflow
One of the biggest mistakes that often make Broadcast and Media professionals is to think that Metadata should only be registered in the final stage of the Production process (ie, during the archiving phase). However, Metadata should be registered all along the Production process, from the same moment that it starts to be created (and specially during the Media Production and Planification stage, in which a big majority of the Metadata is produced. That is, even before we have the final footage in our hands).
If we are aware of its importance and began to collect Metadata from the very beginning of the Production process (ie, from the very beginning of the content idea), our chances of successfully locate a file afterwards will increase exponentially. In fact, we can even use templates that already offer some databases for each stage of the Production process (even filtered by each department and individual) to help us register and collect it properly.
2. Support your cataloguing work on structures and standards to better organise Metadata
In order to deliver meaningful information, Metadata must be combined into groups. That is, in the same way that we use in our language groups of words to create meaningful sentences, we must follow Metadata groups and structures, so that meaningful information can be delivered. Otherwise, this information will not be useful to us at all or what is worse, it will be delivered incorrectly.
A Metadata structure is nothing more than the overall organisational structure that follow all the assets included in a database. This structure can be either a list of fields that act as "Metadata Dictionary", either a diagram showing the relationships between these data. Broadcast, libraries or archival institutions' communities have already developed numerous structure standards (SMPTE ST 335, EBU, MPEG-7, MPEG-21, PBCore, etc.) and users should choose the one that best suits their needs and requirements (even create its own internal pattern out of these aforementioned official standards).
3. Do not discard the idea of betting on a good cataloging system
Fortunately, technology has evolved to help us when carrying out content cataloging tasks successfully. Nowadays, even cameras can automatically record many of the technical Metadata that will be used later. Similarly, this information can also be automatically ingested into MAM systems and in fact, there already exist some advanced cataloging features, such as speech-to-text options, or system integrations, like the one between VSNEXPLORER's MAM with Online Thesaurus, to help us solve this cataloguing task in our MAM system within seconds.
4. Unfortunately, not everything is automatic here… You must keep including consistent, clear and precise Metadata manually
A great majority of video Metadata are currently created in an automatic way, but manual Metadata are starting to become more and more important these days. Manually created Metadata can be really useful for commercial purposes. In fact, it would be very useful to include it manually from the very moment that files are ingested in our MAM, in order to retain much more information about our productions. Otherwise, the typical data automatically extracted from video footage will only be valuable for those people who know exactly how and where that sequence was filmed.
In the same way that we cannot imagine nowadays YouTube videos without customised descriptions (which are nothing more than Metadata too), we should also offer our colleagues and system's users more information about those files that we are managing. Indeed, one of the most common mistakes that often make professionals is to register few Metadata within the assets because of a lack of time. However, we should instead think that 'Metadata is added not for you or your immediate needs but for users 100 years or more from now', like Mike Cox stated in its publication Descriptive Metadata for Television.
Are you interested in learning more about Metadata? Discover then, among others, its origins, structures, types and best advanced practices for its management on VSNWEBINAR 'Would you pass the Metadata test?'. Download it now through the following link and start to learn more about how to organise Metadata.