The rise of the automation era is rapidly transforming the Media & entertainment industry. The reality is that automation has the potential to increase cost savings, improve operational efficiencies, and help create highly relevant content in the media industry. Keep reading to discover some of the crucial tools you need to efficiently manage your business processes and automate your workflows.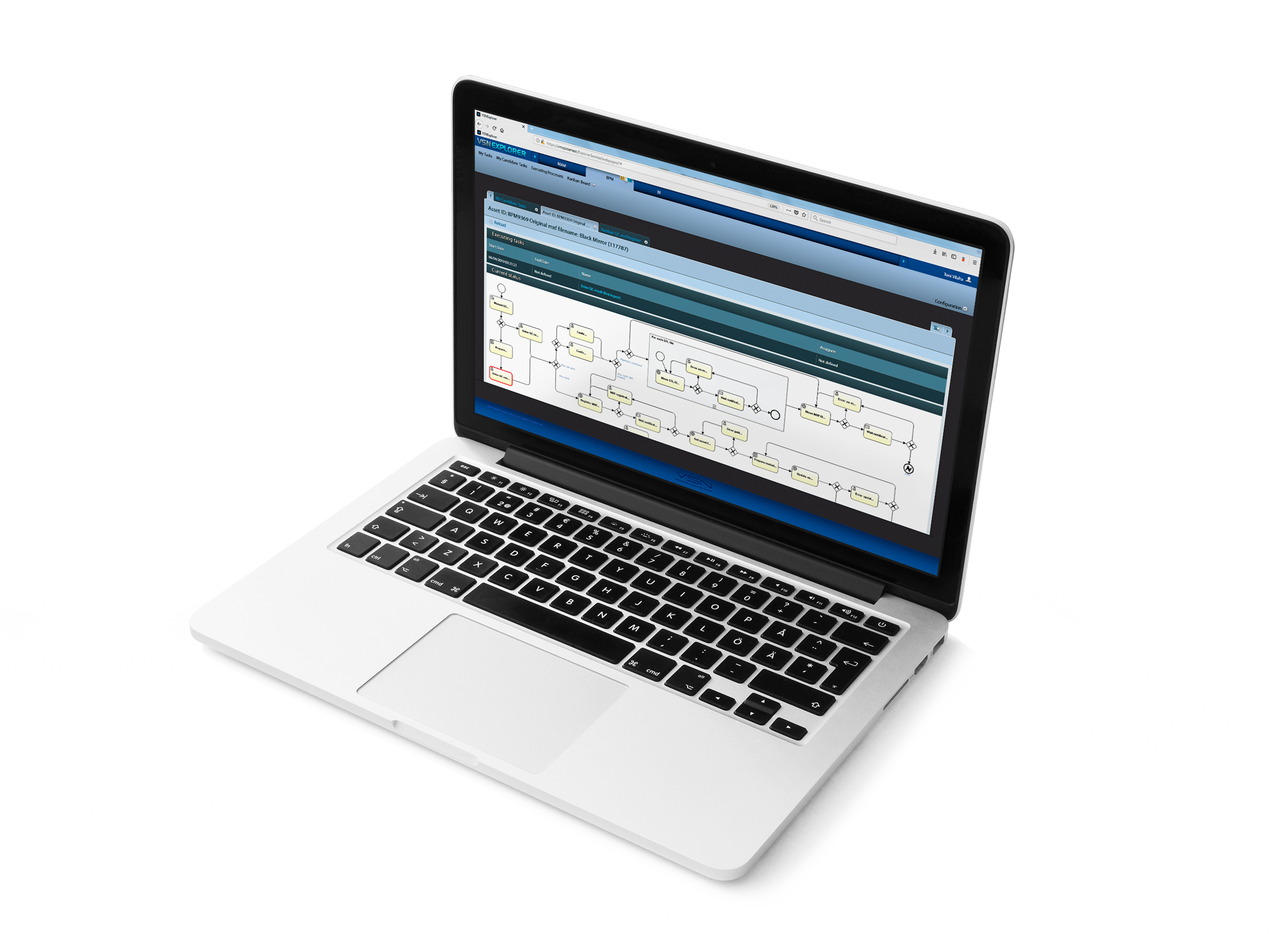 As most of you already know, automating your workflows not only allows employees to focus on work rather than on repetitive tasks and processes, but also it ensures that the right people have the correct information in a timely manner regarding what to do and how to do it. Therefore, implementing automation within your company is clearly beneficial and to do so in the best and most efficient way, we must consider these four key points.
Tip 1: Get the right editing tool to design your workflows
The first thing you need is an intuitive design and editing tool that counts with different elements like manual or automatic tasks with parametric variables, gateways that allow to connect multiple tasks from the start of the event until the end of the event. And on the other hand, this tool must follow the Standard BPMN (Business Process Model and Notation), a standardized graphical notation that allows the modeling of business processes, in a workflow format.
Tip 2: Establish a collaborative platform for the right management of your workflows
Another key element to automate a workflow is a collaborative work platform where you can track the pending, on-going and complete tasks related to each business process. A user-friendly interface where the users can easily see the status of their assigned tasks, and complete them. In addition, this tool is also able to automatically notify a user when a task has been assigned to them, which contributes to the execution of the overall business process as there is no time wasted between the assignation of it and its implementation.
Tip 3: Have a global idea of the workflow's progress and processes with a control panel tool
Moreover, in order to make sure that from the start of the event until its end, everything is going as planned and to also help you reorganize and/or assign additional tasks, you need a control panel tool. Here comes to play the process-management and improvement method Kanban. From a software development perspective, Kanban provides a visual process management system where the different work items are visualized to give participants an idea of the workflow's progress and processes, from start to finish. The main objective of this approach is to manage the workflow by balancing demands with available capacity, and by improving the handling of system-level bottlenecks,, which are those tasks in a workflow that limit and reduce the efficiency of the entire business process.
Tip 4: Take advantage of a powerful Business Intelligence tool to monetize your workflows
Finally, another crucial tool you need to optimize your workflows is a business intelligence (BI) tool. In essence, this will allow you to make analytical reports of the different business processes within your company and help you make the most appropriate decisions regarding pending, on-going and even finished tasks and processes. Additionally, this tool helps you monetize your workflows and optimize your resources as it gives you a good idea of how well you are optimizing your resources and of the possible need for you to allocate them or to potentially invest in more or less resources.
From VSN we have more than 30 years of experience helping companies automate their entire media workflows. Those interested in discovering more about VSN and about how we can help automate and optimize workflows can visit our corporate website or get in touch with one of our commercials through the email address sales@vsn-tv.com..