VSN keeps growing and reinforcing its presence in North and Latin America and, from now on, the company will also count on its newly appointed Pre-Sales & Solutions Architect, Juan Valcarcel. This way, VSN carries on with its international expansion strategy in Latin America and North America, particularly in the United States and Canada, two of the world largest economies and and largest markets for the broadcast and media industries.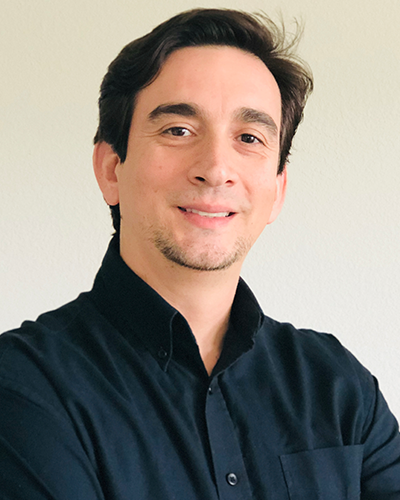 With almost 20 years of experience in the TV and IT industries, Juan Valcarcel is an Electronic Engineer specialized in Wireless Communications. Before joining VSN team, he worked as a Pre-Sales Engineer, Project Manager, Training Coordinator, Workflow Manager and Chief of Support in different companies such as Sundance Digital, Avid, SGL or Masstech.
VSN reinforces its presence and commitment to the Americas, where Juan will be working with Douglas Wynn, North America Sales Director, and Roberto Duif, Latin America Sales Director.
"I hope my cooperation and performance will contribute to VSN positioning in the Americas region as the perfect, strong world class solution already well known by broadcasters and media producers specially in other regions, like in Latin America already", says Juan Valcarcel.
VSN's presence in Latin America keeps being solid and the first market of the company by importance, while in North America it has increased in recent years with the installation of its solutions in some prominent TV channels. Among the most relevant projects is the deployment of VSNExplorer MAM, VSNExplorer PAM and VSNExplorer BPM for the Canadian media group ZoomerMedia. In the United States, América Tevé channel has VSN's customized workflow for its program origination in Miami which is managed by VSNExplorer PAM, integrated with Ross Inception and VSNLivecom PCR play-out.
With the appointment of Juan, VSN continues its international expansion strategy, which was launched last year with the appointment of its current North America Sales Director, Douglas Wynn, and Asia Pacific Sales Director, Nick Morgan.