Another awesome edition of IBC 2019 has come to an end!
Thank you for experiencing with us the future of media management technology
Learn what was new for IBC 2019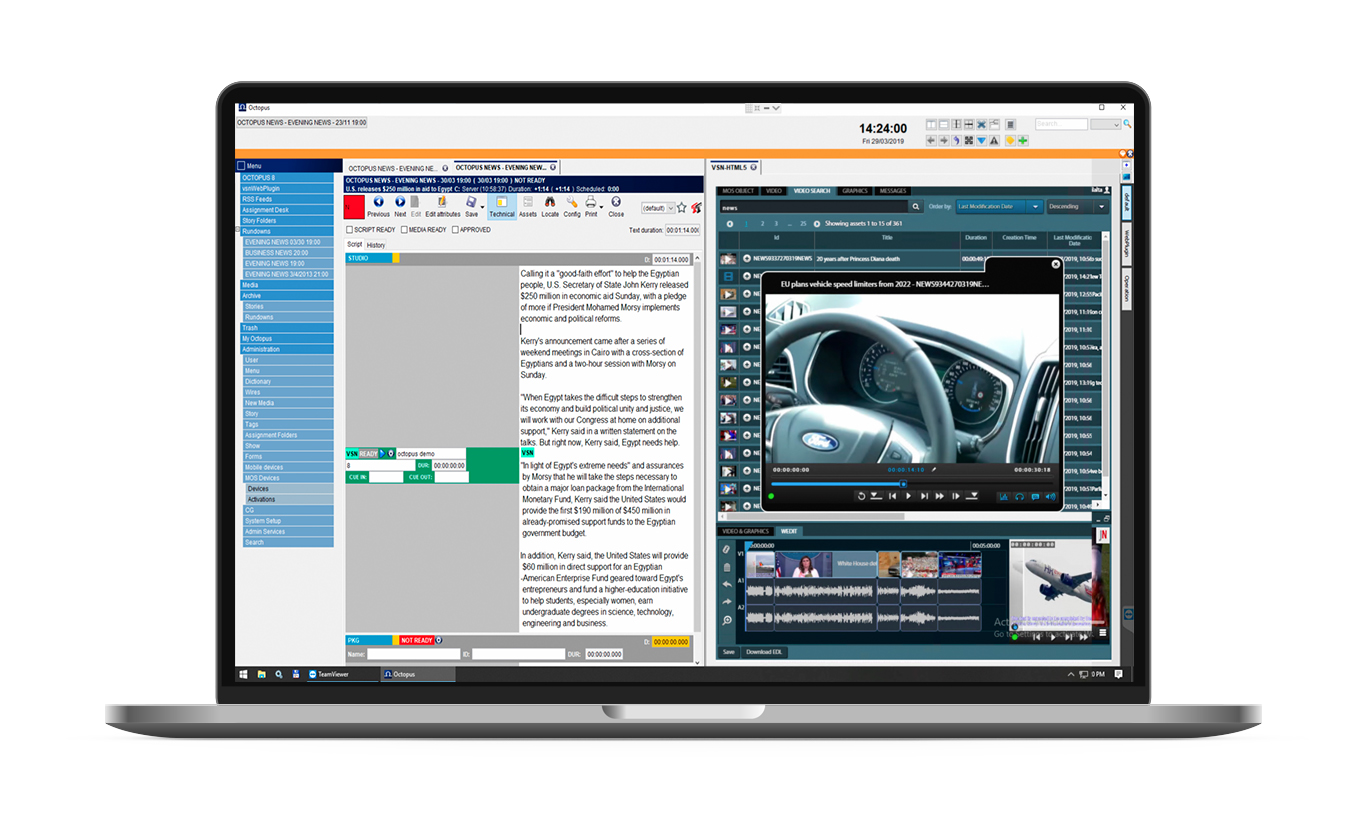 Focusing on easing the journalists' daily work,  VSN News Connect presents new integrations with NRCS and CG systems that offer total freedom to decide how you want to produce your news. All from a single workspace, avoiding to switch between windows. 
HTML 5 plugin for VSNExplorer platform
Integration via MOS with NRCS, CG, NLE, studio playout and video servers
One single workspace within the NRCS interface
Quick search of content in the MAM system directly from the NRCS interface
Edit video, consolidate with graphics and send to broadcast
You decide how you want to produce news!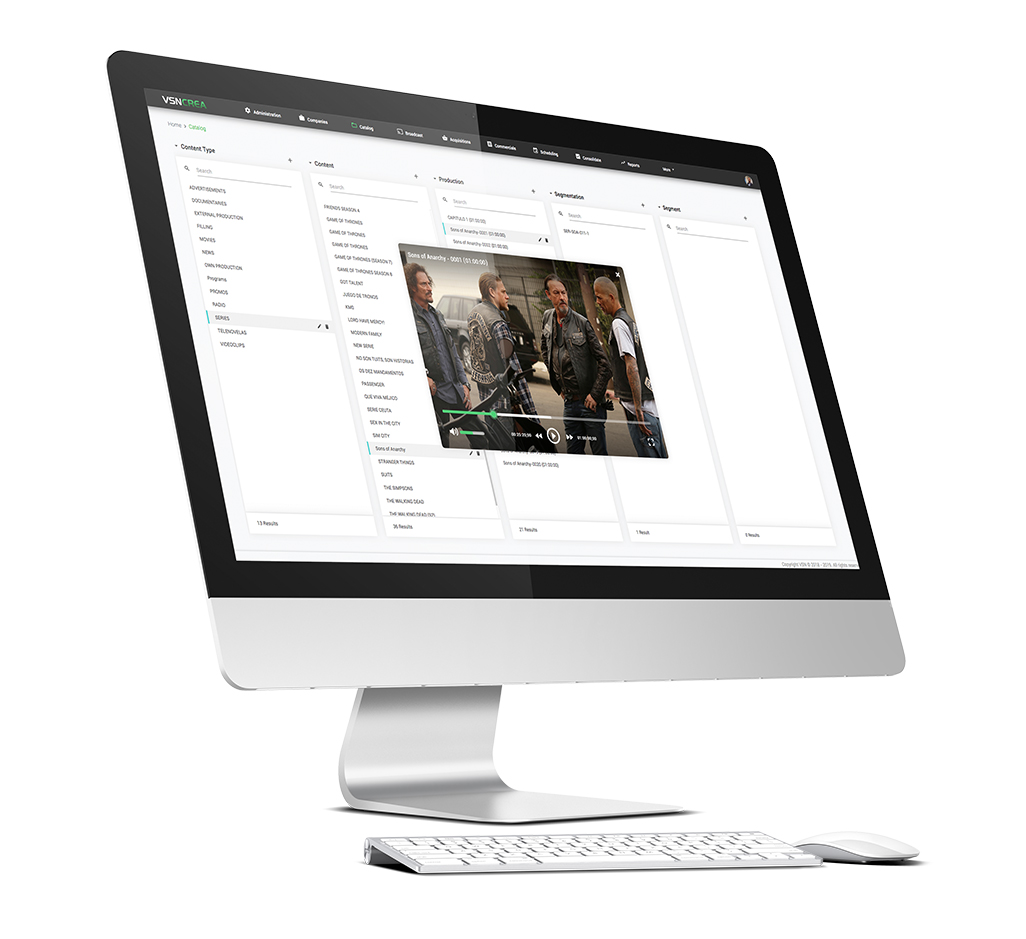 VSN will showcase the enhanced version of VSNCrea, its new system for Traffic and Scheduling 100% web-based, now with brand-new functionalities for advertising management and planning and integrated with VSNExplorer MAM for unlimited multi platform scheduling.
Advanced Management of the company's content catalog and advertising
Profitability and ROI analytics for the programming
New features for advertising planning and contract management
Multi-tenant: one single instance of software can serve multiple clients
Available on Cloud or on-premise, as well as under a SaaS business model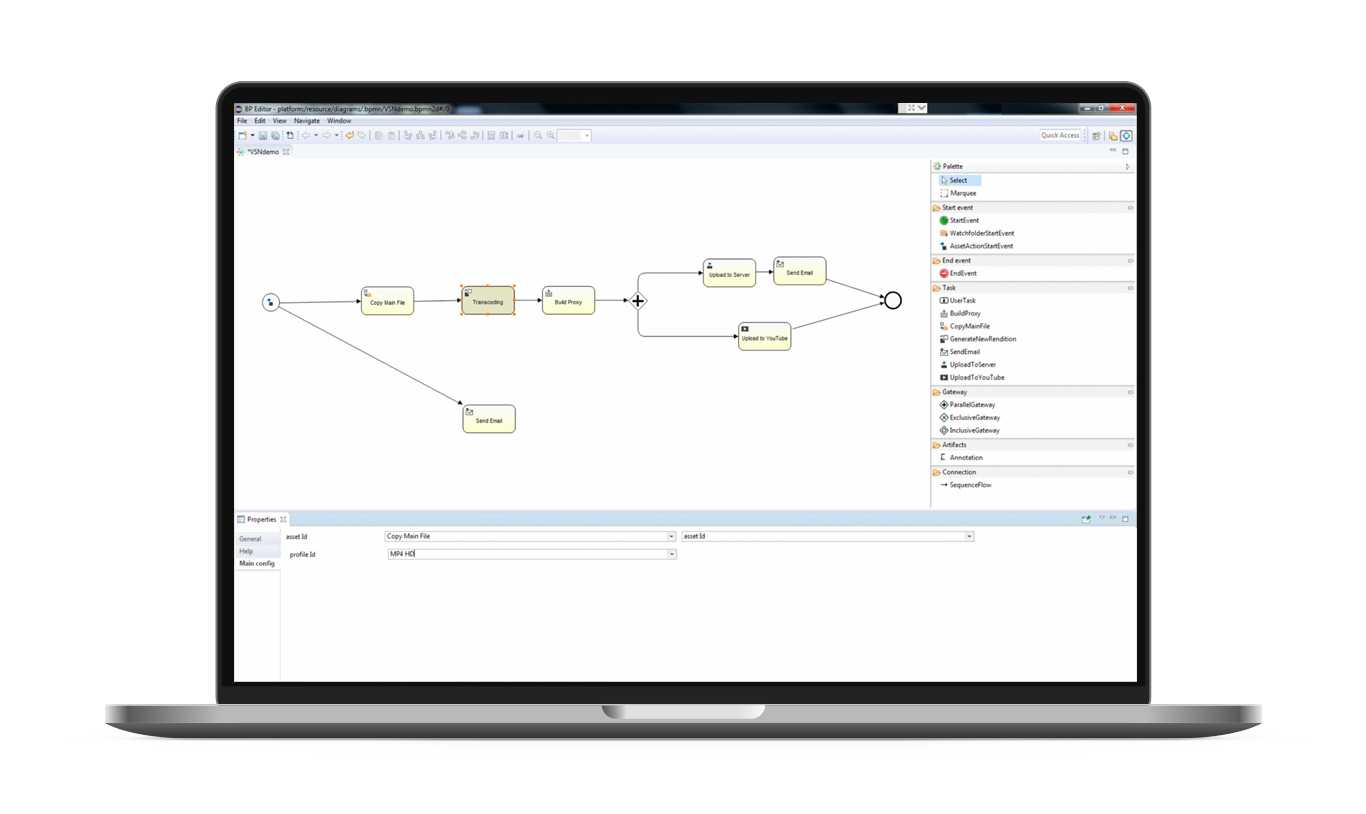 VSNExplorer presents new functionalities for advanced media management and workflow automation, such as the new BP editor, the image gallery management or the possibility of having an owned AI system on premise.
Design, edit and customize your BP and workflows on your own
Customize your BI reports and graphics
New parameters to include in your analytics and reports (i.e. assets transferring, pending tasks, assets published in OTT, etc.)
Have your own AI system on-premise. Train it by yourself
New image and audio management capabilities in VSNExplorer
Check our latest news & software developments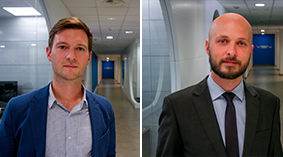 Sergey Astakhov and Alexander Kosushkin, the new signings of VSN for the EMEA region. Now with these incorporations, VSN expects to open new business opportunities in EMEA, carry on with its international expansion and maintain the valued relationships of VSN customers in that region.
read more
Meet some of the people that were at IBC 2019
Any questions? Get in touch with us!