Join us at booth SL8006 in NAB Show 2017
NAB Show in Las Vegas is around the corner and we are excited to show your all our software developments and latest advances
Can't wait for NAB Show to discover all our software solutions? Stay up to date about VSN's latest innovations that will be regularly introduced and announced through this website. Want to know more? Visit our official webpage to learn all about our solutions for the Broadcast and Media & Entertainment industries.
Do not miss how to be the first within News & Live Production, meet VSNEXPLORER and its MAM, PAM, BI & BPM modules, or discover our robust MCR Automation & Distribution system. Book now your Demo in advance or ask for a meeting with us in Las Vegas!
Haven't registered yet? The free pass is on us!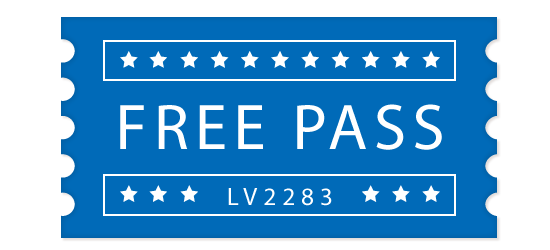 Register here and insert our Pass Code LV2283 to get your tickets for FREE! (only available for a limited time).
Get a professional Assessment session for free!
We want to give you some tips and tricks on how to improve your current system. Get in touch with us and one of our consultants will contact you back to share his insights totally for free!
Latest news & software developments at NAB Show 2017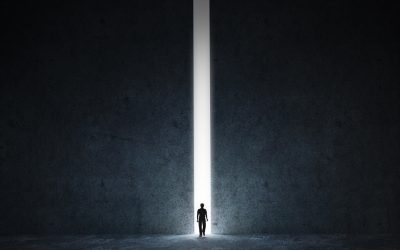 The biggest event on earth for Broadcasters and Media & Entertainment companies which just finished at Las Vegas Convention Center, USA, left us with plenty of trends and also challenges that this type of companies are currently facing. Our Marketing Director, Jordi Capdevila, analyzes them below.
read more
Meet some of the people that will be at NAB 2017