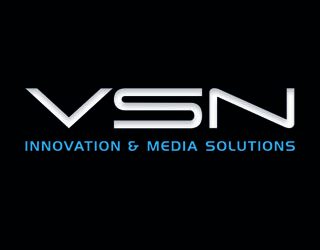 vsn adds DAM to the popular master control and newsroom solutions. Installed base growing with Government references also. Several new Spanish DTT channels are joining vsn 's installed base. Recently Canal7 and 8 Madrid ( Madrid ), awarded to Promovisa, launched...
read more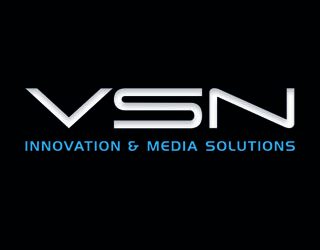 vsn guarantees the price of the upgrade to high definition at NAB'07 After the recent success during its Latin-American tour, vsn will propose all broadcasters a formal commitment to protect all their investments in vsn systems at NAB'07, in response to the...
read more
Do you want to know all about VSN? Subscribe to our monthly newsletter!