Innovative broadcast end-to-end solutions:

OPEN, SCALABLE, MODULAR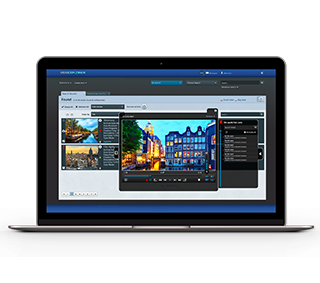 VSNEXPLORER's family of products -with PAM, MAM, BPM and BI modules- enhances media management and fully automates repetitive tasks to skyrocket efficiency and productivity.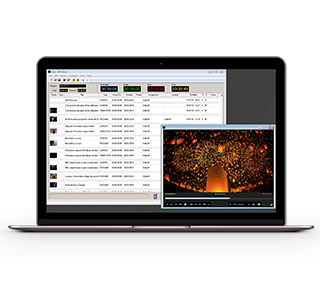 With VSN's solutions, capable of deploying a complete automation system for news, sports and live events production, broadcasting has never been so easy. We cover all processes in a uniform, safe, scalable and friendly environment.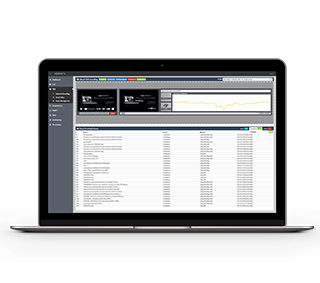 When talking about MCR automation, getting the best is the only option. VSNMULTICOM, in the market for more than 20 years, guarantees 24/7 seamless broadcast in single channel environments and big playout centers alike.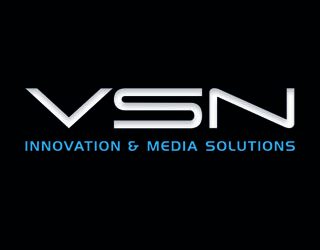 Roberto Calmón: new staff member of VSN Brazil Video Stream Networks, a leader company in broadcast digitization and automation, strengthens its structure in Brazil by incorporating Roberto Calmón in its branch office. VSN's new representative in Salvador...
THIS IS WHAT VSN's CUSTOMERS SAY
We are defining broadcast solutions. Subscribe to our monthly newsletter!