Innovative broadcast end-to-end solutions:

OPEN, SCALABLE, MODULAR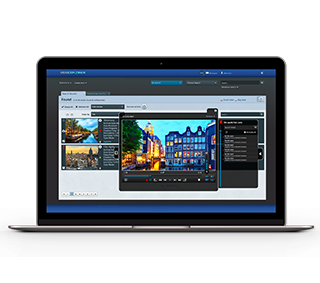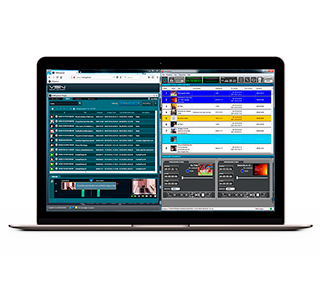 With VSN's solutions, capable of deploying a complete automation system for news, sports and live events production, broadcasting has never been so easy. We cover all processes in a uniform, safe, scalable and friendly environment.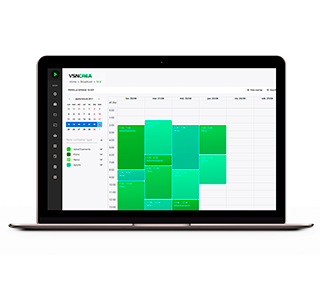 When talking about MCR automation, getting the best is the only option. VSNMULTICOM, in the market for more than 20 years, guarantees 24/7 seamless broadcast in single channel environments and big playout centers alike.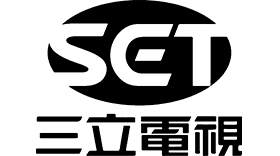 The Taiwanese company was looking to upgrade and improve their playout system, and required to have an advanced and integrated solution that could control many different subsystems and interconnect with third-party software as well. That was the main reason why they chose VSN's integrated playout, based on VSNOne TV CiaB.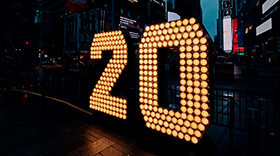 At VSN we leave behind a year full of innovations and advances in our determination to offer the best technological solutions that perfectly adapt to the needs of our customers. In this article, we review the 20 highlights of the year that got us here. To an amazing 2020 and everything that is yet to come!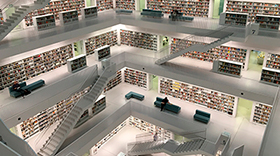 The future of technology and processes in the Broadcast and Media industry could be summarized with three unique aspects: Intelligence, Efficiency/Agility and Reliability. What implications will these terms have in the future? In this first article we analyze the power of Intelligence.
THIS IS WHAT VSN's CUSTOMERS SAY