The presentation of the company has been part of TSA workshop of Audiovisual Solutions organized by Telefónica Servicios Audiovisuales (TSA), wich was attended by some of the main companies in the broadcast sector, such as Sony, Avid or AEQ. The event was held on June 27 at the Miracorp Miraflores building in Lima (Peru).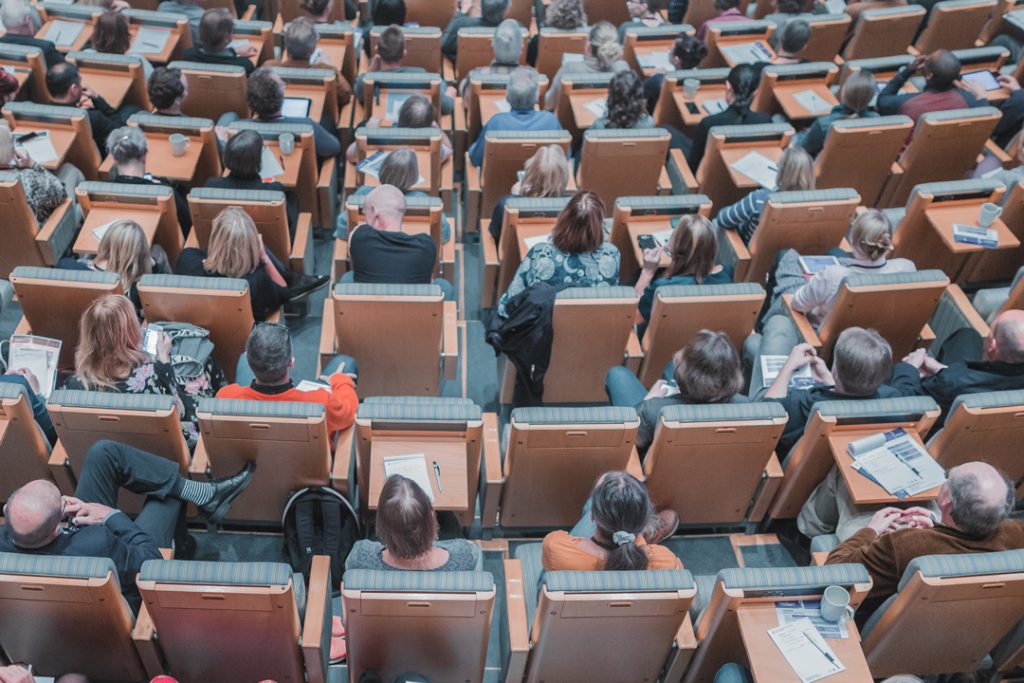 Peru has became the latest international destination for the presentation of VSN's latest product innovations, such as its brand-new web video editor Wedit, that was precisely one of the main highlights during NAB fair in Las Vegas. The company showcased the latest enhancements included in its full range of products and software for media and business process management, and news production and live events.
VSN's presentation has taken place on Tuesday, June 27 at 12:00 AM and has been carried by LATAM Sales Director, Roberto Duif, who has reviewed the latest innovations presented by the company and more specifically, those announced during the last edition of the North American fair NAB: the already mentioned Wedit, the integration between Inception and VSNExplorer or the latest improvements introduced in VSN's Business Intelligence (BI) module, among others.
"Latin America is a key market for VSN, where we have harvested excellent results to date with our software and systems. For this reason, we are delighted to take part in this TSA event in Lima", says Duif.
"Wedit is our star solution right now. The expectation that it raised at NAB Show last April was spectacular and we hope it will continue being the same for the next big event of the industry, IBC. In Peru we have also made a small introduction of its features and main advantages", concludes Duif.
The TSA Audiovisual Solutions Workshop has featured Sony, Avid, AEQ, Tecsys, Tredess, Gsertel, Rymsa and General Dinamics. Sessions has begun at 8:45 AM with a reception of the guests and has ended around 17:00 PM.
For more information about VSN solutions and systems, please visit our corporate website or contact our sales team.