Brazil welcomes VSN's latest technological developments at SET 2017 trade show, the largest event for the Media & Entertainment industry in Latin America. The event will be held between the 22nd and 24th of August in the Red Pavilion of Expo Center Norte, located in the city of São Paulo.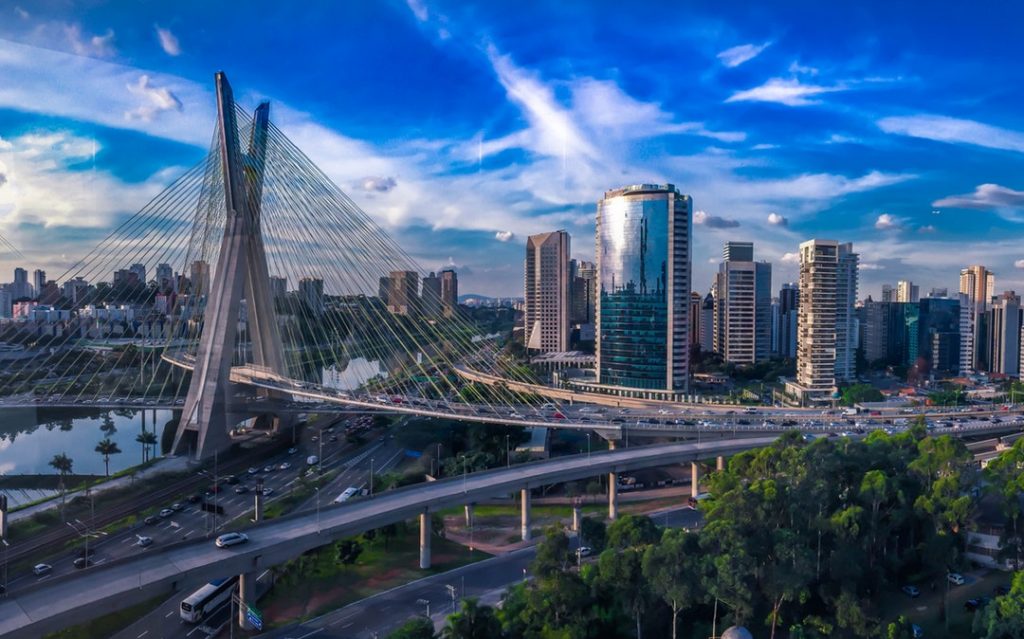 During SET Brazil 2017, the technological company will introduce to the 15,000 visitors expected in this edition its new web-based editing tool, Wedit, integrated within VSNExplorer MAM. This tool allows journalists to prepare their videos from a single interface, without having to switch to another non-linear editing system (NLE). Wedit has obtained great reviews since it was officially released in the last edition of NAB trade show in Las Vegas.
Also, other VSNExplorer's new functionalities will also be highlighted. On the one hand, its improved integration with Ross Video's Inception for news production; and on the other hand, the new features of its Business Intelligence module that can generate customized reports based on workflow status.
Latin America is one of VSN's main markets and Brazil is precisely the country where it has carried out a greater number of projects for TV channels such as Cançao Nova, TVE do Bahia, TVE Rio Grande do Sul, Fish TV, Rede Minas, Rede Massa or the Educational TV of Porto Alegre. These deployments have always been developed together with Video Systems company, distributor of VSN's solutions in the country and VSN's stand partner during SET Brazil 2017.
"For the projects that we have already achieved and for the ones that we hope to obtain in Brazil, SET 2017 is an unavoidable event for VSN," says Roberto Duif, Sales Director of VSN for LATAM. "In spite of the great variety and number of television channels that exist in Brazil, given the interest of the attendees on having the latest technology available and considering also VSN's adaptability, I believe that our latest developments will have a great acceptance in this trade show."
All those interested in arranging a meeting or a product Demo of VSN's technological solutions during SET Brazil 2017, can do it right now through the company's website.