We present VSN Wired, our first fully digital event where you can discover VSN's latest product developments, learn more about our solutions and chat with our experts about your company's particular needs.
Open and private demos, video gallery, meetings with our sales team, customer service… You can find all this by browsing this page.
Check out our calendar of scheduled product demonstrations down below and don't miss out on the solutions and systems we will be presenting these days. Explore all our latest innovations and product launches with our videos. And above all, don't hesitate to contact us! The VSN team will be at your disposal during the whole event. Chat with us and we will solve your general questions or book a meeting with our experts for more specific queries.
We have the perfect demo for you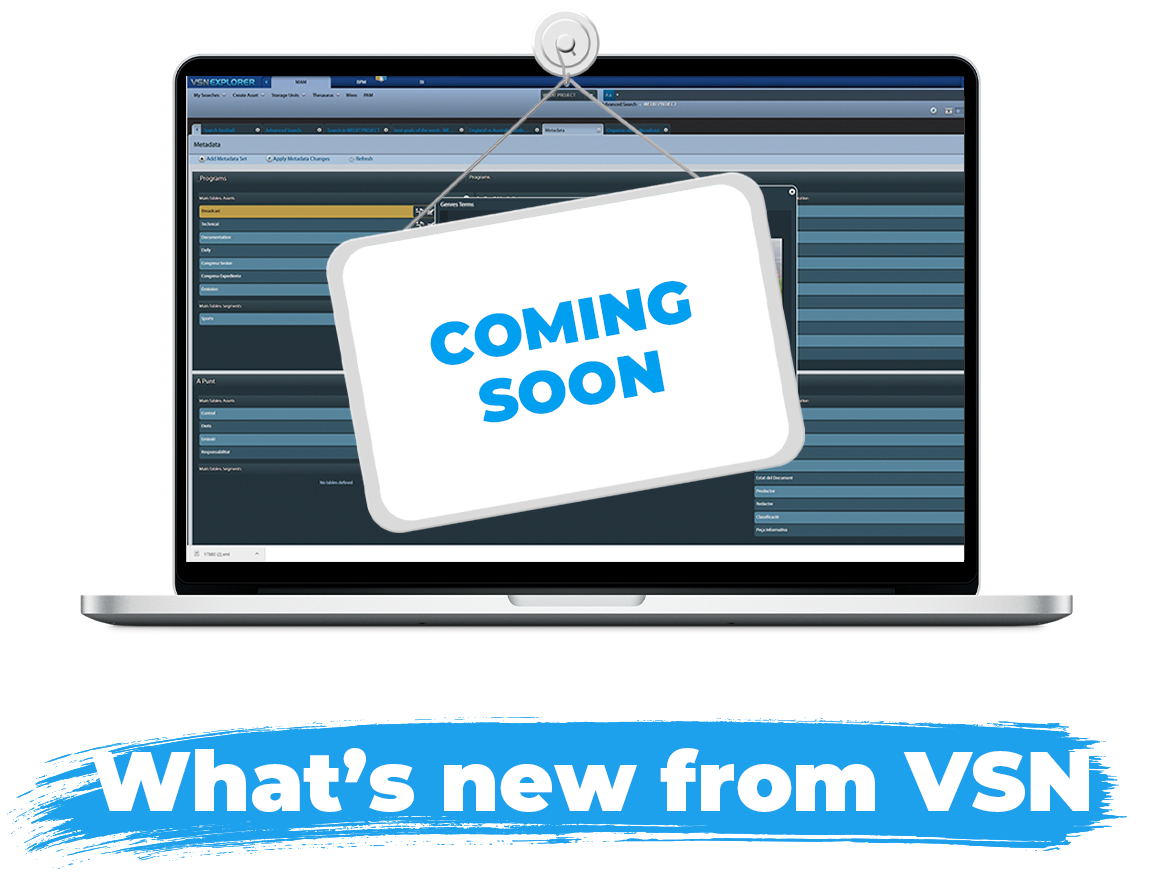 Unveiling VSN New Product Launches

Join us in this live demo to know the latest VSN products and solutions launched on April 2020 first-hand. Among them, you will be able to see in action the new modules for the traffic & scheduling system VSNCrea, new cataloging tools for VSNExplorer MAM and remote interoperability in VSN NewsConnect.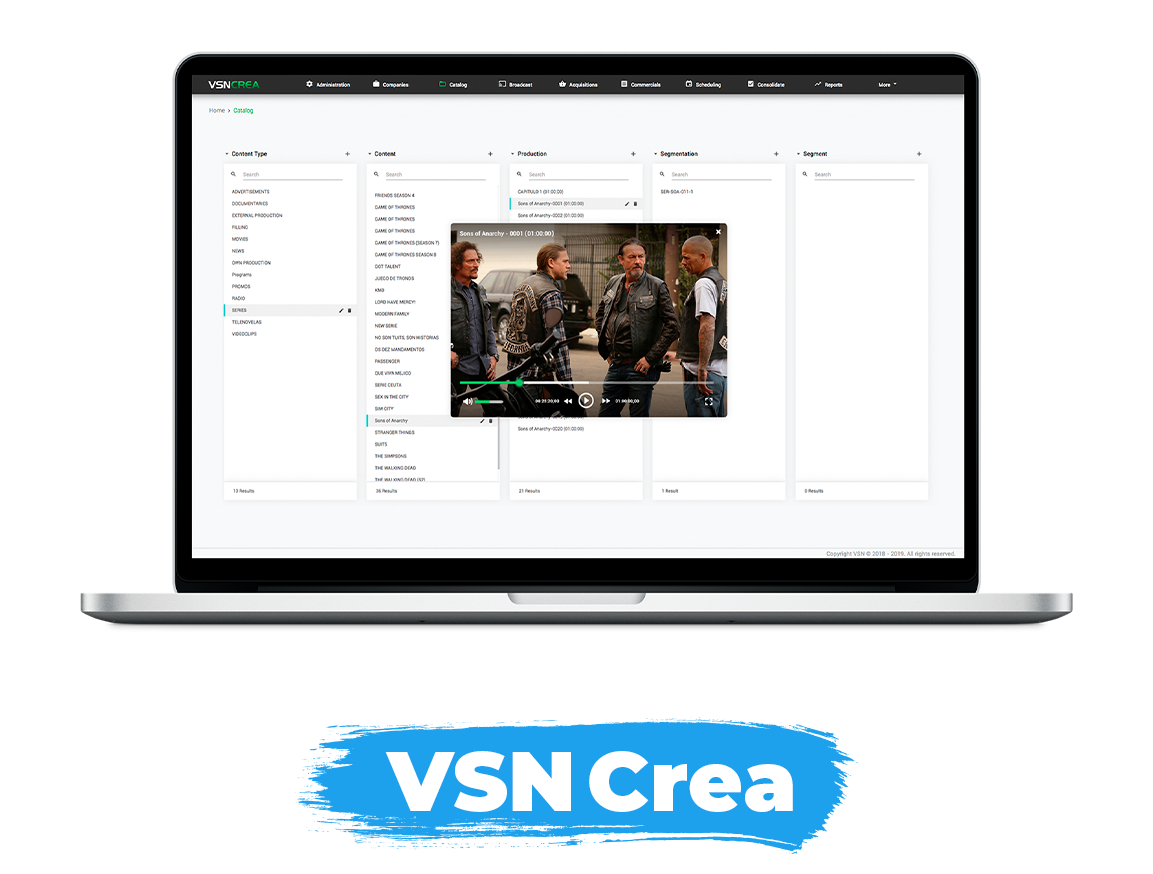 Smart programming & ads planning

Meet the traffic and scheduling system, VSNCrea, for TV, radio and non-linear channels. A 100% web, multi-language and multi-tenant system that allows users to manage their content catalog, whether owned or acquired, as well as their advertising, production workflows, programming and broadcast planning.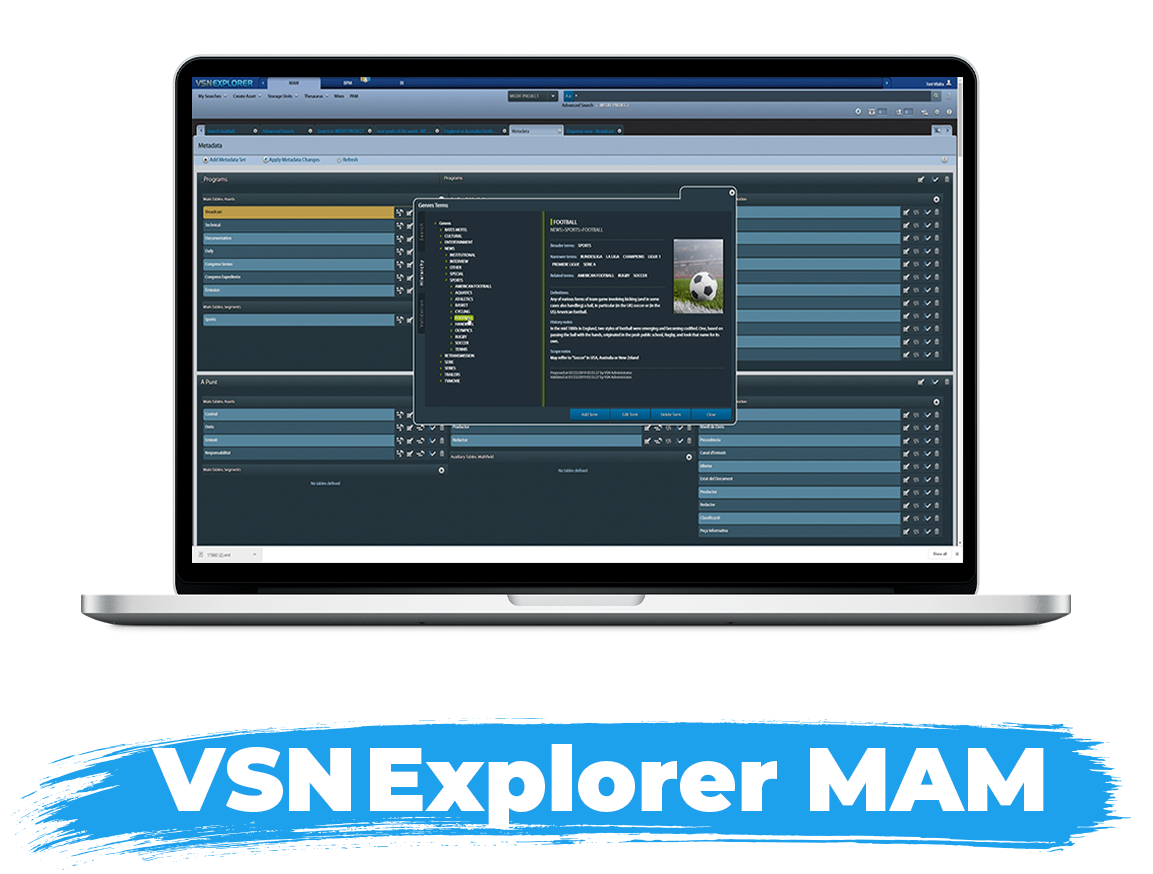 Deep-dive on Advanced media Management

Join this live demo to get an in-depth look at VSNExplorer MAM: the future-proofed, scalable, open and flexible web-based system for media management. A solution based on adaptable functionalities for content management, cataloging, search, publication, distribution, preservation and recovery.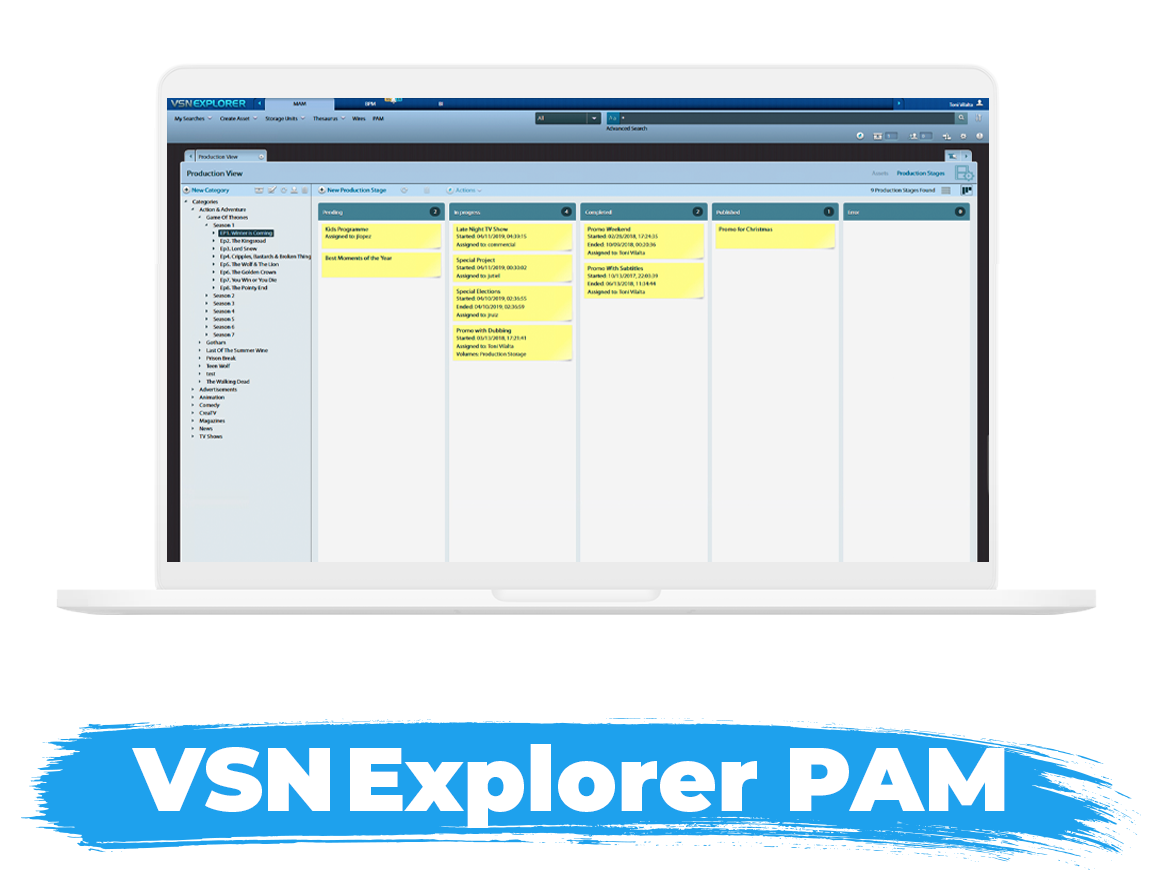 Production tools to unleash your creative potential

The VSNExplorer PAM module is designed to manage, organize and monitor all creative processes in production environments. It includes a complete set of tools to manage projects and tasks, organize them with files and storages, set user permissions, control changes, monitor all production stages and detect inefficiencies.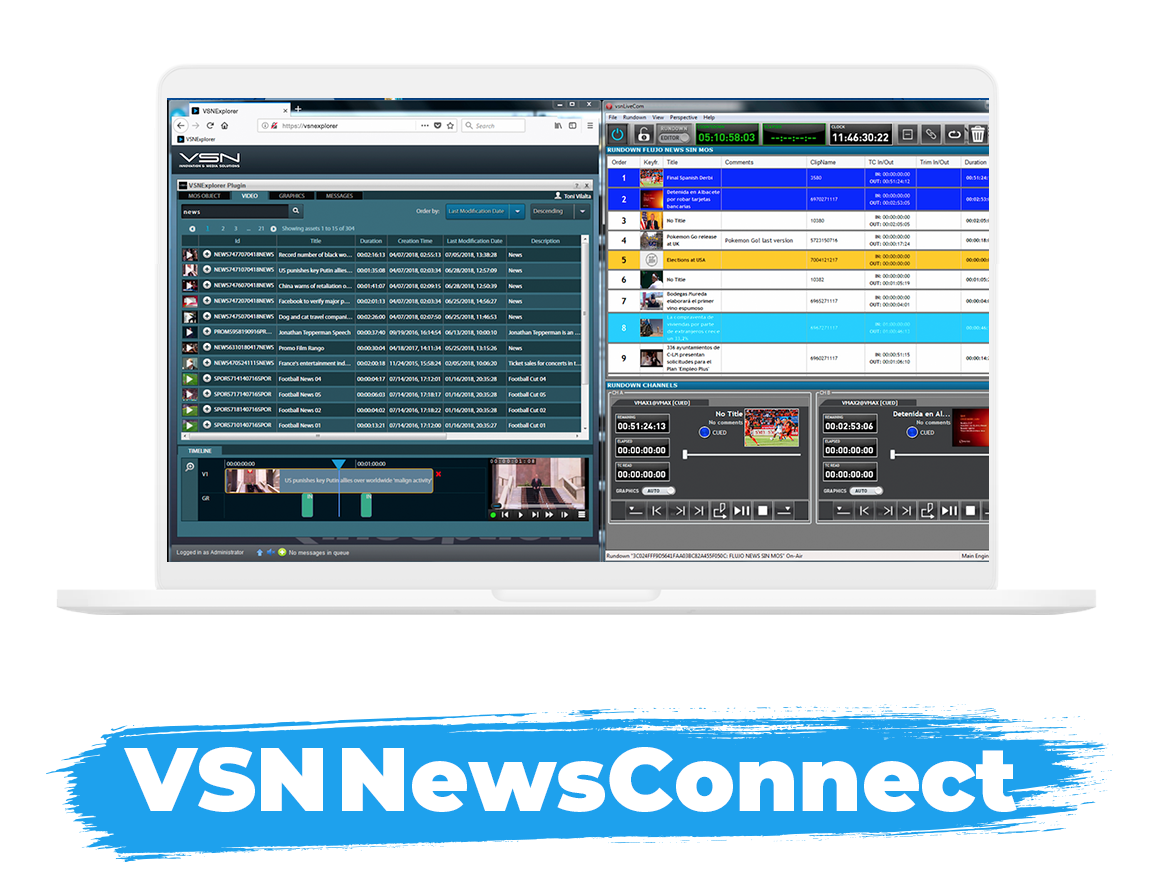 Create your news production environment your way

Discover the latest revolution in news production! VSN NewsConnect is a web plugin designed to ensure that media companies can put together the optimum solution for their unique needs in news production, just by selecting the third-party systems that they prefer and making all these tools accesible through the NRCS interface.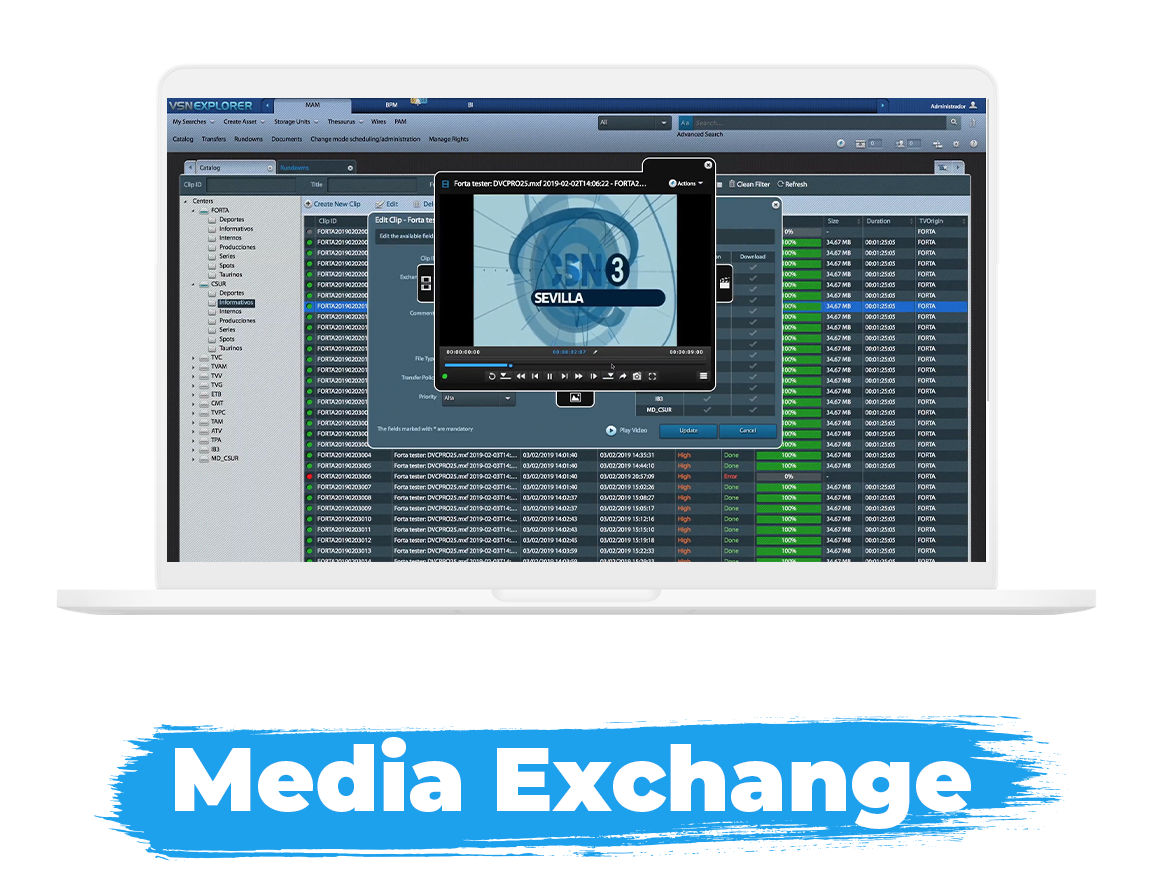 Content sharing & exchange made easy

Exchange media in an automatic, quick and secure way with VSN's Media Exchange solution. It acts as a content hub, either in the cloud or on premise, to exchange, manage and have available in more than one location all kinds of content, including content subscriptions based on interest, schedules and production forecasts.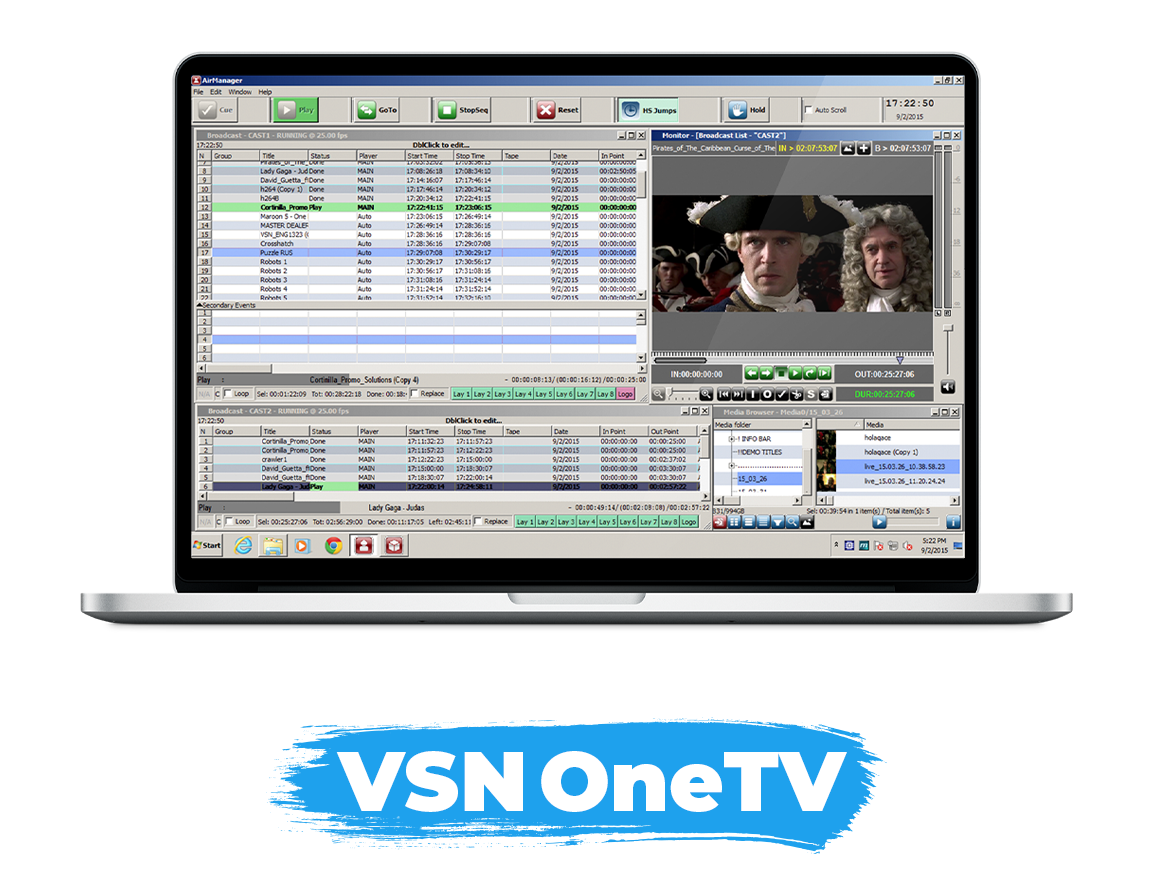 Integrated playout for all your media needs

Discover the advantages of reducing the many parts of a traditional playout system and master control into a single integrated software application with the integrated playout or CiaB, VSNOne TV. A tight integration that simplifies installation and maintaining processes, without losing a pinch of maximum stability on air.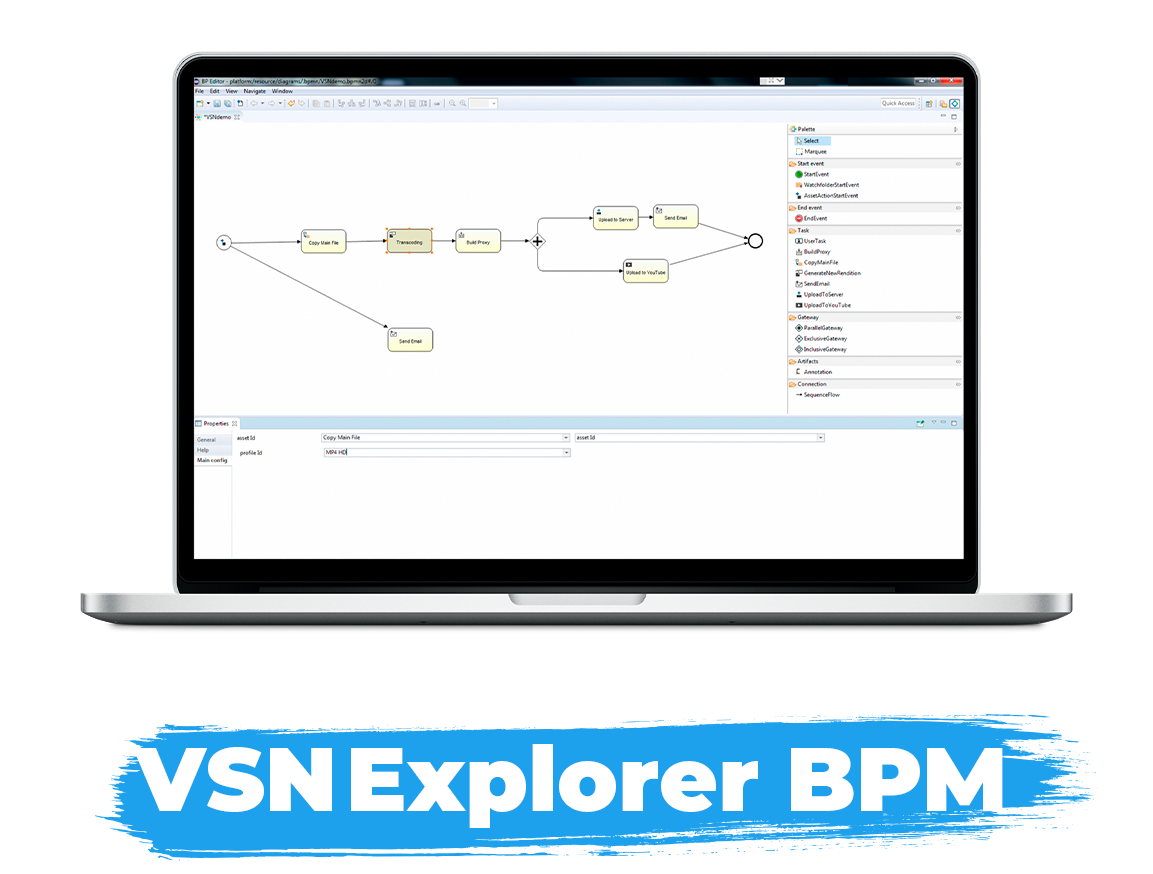 Shape your workflows for effective automation

If you want to improve the performance of your media company and optimize all business processes (BPs), VSNExplorer BPM is your system. Focused on for workflow automation and orchestration, its flexible and scalable infrastructure helps users to create, manage, monitor and customize all your company's workflows.
Discover all that VSN has to offer
Media Management and
Workflow Automation
Traffic and
Scheduling System
Web Plugin for
News Production
MCR Automation
and distribution
Grab and download some of our flyers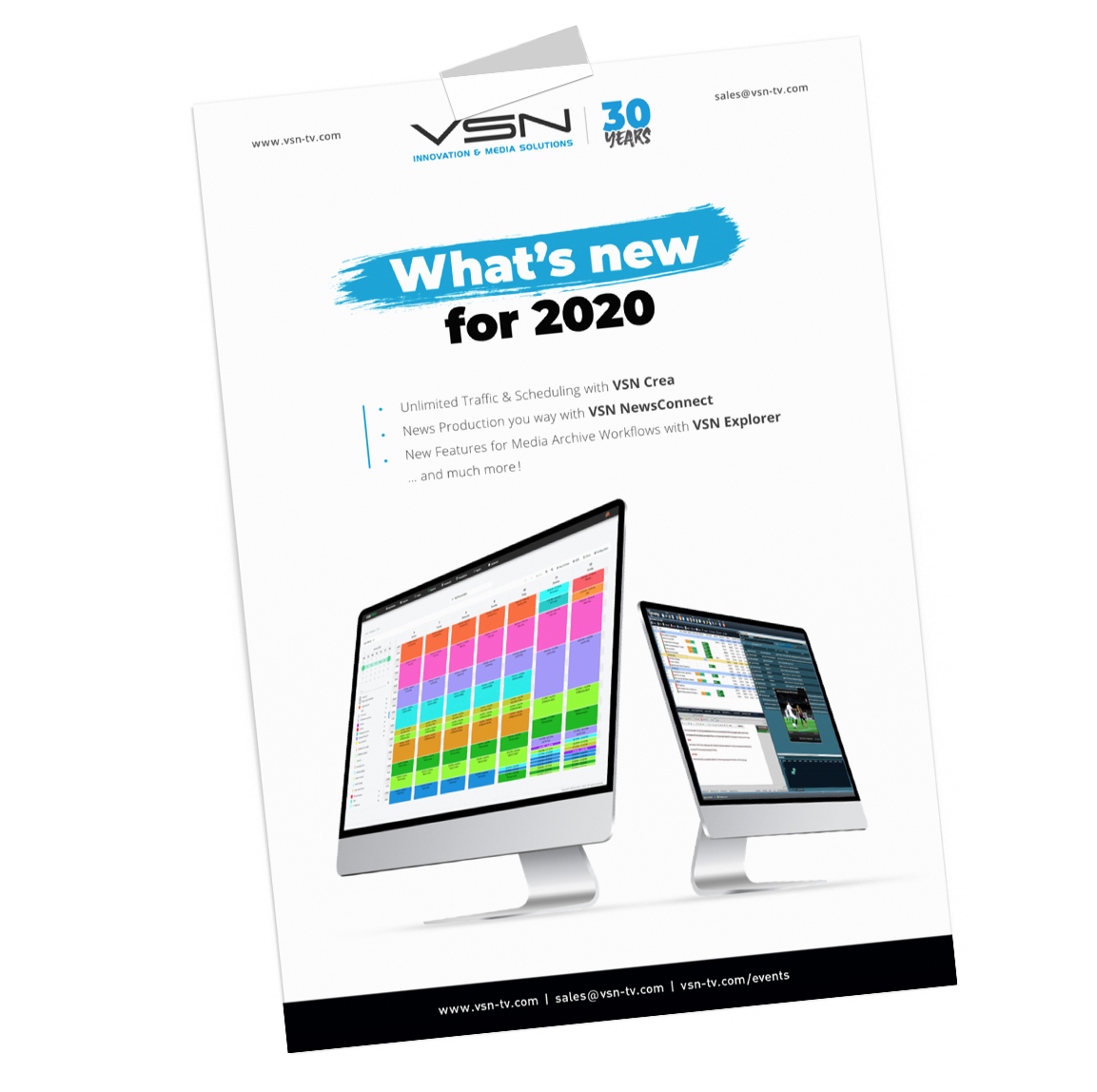 Discover the main innovations that VSN is showcasing at this event.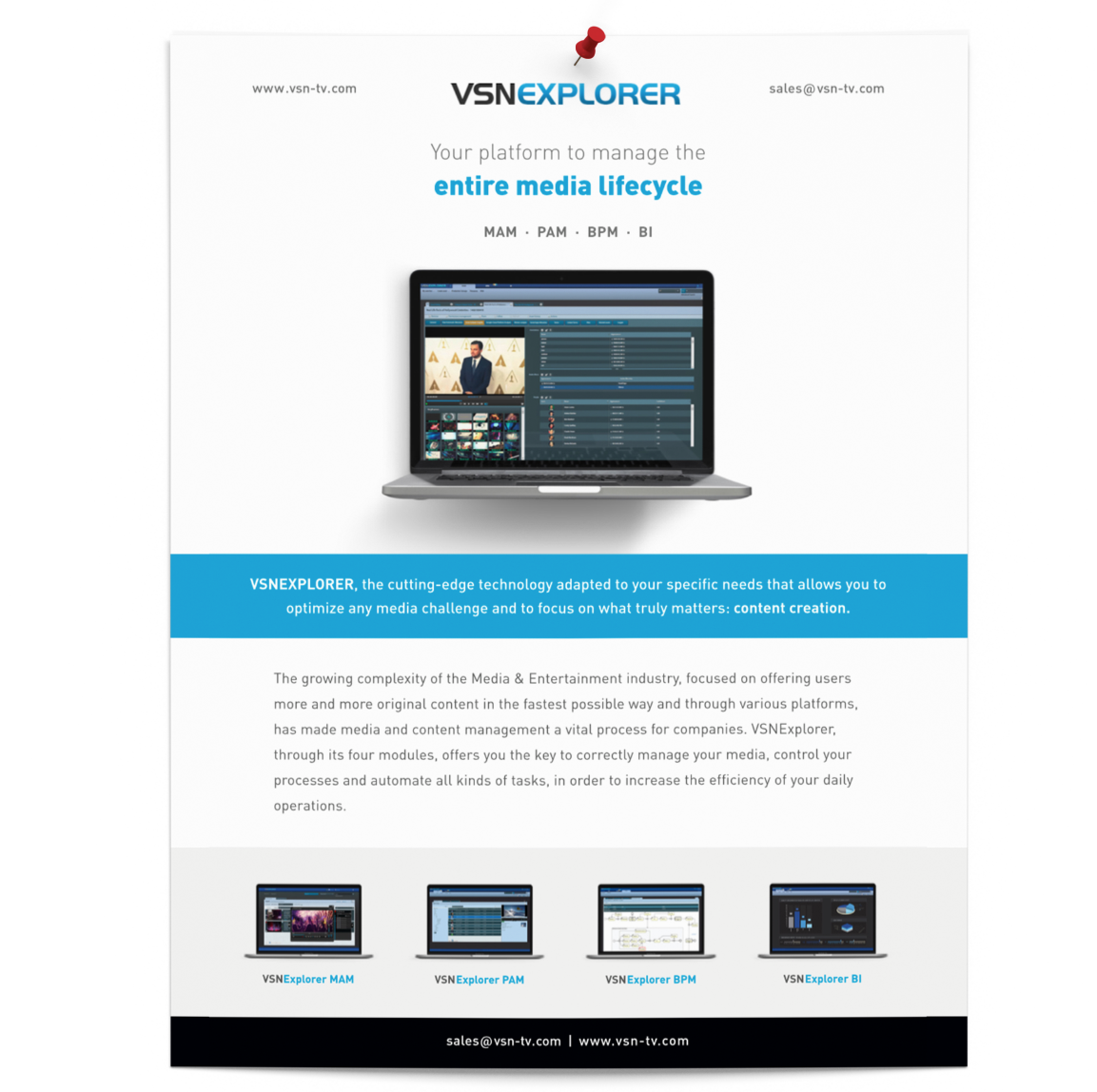 Meet the VSNExplorer platform for media management & workflow orchestration.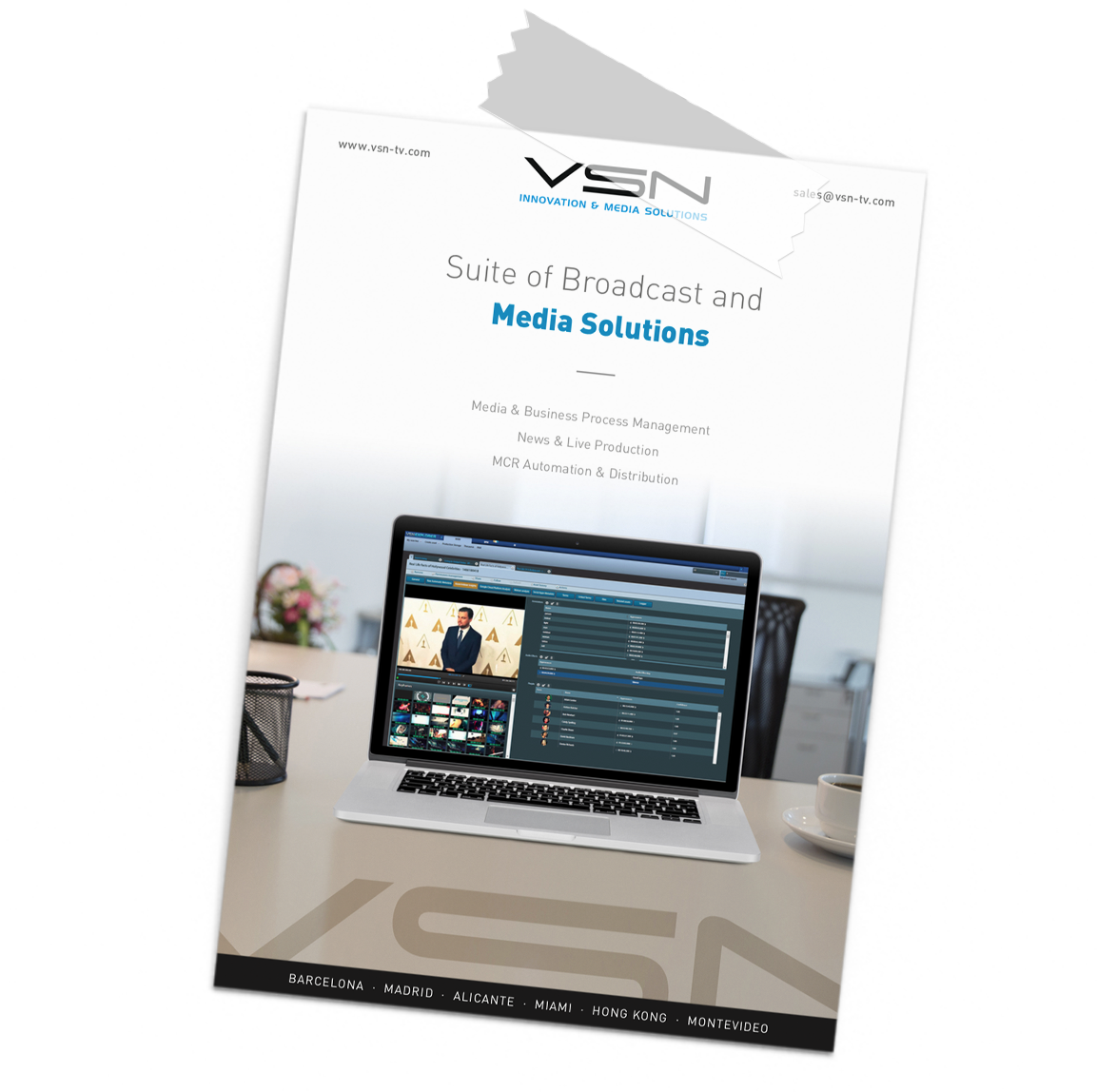 Take a look at the complete Suite of Solutions that VSN has to offer.
Fill out this form to book a private demo or meeting.
Get in touch with our team
Contact us via email and we will be glad to help you.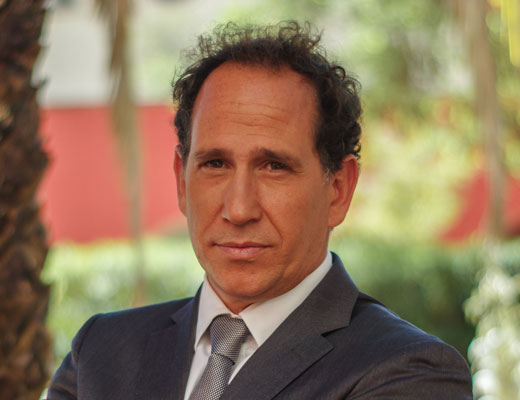 Jordi Utiel
President & CEO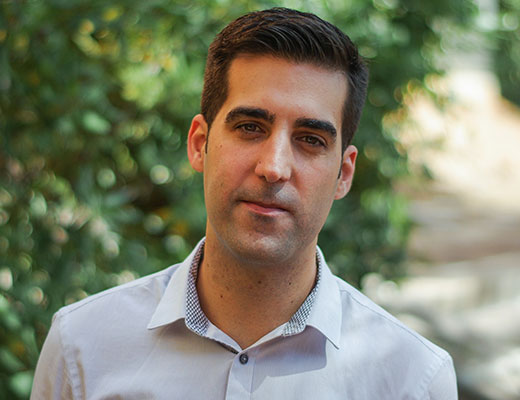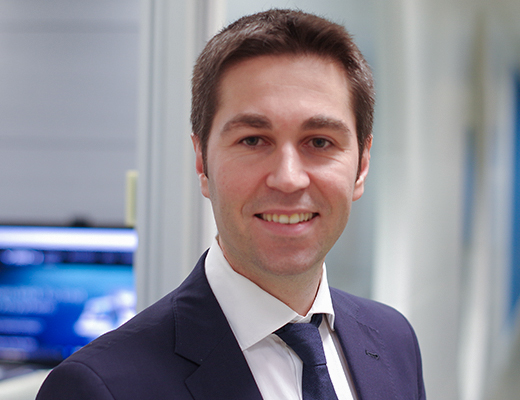 Roberto Pascual
Global Sales Director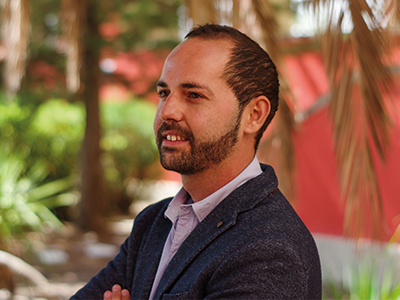 Toni Vilalta
Product Manager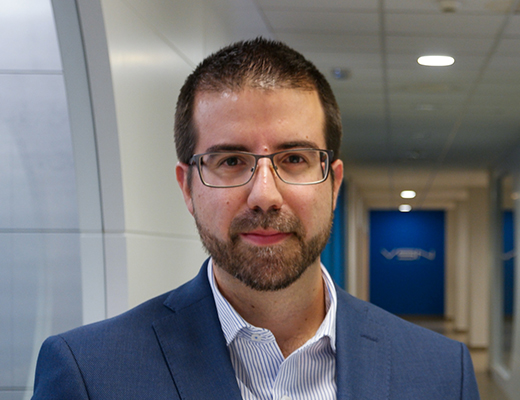 Álvaro Montalbán
Sales Director - EMEA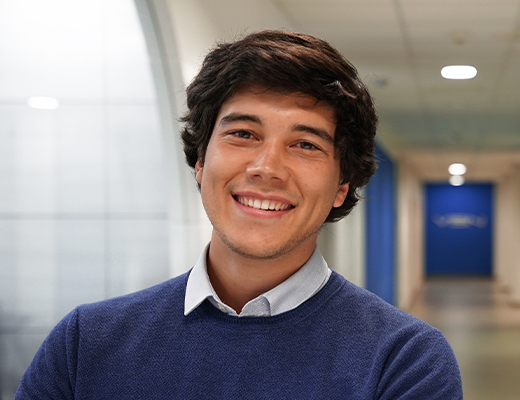 Aitor Falcó
Sales Manager - EMEA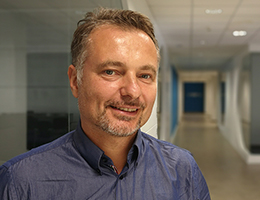 Sergey Pribyl
Sales Manager - EMEA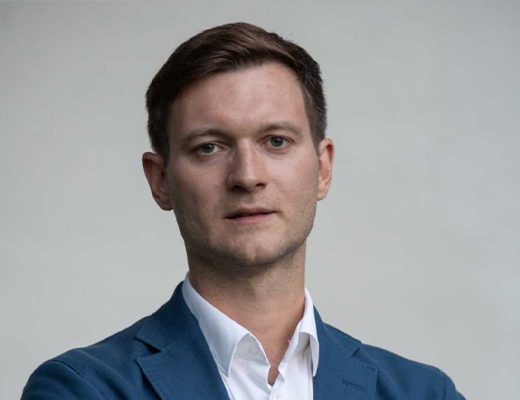 Sergey Ashtakhov
Sales Manager - EMEA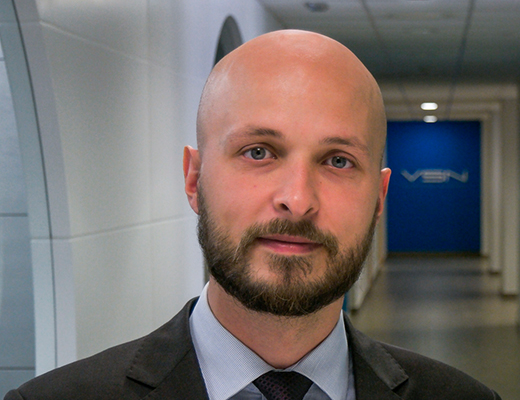 Alexander Kosushkin
Presales - Solutions Architect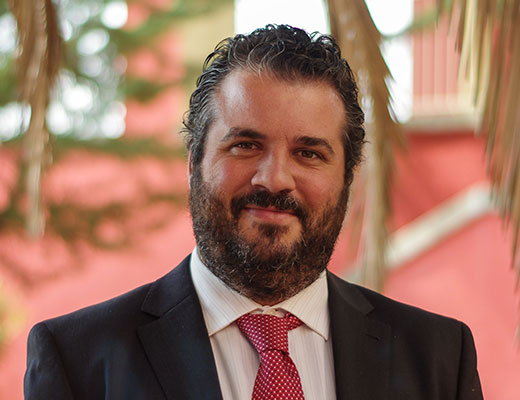 Roberto Duif
Sales Director - Americas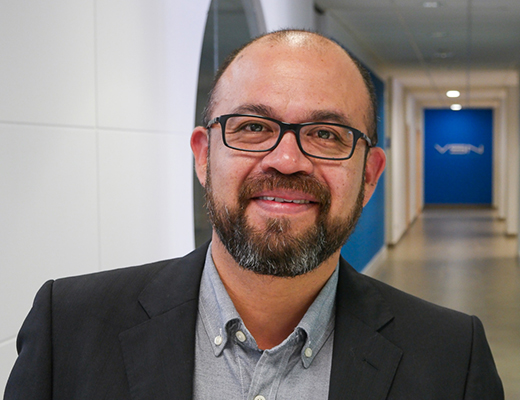 Alfonso Vázquez
Sales Manager - LATAM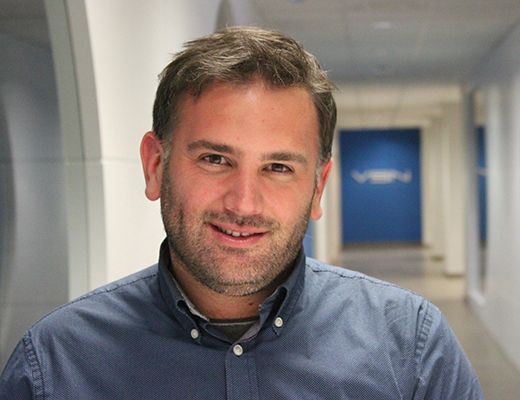 Roi Neira
Sales Manager - LATAM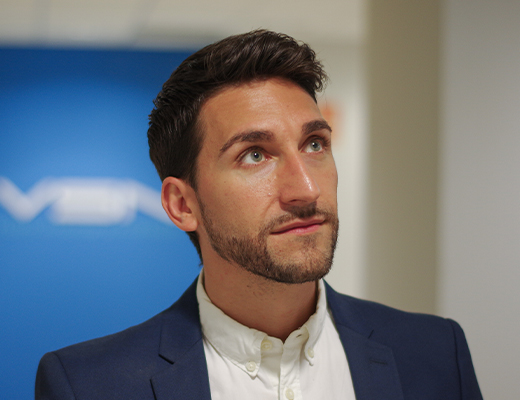 Jordi Mangas
Presales - Solutions Architect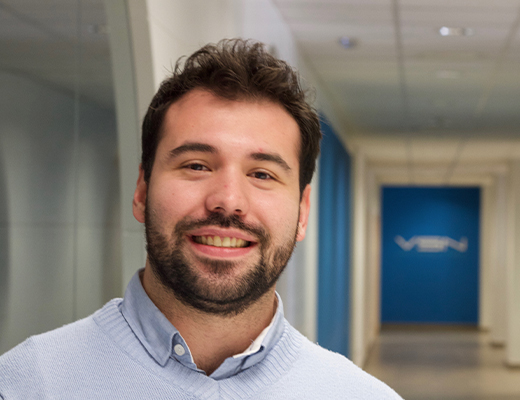 Mateo Montón
Presales - Solutions Architect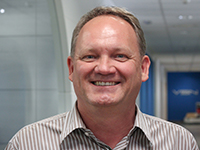 Nick Morgan
Sales Director - Asia Pacific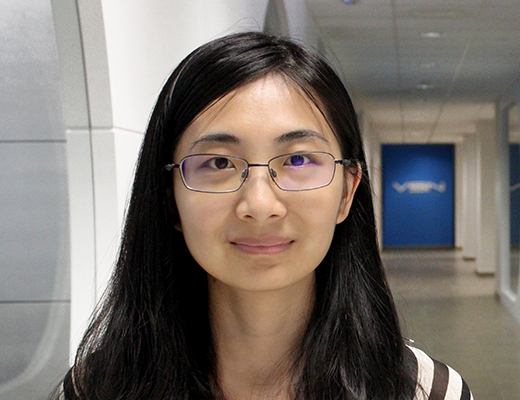 Sasha Lee
Sales Manager - APAC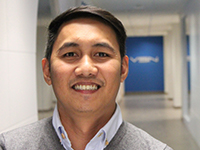 Michael Earl
Presales - Solutions Architect
Follow our up-to-the-minute coverage of VSN Wired
Our latest news just a click away
Linear or non-linear scheduling, there are a myriad of complexities, challenges and downright paradoxes that face on-air planners, day-in, day-out, as they attempt to make sense of the nonsensical. Scheduling is both an art and a science. And there are better ways to make this job and ultimately, planners' life easier.
read more