La editorial NewBay ha escogido a Wedit como finalista al premio TVBEurope Best of Show 2017 que se concede a los mejores nuevo productos y servicios que se presentan en la feria IBC.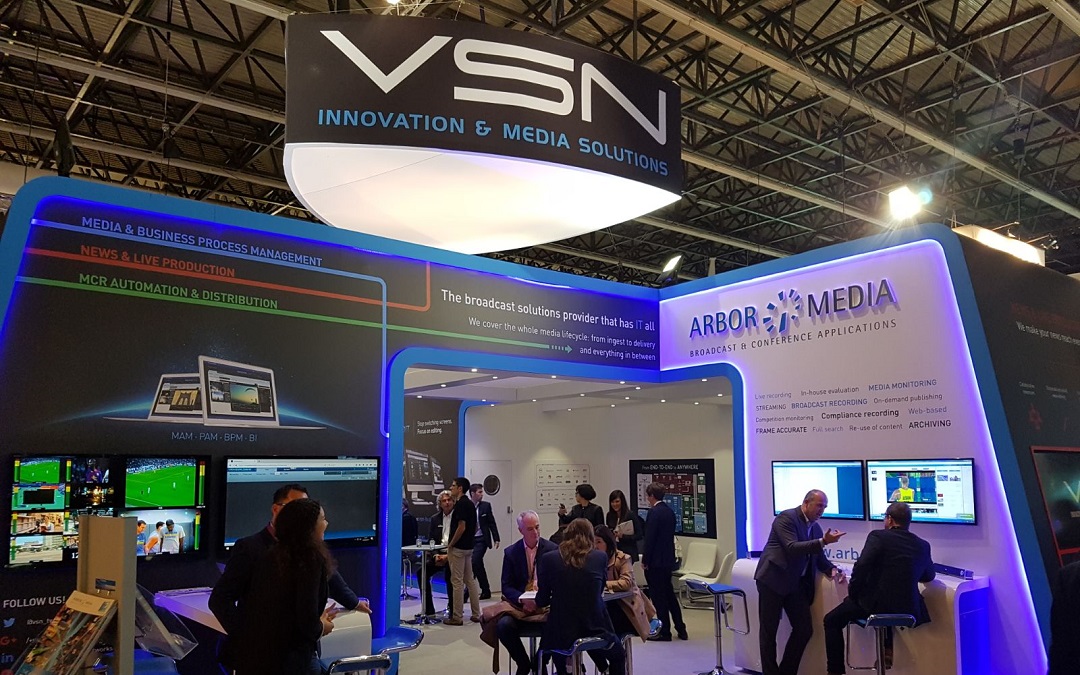 Durante la celebración de IBC, uno de los eventos anuales más relevantes del sector del sector del Media & Entertainment, el jurado de los premios acudió al stand de VSN, al igual que al del resto de empresas finalistas, para conocer de primera mano la novedosa herramienta de edición Wedit y determinar el fallo de los galardones. Los ganadores se darán a conocer el próximo 18 de septiembre a través de la web de la revista.
Wedit es una herramienta de edición de proxy en web desarrollada completamente en HTML5. Con ellas periodistas y productores pueden administrar y editar todos sus videos desde la nube. Además, también permite a los usuario preparar los vídeos para su exportación a sistemas de Edición No Lineal (NLE, como Adobe Premiere, Final Cut Pro o Avid Media Composer), su difusión o su distribución, todo ello desde una única e intuitiva interfaz de usuario. Por todas estas innovaciones, Wedit ha sido elegido por la prestigiosa editorial NewBay, cuyas publicaciones están especializadas en los productos tecnológicos del sector del Media & Entertainment, como uno de los finalistas de los premios Best of the Show.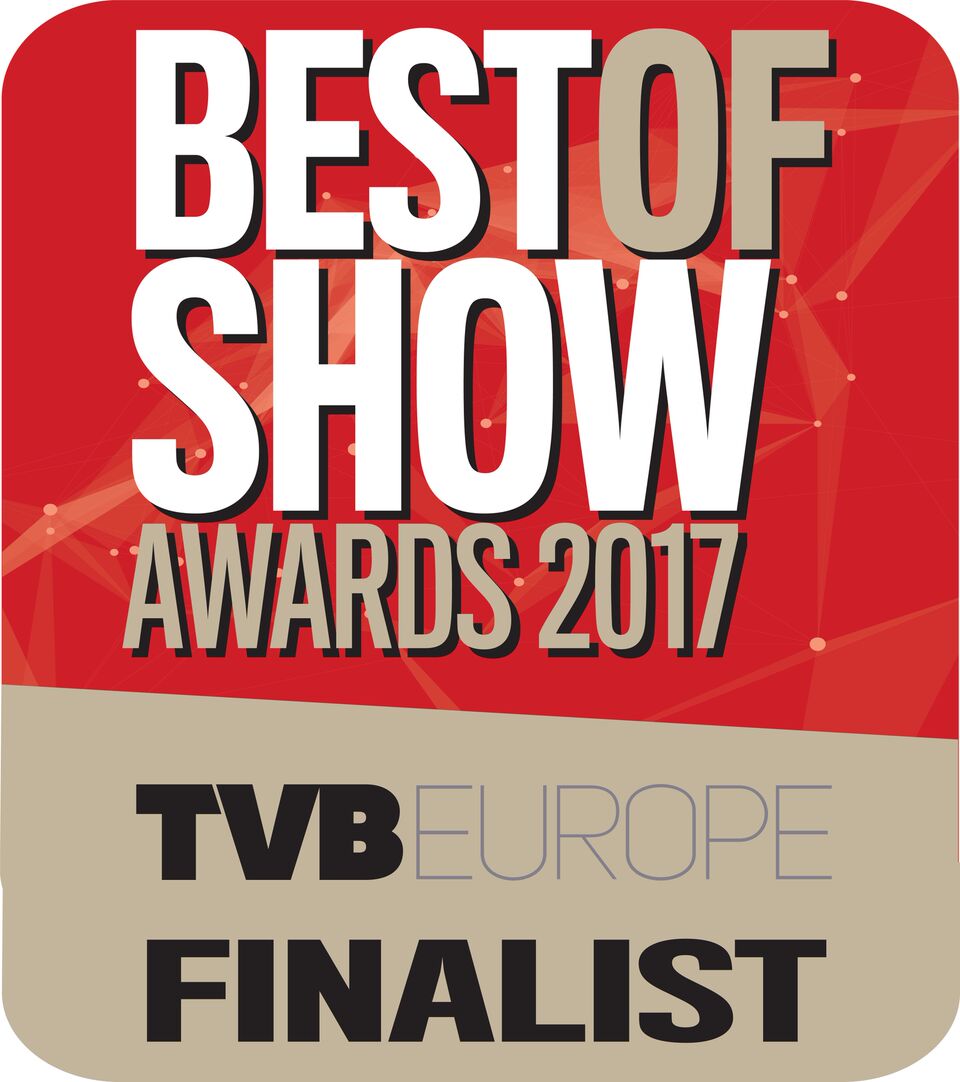 Junto a Wedit están nominados a los Best of Show 2017 junto con otra treintena de productos presentados por compañías del sector como Brightcove y su Context Aware Encoding o el partner de VSN Ross Video, por su Ross Graphite All-in-One Production System.
Desde su presentación en el pasado NAB de Las Vegas, Wedit ha obtenido una gran acogida. Así, además de la nominación a los premios Best of Show, también haya sido elegido como finalista de los premios Design & Innovation Awards 2017 de la IABM (International Association for Broadcast & Media Technology Suppliers) que ha escogido esta solución como una de las cuatro mejores del año en la categoría de Postproducción.
Para aquellos interesados en conocer Wedit en directo durante la feria IBC Show 2017, pueden reservar una demostración de producto por adelantado a través del siguiente enlace.