The beta version of the professional audiovisual content e-marketplace owned by technology startup MediaBank is now fully operational with over 500 hours already uploaded and 152 registered users. This would not have been possible without VSN´s Media Asset Management (MAM) solution integrating Microsoft Azure Media Services.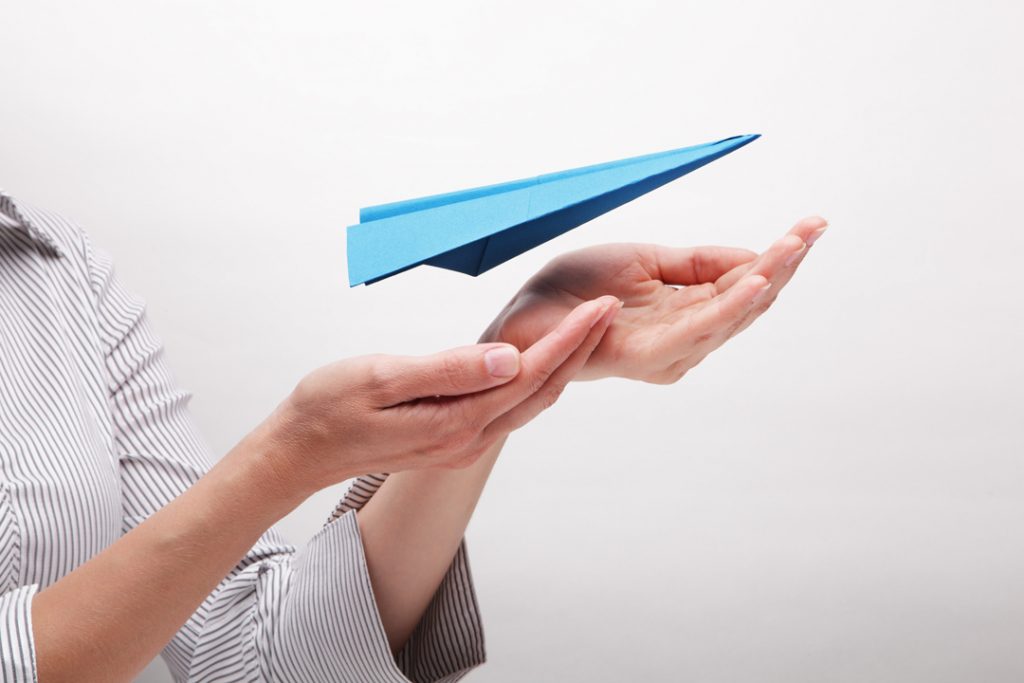 MediaBank has successfully opened up its platform for sellers of professional audiovisual content and now has more than 500 hours of ready-to-be-consumed audiovisual content uploaded that will soon be available for purchase. The company is planning to open MediaBank for buyers shortly, who will benefit from the access to global content that is correctly categorized and easy to find, preview and download.
VSN's MAM solution has played a key role in the company's fast growth through features like advanced search functionalities that enable the location and retrieval of specific content, accelerated transfer protocol to transfer HD files quickly, and managing rights and cataloging tools that help sort assets in different categories or even compile them into collections.
"VSN is proud to have helped MediaBank build its disruptive platform which is in essence a meeting point for professional buyers and sellers of the media and entertainment sector, one that provides a safe, simple and usable environment in the cloud" declares Jordi Capdevila, VSN´s Marketing Director. "It is that, and much more, thanks to VSN and Azure Media Services."
VSN MAM's integration with Azure allows MediaBank´s users to access content from any place in the world at any time. Users' content is safely stored in the cloud thanks to Azure SQL Database. Additionally, users can store low-resolution audiovisual content like trailers or even complete feature films in Azure Blob storage and view them online with Azure Media Player before buying.
MediaBank also benefits from the automatic scalability of Azure App Service, which is crucial for a global marketplace, as well as from Azure Content Delivery Network when it comes to serving large files faster.
"Microsoft Azure provides MediaBank a scalable, reliable platform to deliver rich media content to customers around the world," said Nagu Rangan, Senior Product Marketing Manager, Microsoft Azure at Microsoft Corp. "In addition, VSN MAM is powered by Azure Media Services to provide efficient and cost effective solutions to media."
VSN trusts in MediaBank's innovative approach in the media and entertainment industry, where producers face great difficulties to commercialize their content. In fact, the firm estimates that, due to its great potential, the marketplace will engage more than 480 users and host more than 10,000 hours of content by the end of the year.