Contact with our Support Team
Professionals at your service all around the world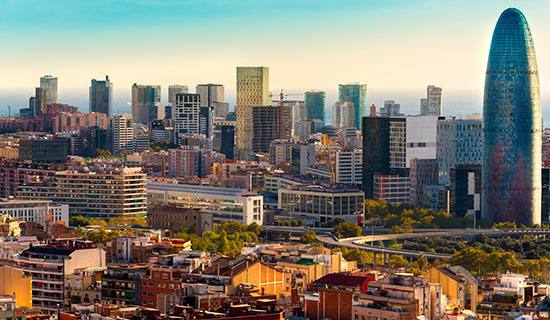 VSN Headquarters, EMEA
Parc Audiovisual de Catalunya · Carretera BV-1274 Km 1 · 08225 Terrassa, Barcelona
Phone: (+34) 93 734 99 70
Email: sales@vsn-tv.com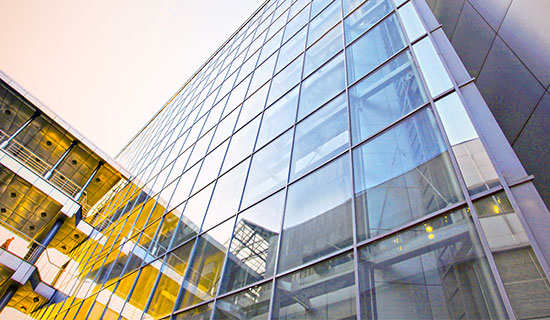 VSN's R&D Center
Avda. 6 de diciembre, 5 · Entreplanta Izqda. · 03550, San Juan de Alicante (Spain)
Phone: (+34) 965 993 670
Email: sales@vsn-tv.com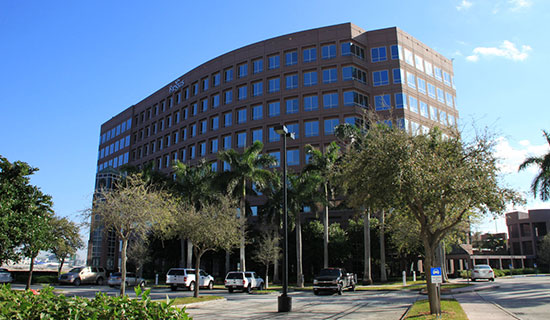 VSN North America
Miami, Florida (USA)
5201 Blue Lagoon Drive,
33126 Miami, Florida
Phone: (+1) 305 570 5182
Email: usa@vsn-tv.com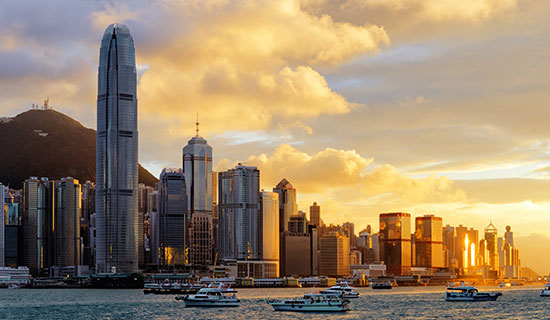 VSN Asia Pacific
Hong Kong
Suites 2111-13 21/F Prudential Tower, The Gateway
21 Canton Road, Tsim Sha Tsui, Kowloon, Hong Kong.
Phone: (+852) 3618 5802 | (+852) 91 75 72 45
Email: apac@vsn-tv.com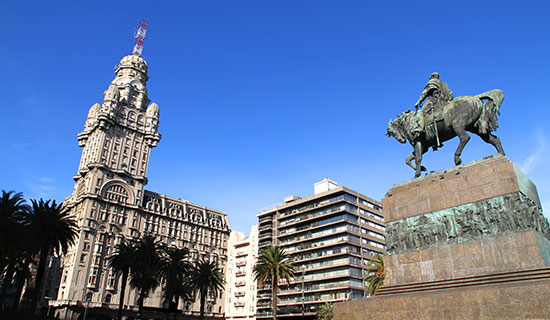 VSN Latin America
Montevideo, Uruguay
Ruta 8 Km 17500
91600, Montevideo
Phone: (+1) 305 570 5182
Email: latam@vsn-tv.com
Would you like to visit us?
How to arrive to VSN Headquarters

VSN's offices are located at Parc Audiovisual de Catalunya, a business and media hub located 20 minutes driving from Barcelona through the C-58 highway.

Driving Distance from Barcelona Airport: 45min
Public Transport: Renfe/FGC + shuttle, stops at Parc Audiovisual (click here to display timetables).
Closest accomodation to VSN Headquarters

Here you can find a list with the closest hotels to our offices. Feel free to make your reservation or contact us if you need any advice.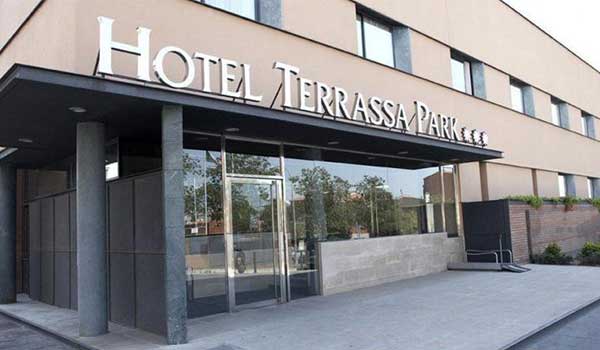 Terrassa Park Hotel ***
http://www.hotelterrassapark.com/
The hotel is located in the surroundings of Terrassa, next to the shopping centre and 15 minutes from VSN's offices.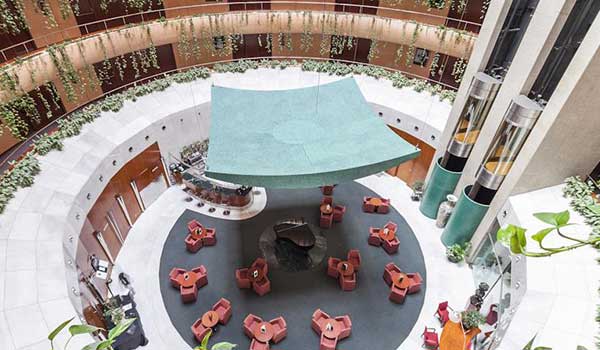 Hotel Don Candido ****
http://www.hoteldoncandido.com
The hotel is located close to the historic center of Terrassa and 15 minutes from VSN's offices. It has a Urban Spa and a Grand Cuisine Restaurant on its facilities.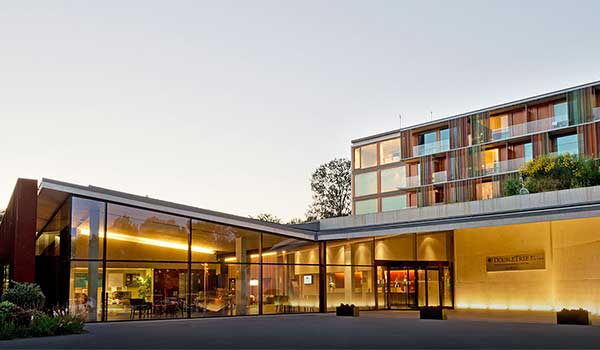 DoubleTree Hilton La Mola Hotel ****
Located only 15 minutes from VSN's offices, in the Sant Llorenç del Munt and l'Obac Natural Park. The hotel is surrounded by nature and tranquillity, and it includes a Spa and Wellness Centre.
We are defining broadcast solutions. Are you in?
Subscribe to our newsletter!