VSN's series about content management in the Cloud for non-broadcast industries gets to the end with this article. This text will analyze the needs of non-broadcast media companies and how they organize and use their audiovisual asset.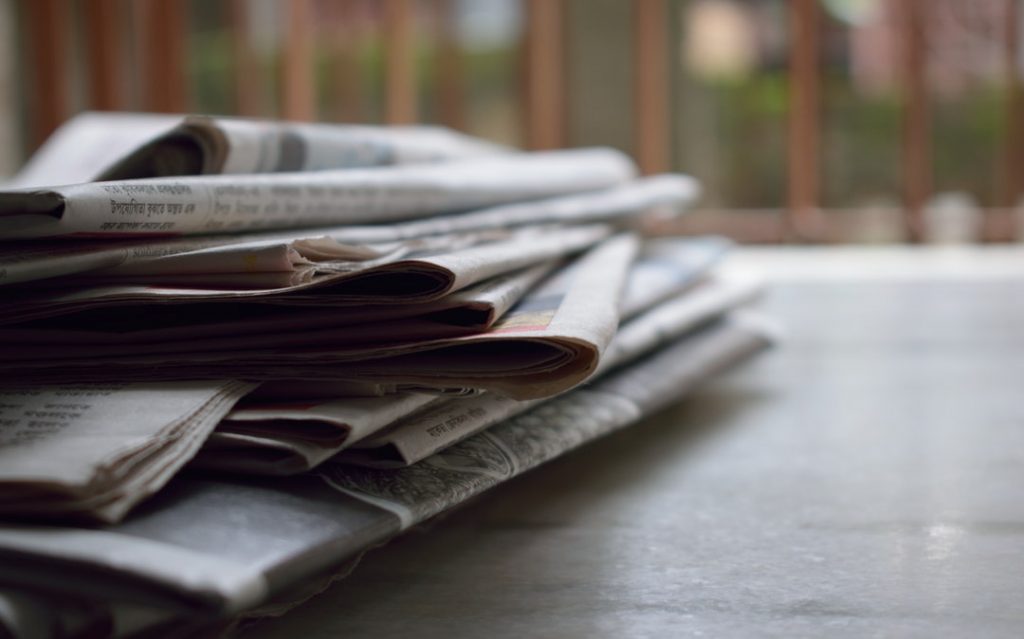 Despite the fact that video is not the main asset for every media, from newspapers to radio, through on-line header and major media outlets, any company now complete their information coverage with audiovisual means. This "state of affairs" leads to the creation of an enormous amount of media content, that needs to be organized for the efficiency and speed of their work.
At this juncture, multimedia content managers on Cloud, commonly called MAM (Media Asset Management) or DAM (Digital Asset Management) by the specialized industry, offer their services to facilitate this activity. These tools allow the multimedia journalist to perform from the most basic functions required, such as video ingest or retrieval, to advanced features detailed below.
Given the immediacy of reporting, professionals must be able to work from anywhere and as fast as possible, so it is crucial for them to have such solution accessible from a standard browser and their storage available on Cloud to allow content accessibility, everywhere.
In addition, the integration of these content managers with web video editors, let these professionals to start working on the spot, without arriving to the newsroom.
"Promptness is especially vital for media websites and, above all, for social networks. Thus, any content manager for non-broadcast media should be integrated with all these tools"
Promptness is especially vital for media websites and, above all, for social networks. Thus, journalists' working tools have to be fully integrated with the media's publishing tools and their social profiles.
Collaborative work is another raising value, conditioned both by the increasingly global nature of information and by the need to offer it in the shortest possible time. For this reason, having a content manager on Cloud that allows several professionals to be working on the same content at the same time regardless of their location, becomes another necessary feature.
However, it should not be forgotten that for the media referred here, audiovisual content it's a secondary business, with different uses and needs from the broadcast companies in whose facilities they have large and expensive equipment for this purpose. Hence, pay-per-use models and on Cloud services (Saas, PaaS) can be an interesting option non-eminently audiovisual companies, as they limit costs to the actual activity and mitigate the ones associated to installation and maintenance.
MORE ADVANCED FEATURES
All these features are fulfilled by VSNExplorer MAM on Cloud, VSN's content manager for non-broadcast media which also offers total customization in terms of archiving and retrieval, thanks to its metadata functions, and allows integration with non-linear video editors (Avid Media Composer, Adobe Premiere…). It also facilitates reaching a wider audience by automatically transcribing audio to create subtitles, thanks to VSN's partnership with Microsoft Azure Media Services, and translating them into more than 150 languages.
To learn more about all the possibilities that MAM systems can offer for content management, visit VSN's website or contact our team directly for more details and advice.