NAB 2019 was full of VSN's innovations and new software developments. Here are the highlights of the show!
Learn what's new for 2019!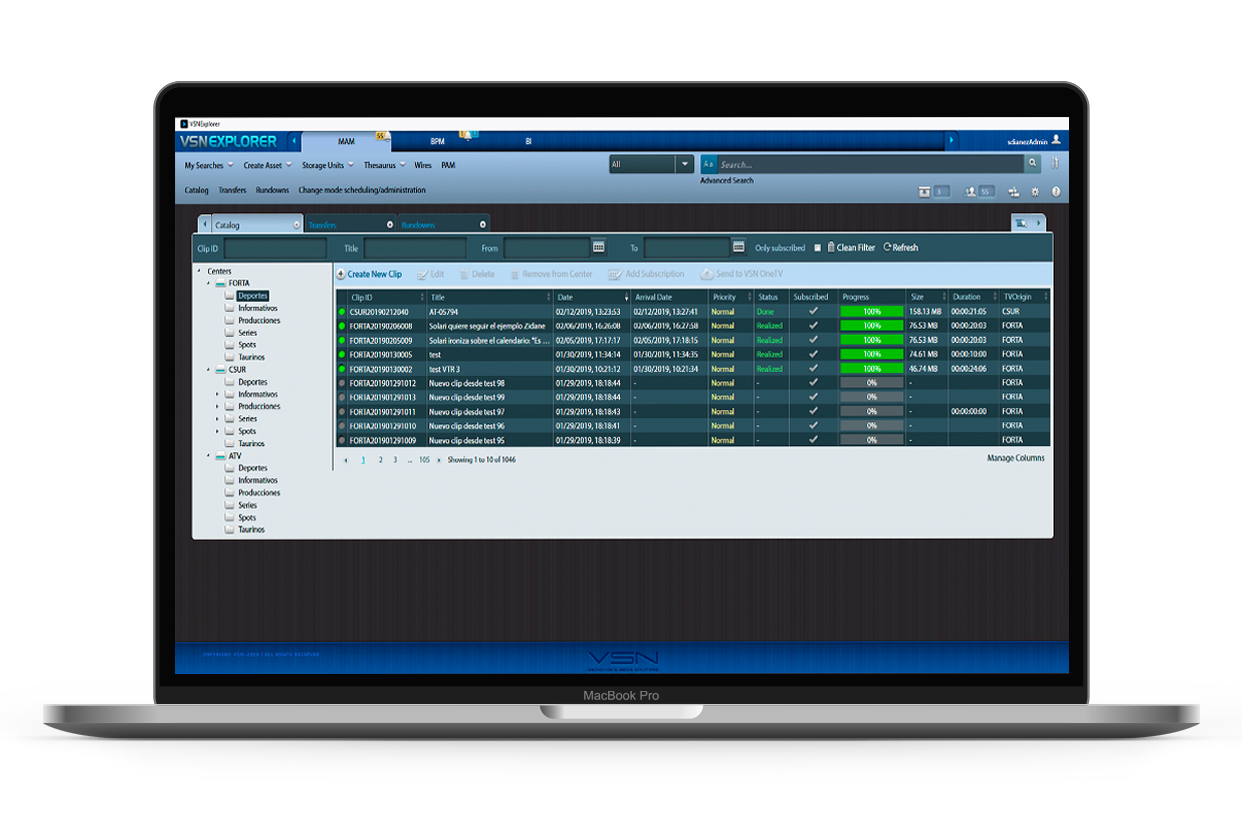 Media Exchange Solution
Based on the VSNExplorer platform, the Media Exchange solution allows users to share, exchange and store media. All this in order to foster co-productions within an organization or between media companies in a quick, secure, cost-effective and easy way.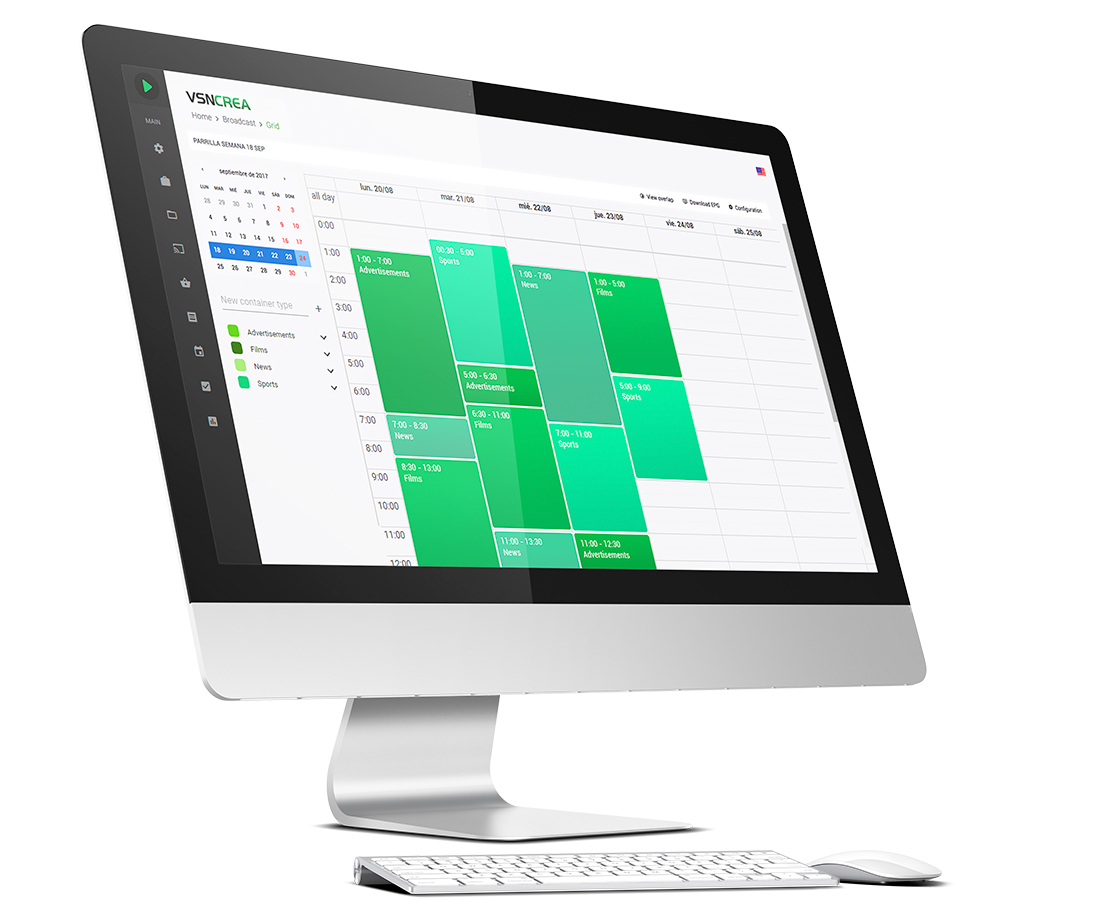 VSNCrea
100% HTML5
VSNCrea is the latest version of its media planning and traffic system for an unlimited TV, radio, and second-screens programming. It will allow for analysis of the programming and content return on investment (ROI) through customized analytical reports and dashboards.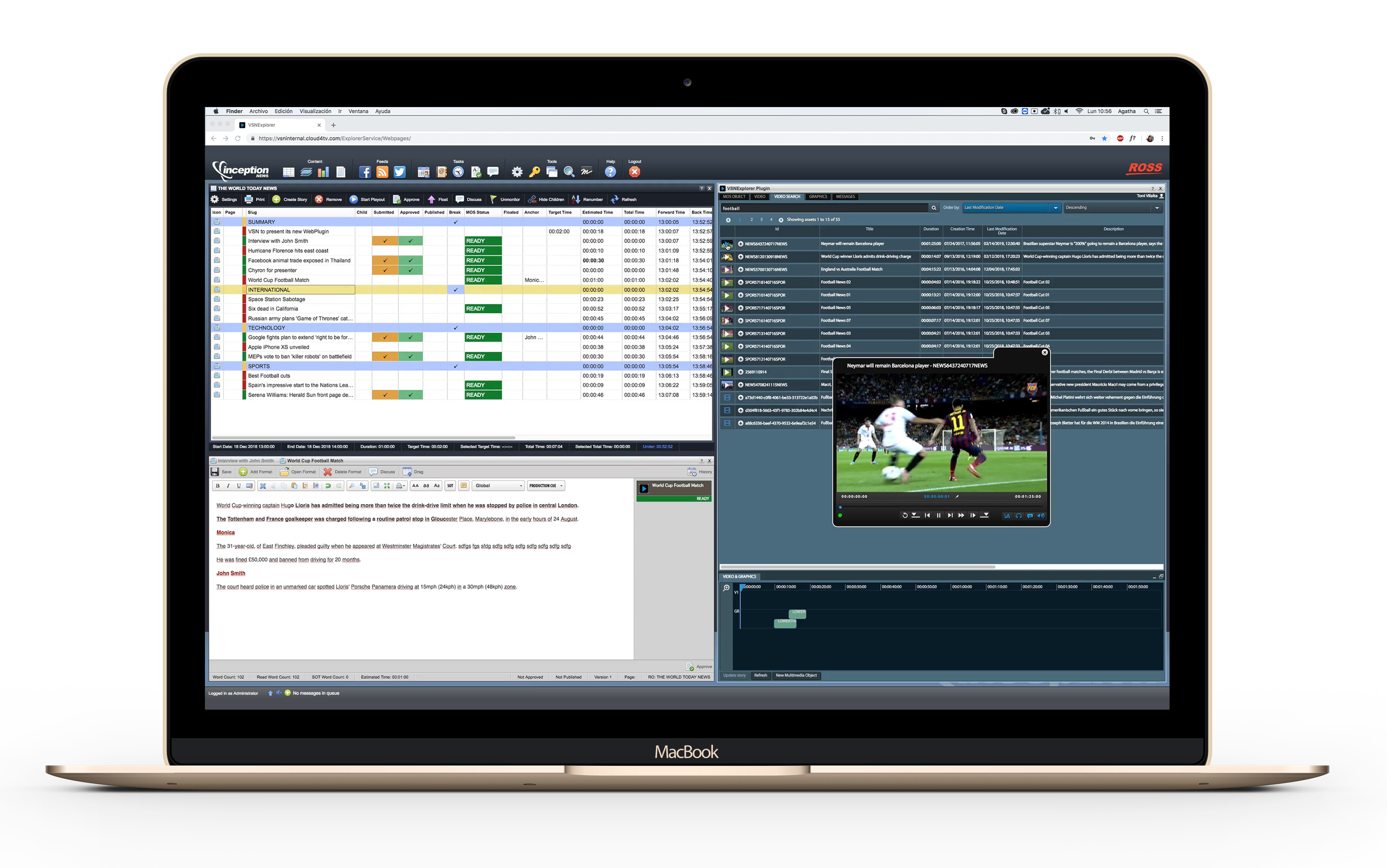 VSN NewsConnect
VSN's new MOS Web Plugin allows editors and journalists to visualize and edit all media assets stored in the VSNExplorer MAM/PAM system, as well as editing and linking graphics in the CG system, all via the same interface of their chosen NCRS.
Follow our up-to-the-minute coverage of NAB
Check our latest news & software developments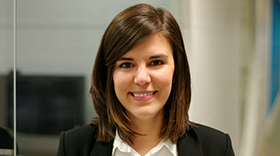 IABM international association which kicked off its EMEA Members' Council in 2017, will have Patricia Corral as the VSN representative. Patricia Corral, Marketing Director at VSN, will actively participate in this Council that, following the example of previous years, aiming to give a greater prominence to all the European members of the Broadcast and Media & Entertainment industry that it represents.
read more
Meet some of the people who were at NAB 2019