From the 14th to the 17th of November, Bogotá will become the epicenter of the Broadcast and Media industry, thanks to the celebration of Tecnotelevisión & Radio 2017 fair. This event has become in the last years for VSN a relevant meeting point with its customers and partners alike in the region. Those people interested in having a meeting with VSN's professional team travelling to Colombia can already schedule one in advance by filling in a simple online form.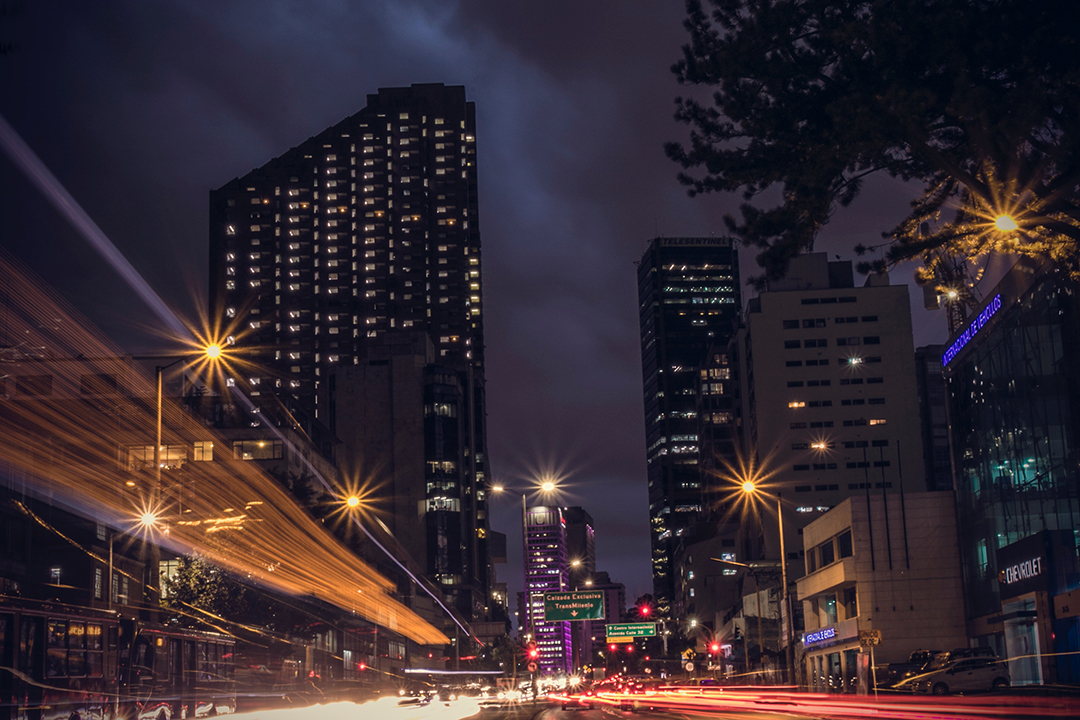 After a year full of new products and advanced software developments to improve its solutions' portfolio, VSN's professional team returns to Bogotá to present to the Latin American market its latest technological bets, in which the company has been working on over the last months. Among others, the new web video editor, Wedit, stands out as one of the most promising novelties. Developed 100% in HTML5 and fully integrated into VSN's star product VSNExplorer for media and business processes management, Wedit is a flexible editing tool that allows both journalists and editors to quickly search for content in the MAM system and make rough cut edits, in order to get clips ready to be broadcasted in a matter of minutes.
Together with Wedit, the most advanced version of VSNExplorer PAM system to streamline production workflows; the latest custom reports included in VSN's Business Intelligence module for fully analyzing the company's workflows and media performance; or the most recent functionalities included in VSNCrea TV system for managing lower third graphics are also some other innovative features that will be presented to all those potential clients and partners interested in discovering more during Tecnotelevisión & Radio fair.
'The Latin American market is vital for us. Here is where we started some years ago our international expansion, here is also where we have some of our top clients worldwide, and here we can prove a long professional experience and trajectory helping TV channels and public and private organizations alike to become more efficient in their media and workflows' management. That is why we always bet on attending Tecnotelevisión & Radio, in order to showcase our avant-garde technology and also to stay up to date about the most pressing needs of this huge market. Our priority now is to discover how we can keep helping our clients to maximize their productivity and efficiency.', states Mario Díaz, VSN's Global Sales Director.
All the people interested in scheduling a meeting with Mario Díaz and Roberto Duif, VSN's Sales Director for Americas, can already book a time slot in advance by filling in the following online form through VSN's corporate website.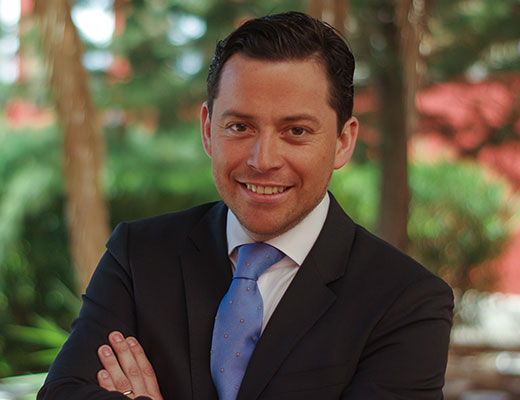 Mario Díaz
Global Sales Director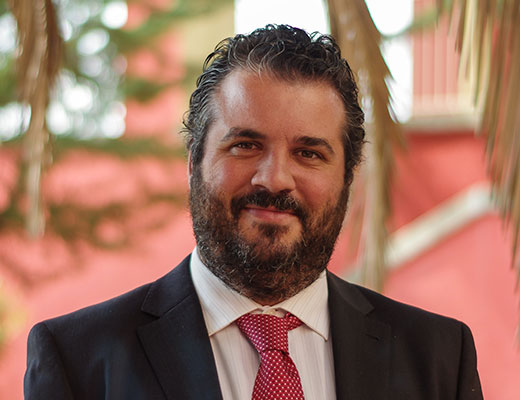 Roberto Duif
Sales Director - Americas