The traditional workshop of TSA (Telefónica Servicios Audiovisuales) focused on audiovisual solutions celebrates its fourth edition on Tuesday, May 8, at the Miraflores Miracorp building in Lima (Peru). The event will count on the participation of some of the main companies in the broadcast sector, such as VSN, Harmonic, Sony and Avid, among others.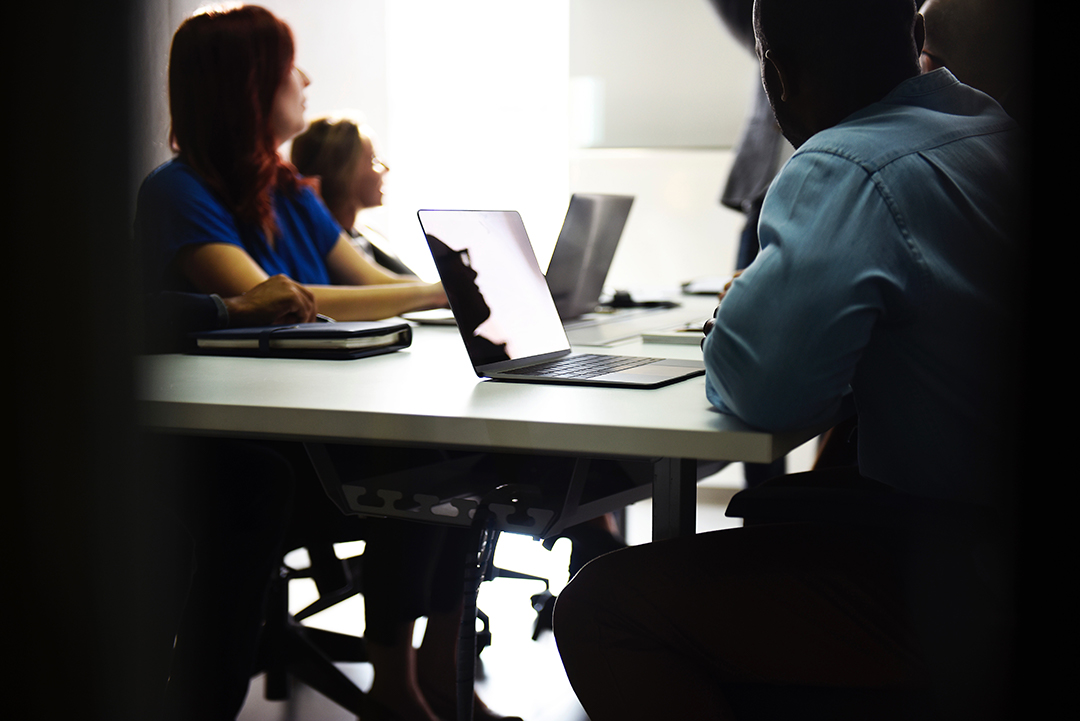 Peru has once again become the central stage of TSA Workshop on audiovisual solutions, where VSN will present its latest product innovations showcased during NAB Show 2018 in Las Vegas. The most outstanding innovations are expected to be, once again, the new advanced functionalities of VSNExplorer MAM, such as the latest automatic metadata detection by means of Artificial Intelligence tools; the new VSNExplorer Plugin for NRCS, a MOS Media Bus 100% developed in HTML5 that allows to have access to some of the most advanced features of VSNExplorer MAM system directly from the interface of any NRCS; or the new voiceover recording and audio editing features included in the platform's web video editor, Wedit.
At this event, VSN's presentation of all these technological advances will take place on Tuesday, May 8 at 11:00 AM and will be lead by Roberto Duif, Sales Director for Latin America region, together with Roi Neira, new Sales Manager for the area. During this conference, in addition to presenting the latest developments of VSN, Duif and Neira will also take some time to review the most prominent trends within broadcast and media industries, such as the usage of Artificial Intelligence tools for media management or the increasingly transition to work environments completely run in the Cloud. Moreover, the company will also showcase how it continues at the forefront of the technological innovation thanks to some products like the aforementioned VSNExplorer platform for media and business process management already prepared to run 100% in the Cloud or the advanced functions of its MAM module mentioned above.
'We are delighted to participate once again at this workshop on audiovisual solutions in Lima, working so closely with such a relevant partner for VSN as TSA', says Roberto Duif. 'Latin America is a key region for our company, the market where we have developed more projects and obtained the company's best results so far, and this new edition of TSA Workshop in Lima is a great opportunity to bring the company's latest news to all our clients and colleagues of the sector that could not join us at NAB last month', he adds.
'Artificial intelligence has become the biggest star of the sector in the last month, and in our view, it will continue to be so for a long time,' adds Duif. 'Its usage in broadcast and more specifically, in media management is bringing new and infinite possibilities for process automation, and from VSN, we will continue to exploit its potential to offer better and definitely more efficient products to our clients.'
TSA Workshop, which on 2017 received up to 70 clients, will count this year on the participation of companies like VSN, Sony, Avid, Harmonic, Grass Valley, Tedial, Gsertel and Tredess. All the conference sessions will begin at 8:00 AM with a reception of the guests and will conclude around 3:00 PM.
For more information about VSN solutions and systems, visit our corporate website or contact our sales team.