From the 17th to the 19th of May a shortlist of the company's distributors in the region got certified in its Hong Kong flagship office to assess, configure and give a first level technical support to customers and prospects on its Broadcast IT needs.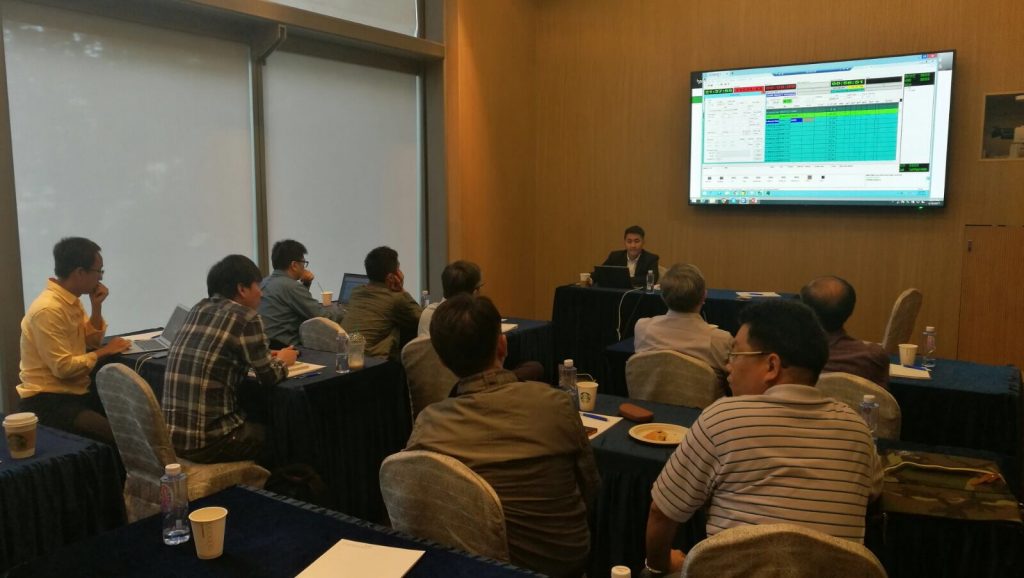 Last week, at Cyberport, Hong Kong, VSN gathered 10 key companies of the APAC region to train them on how to be at the forefront of trends and projects and on how to asses their current opportunities to come up with the best configurations and solutions to succeed in nowadays Broadcast environment, where audiences have been fragmented and channels multiplied. Thanks to this training, APAC partners will be able to better understand Broadcasters on today's and future demands.
The training consisted of two parts. Firstly, it covered business related topics to understand how Broadcasters needs evolved over the past years to get in front of a much more demanding audience which no longer waits for content, but demand it instead at their own terms. With this in mind, and the right solutions to solve it, the partner's outcome is to assess media companies grow their return on each investment, enlarging their touch points with their viewers.
Secondly, the training offered an in depth session about how the Broadcast Puzzle is configured in today's environment. A training that went through each phase of the media life cycle reflected at VSN's End to End workflow, and solved with each product that make clients all over the world more efficient and profitable with their existing resources.
Nonetheless, NAB 2017 buzzwords resonated all over the training of the APAC partners, in a way that knowledge and outcomes of the most important show of the year would spread through the region and challenges which these arise could be solved with VSN's solutions. Some of them included cloud, cybersecurity, strategic partnerships and the relevance of data and AI applied to media companies.
VSN's activities at the region are especially active on the month of May. Along with the Hong Kong's Partners Training, the company has a major presence at the most important trade show of the region, Broadcast Asia 2017 (stand 4N5-02, from the 23rd to the 25th of May), where a keynote was delivered by Mario Diaz, Global Sales Director of the company, who gave an executive summary of these topics a few hours before the start of the show.