The enhanced Quality Control tool that allows users to launch fully automatic quality controls over content even in the cloud now offers maximum compatibility with industry standards such as IMF and AS11/X9. This improved version of VSNQC includes new analysis formats, combining test templates and unique analyses to improve the efficiency of the results obtained.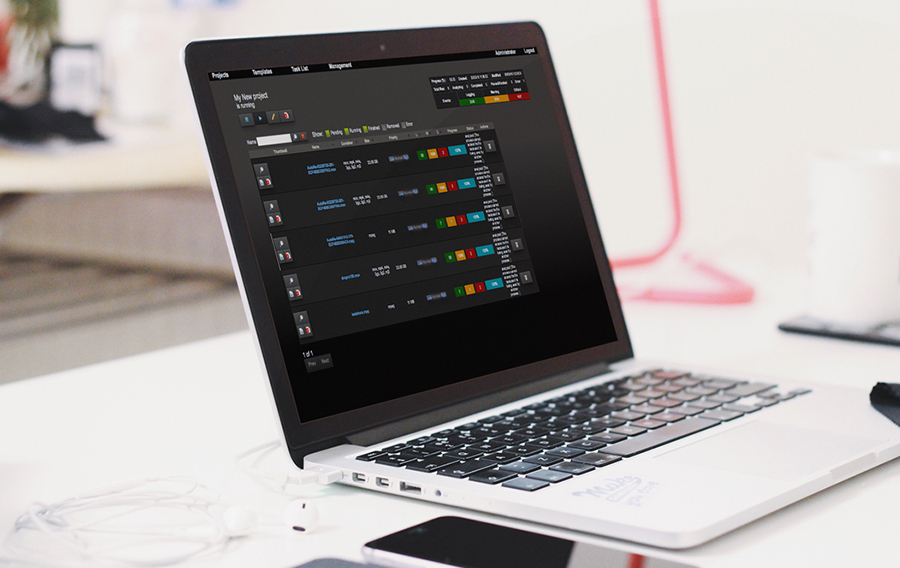 VSNQC's new compatibility with global content delivery standards IMF and AS11/X9, as well as its compliance with DPP, support models including PSE, offering traditional broadcasters and OTT platforms full standardization of content quality control processes, metadata, and technical requirements internationally.
This improved compatibility allows workflow migration and enables seamless interoperability with broadcasters in the United Kingdom and the United States depending on the file format. Thus, the content can be distributed through any platform and screen, whether live or on demand, always in perfect condition.
Another improvement included in VSNQC powered by Quales is the possibility of combining test templates with unique analyses, improving the efficiency of the results obtained in a wide variety of projects. Thanks to this advance, users avoid performing a completely new analysis for each new parameter they wish to evaluate. Instead, they only have to perform a single file quality check, from which users are immediately able to access the results of each new parameter they wish to examine, making the process much easier.
Finally, there were other improvements included at the interface and UX level, in the timeline and analytical reports offered by VSNQC, allowing for a much more visual and intuitive frame-by-frame error detection.
Aaron López, COO of VSN, said: "VSNQC allows users to carry out an exhaustive control of its contents and detect errors in each phase of the media lifecycle, with very good value for money in terms of product performance. In addition, thanks to its advanced integration with VSNExplorer platform modules for media management, business processes, production and analytics, this solution also allows users to verify content intakes, send files with more information added and, in short, have much more detailed reports on each asset, both video and audio."
VSN clients interested in the new improved version of VSNQC can already consult more information about it through the website www.vsn-tv.com.