VSN will take part again in BVE London presenting the last developments on its media management suite VSNExplorer, such as the new low-res video editor, Wedit. This year VSN will participate along with its partner Ross Video, whose NCRS system Inception has been integrated with VSNExplorer.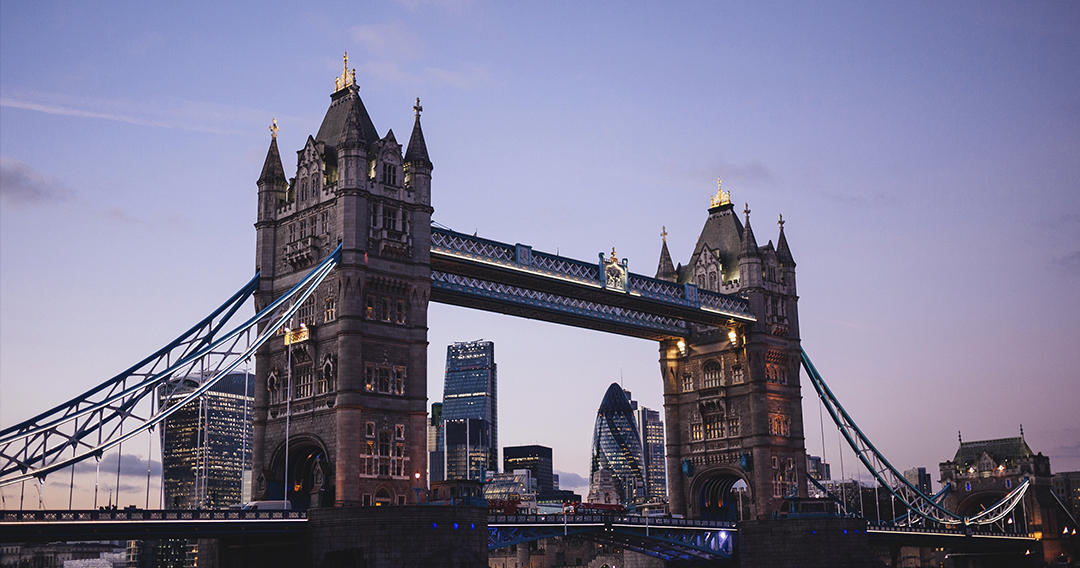 Following the excellent results obtained during 2017 edition, VSN will participate once again in BVE London 2018 trade show that will take place from February 27th to March 1st. This will be the 4th year that VSN takes part on this trade show, the most relevant in UK for the Entertainment and Media industry, which showcases the main advances in content creation, commercial innovation and cutting edge technology.
The first big novelty presented on this edition will be VSN's new video editor, Wedit, 100% developed in HTML5, what allows quick rough cut video editing on the same screen. Users will be able to edit low resolution videos, generate editing lists by cut, mark in and out with frame precision and even export EDLs to a non linear editor (NLE), in case further edition is needed. As a result of its integration with VSNExplorer MAM system, Wedit users will be able to access footage and clips stored in deep archive, near-line or online storage, all while taking advantage of the advanced features that MAM systems offer for managing media and automating repetitive processes.
During this show, VSN will also be presenting the integration between Ross Video NRCS system, Inception, and VSNExplorer media management suite for news edition. This will simplify the work of journalists and increase the effectiveness of production workflows by offering all the advanced features and functions of NCRS and MAM systems on a single screen: retrieving news and media files from Inception thanks to the advanced search engine of VSNExplorer,, creating and managing new projects both from the NRCS system and VSNExplorer web, send news to the studio playout system, sharing content in social media, and even edit video files directly on the same screen thanks to VSNExplorer web video editor, Wedit.
Finally, the last and improved version of VSNExplorer PAM, 100% developed in HTML5, will also be presented during BVE London 2018. This tool allows users to manage ongoing projects from a single screen, making collaborative work more efficient. It is a user friendly tool, totally customizable according to user's needs, and integrable with VSN systems and the main NLE, social media, archive, quality check systems, etc. available in market.
During the show, EMEA Sales Managers Javier Encinas and Pedro Fernández will be presenting these and other VSN solutions from Ross Video booth M14. Those interested in scheduling a meeting or booking a demo in advance can complete the online form at VSN web or directly through BVE London 2018 web.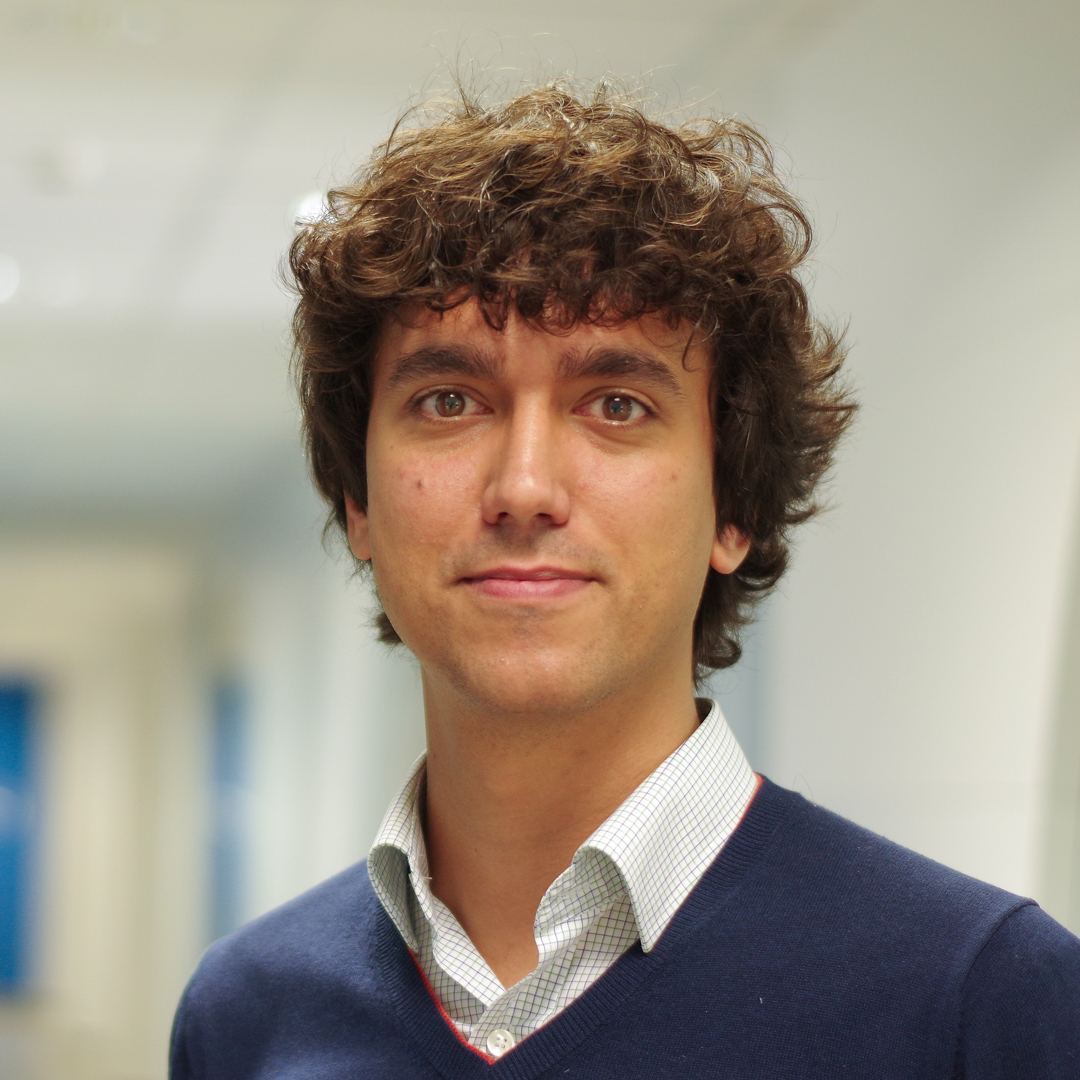 Javier Encinas
EMEA Sales Manager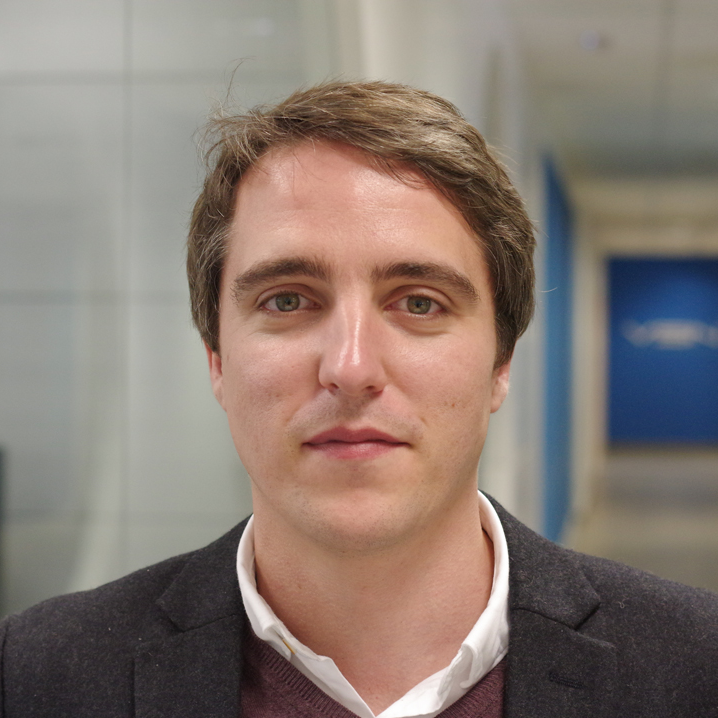 Pedro Ferrández
EMEA Sales Manager