The technology company opens a new office located in the heart of Madrid's Gran Vía as a new location for its operations in the national market and a new point of contact for all the local customers that the company currently has.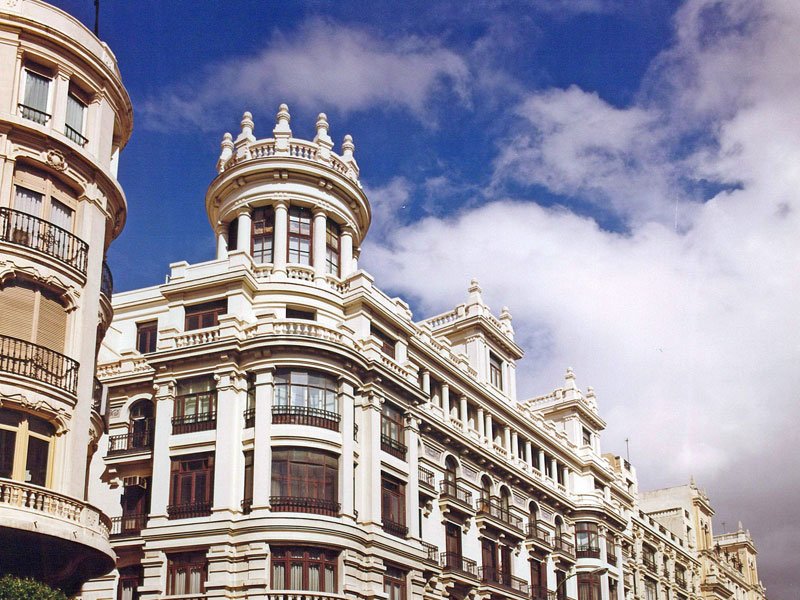 As a basis for its operations in the national market and a new contact point for all its local customers, VSN has opened a new office in the heart of Madrid.
Javier Encinas, Sales Manager for the EMEA region, and Antonio Brotons, Senior Project Engineer, will be in charge of providing technical and sales services from this new location, which also seeks to establish a new and closer point of contact to the company's R&D Center located in San Juan de Alicante.
This new Madrid office (located in the Ibercenter Building in Gran Vía, 6) becomes now part of the extensive network of VSN's offices located in North America (Miami, Florida), Asia Pacific (Hong Kong), Latin America (Montevideo, Uruguay and Santiago de Chile, Chile), Alicante (R&D center) and the headquarters in the Audiovisual Parc de Catalunya in Terrassa, which all together guarantee the closest attention and support to its customers.
Jordi Utiel, CEO and President of VSN, points out that 'one of the highest priorities that has always guided the growth and development of this company has been to offer our customers a close and customized service whenever they need it. Hence, considering the significant number of clients and local projects that we currently have, as well as the good transport and logistic connections available in Madrid, we believed that it was a really interesting option to open a new office in this city as a new support and contact center of VSN in the country'.
The new office has been fully operational since past 1st of September.