The technological company returns to the Annual General Assembly of the Caribbean Broadcasting Union (CBU), an association of TV channels from all Caribbean islands, in order to consolidate its commitment to broadcasters in the area. The event takes place between the 21st and the 24th of August in Nassau (Bahamas).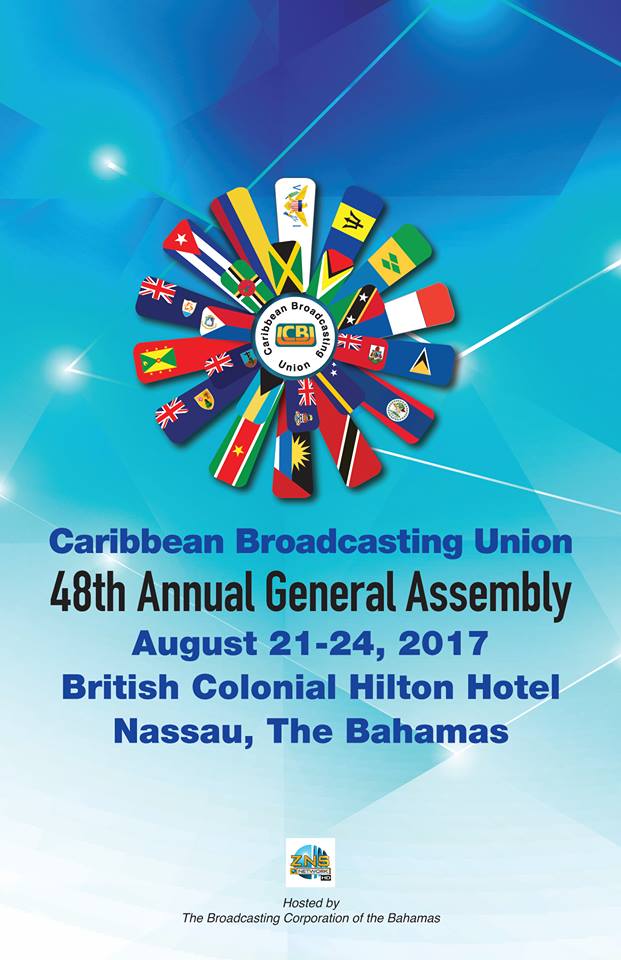 VSN has extensive experience in this region, thanks to some projects that it has developed in CBU member territories such as Colombia or Curaçao. Its constant activity allows the company to "turn complex problems into projects that are easy to approach and to implement," says Mario Díaz, VSN's Global Business Director. "We think of each of our products in this way: ease of use, less cost for greater functionalities and robustness not as an option ."
Among the challenges that this region is facing, the most relevant one is the need of investing in television infrastructures in these territories where, historically, economic disbursements have been focused on the promotion of tourism. This knowledge of the Caribbean reality allows VSN to offer its clients "efficient investments under flexible models to improve their income at the end of the day". Thus, VSN has integrated and compact solutions such as VSNOne TV, its Channel-in-a-Box, or the possibility of their software being installed on cloud and under a pay-per-use model, always adapting to the customer necessities.
The CBU is a non-profit association that brings together tv channels of 25 territories that cover the 4.8 million viewers of the Caribbean islands.
VSN will also attend other major Latin American trade show such as Colombia's TecnoTelevision & Radio (10-13 October) and CAPER, in Argentina (25-27 October). All those interested in VSN's solutions can book an appointment during the celebration of these events to obtain the advice of the company professionals.