This online session will teach users the full potential they can draw from the integration between VSNExplorer platform for media and business process management and XenData archive systems. The webinar, which will also feature a live demo, will take place on November 8, at 6:30 pm CEST in English and November 15, at 4:30 pm CEST in Spanish.
Regardless of its size, currently every Broadcast company needs more than ever to provide its professionals with efficient solutions for content management and archive, in order to carry out increasingly effective workflows. This premise is precisely the central topic that will cover the upcoming joint webinar between VSN and Xendata companies: modular Broadcast solutions and how these can help Broadcast companies to ease their daily work and to automate workflows.
Toni Vilalta, Product Manager at VSN, Phil Storey, CEO at XenData, and Luis Estrada, Business Development Manager for Latin America, will be the main hosts of these online sessions, in which they will analyze in depth how modular solutions for archiving and retrieving content easily and effectively can make a difference in any Broadcast company and streamline their work. Furthermore, the webinar will also review all the advantages of these solutions and will address some of the advanced features specifically offered by the integration between VSNExplorer and XenData archive systems.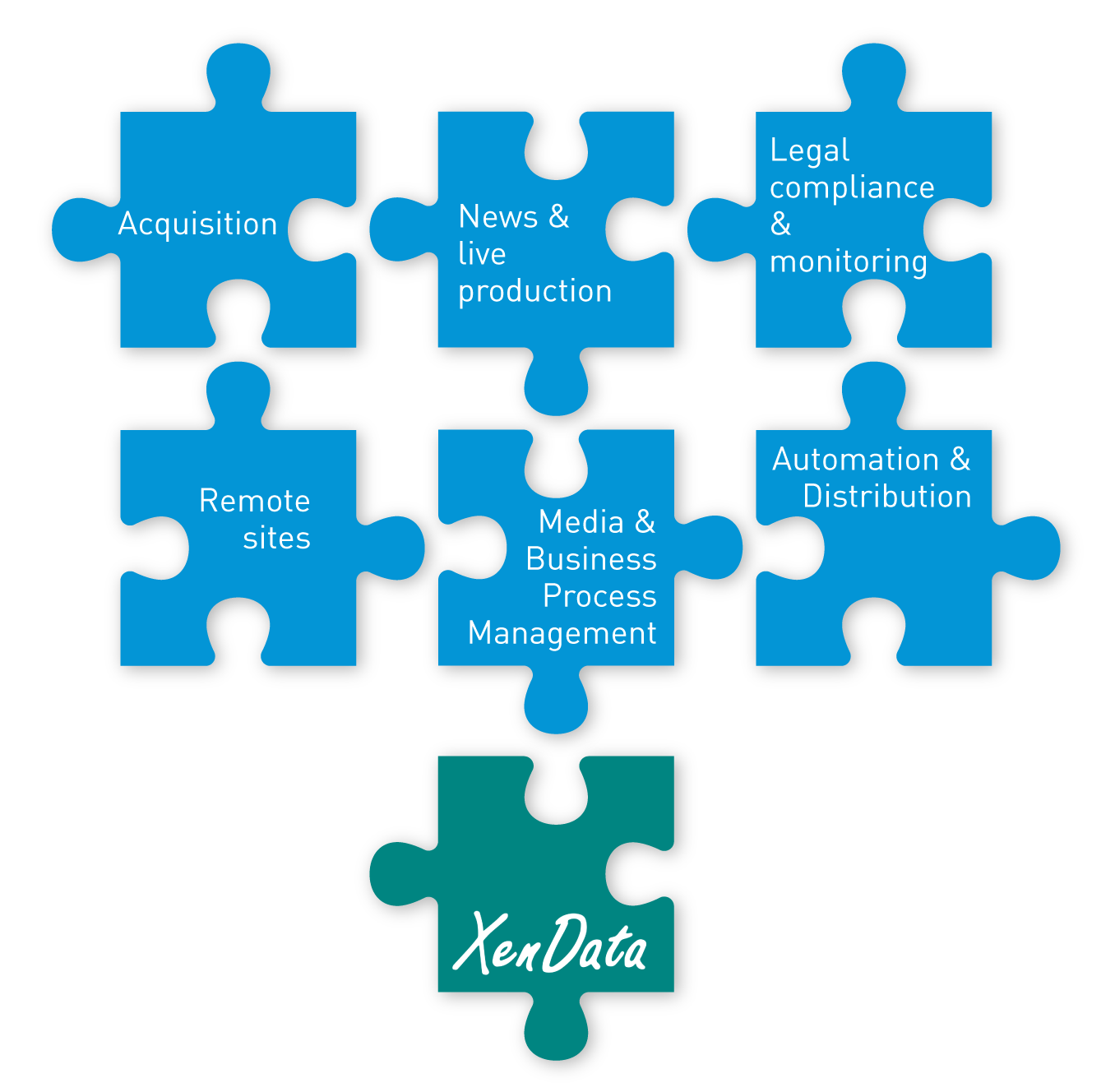 Among other functionalities, there will be explained the complete workflow for content archiving, search and retrieval just with a few clicks; the partial recovery of files; how to free up online server storage; visual archiving progress reporting; the hybrid archiving using near-line RAID and Cloud that this integration offers; or its on-premise archiving capabilities using LTO and LTFS.
The webinar will take place on the 8th of November in English (18:30 CEST) and on the 15th of November in Spanish (16:30 CEST). It will be moderated in English by Alyssa Adriano, Marketing Assistant at XenData, and by Patricia Corral, Marketing Manager at VSN, in the Spanish version. The registration for the English version has already been opened and all users interested in attending can already save their seats through the following link.