Innovative broadcast end-to-end solutions:

OPEN, SCALABLE, MODULAR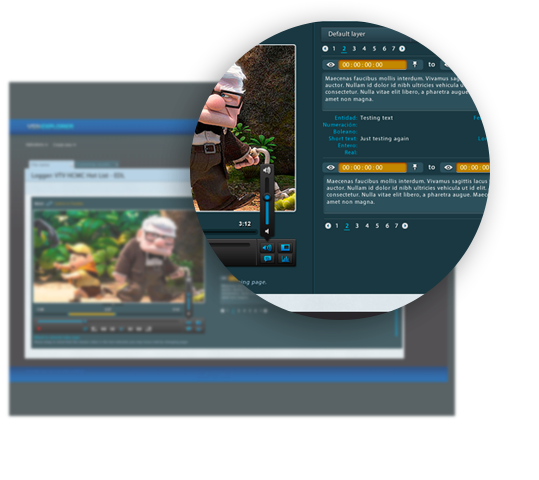 VSNEXPLORER's family of products, with PAM, MAM and BPM modules, allow companies to correctly manage its assets and to fully automate repetitive tasks to improve efficiency.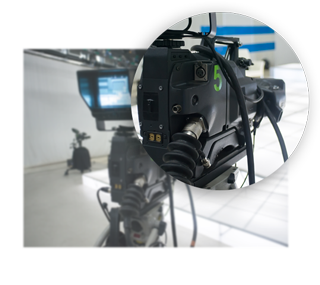 VSN's solutions allow to deploy a complete automation system for news, sports and live events production and broadcast. They cover all the necessary steps in a uniform environment, safe, scalable and simple.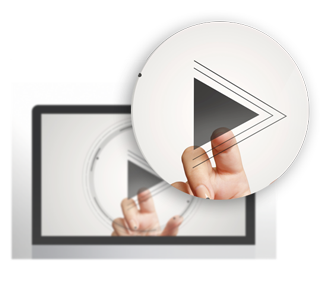 MCR automation is one of the most critical parts of a TV channel. VSNMULTICOM, which has been in the market for over 20 years, guarantees 24/7 seamless broadcast in single channel environments and big playout centers alike.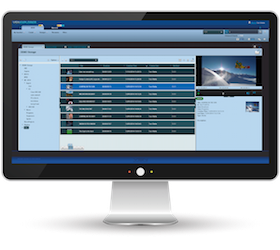 Under the title Empower your production environment with a PAM system, VSN will present a fully-featured webinar on 06/05/2015 at 10:30 UTC +1 to explain its attendants everything that a Production Asset Management (PAM) system can achieve and how audiovisual... read more
THIS IS WHAT VSN's CUSTOMERS SAY
For several months we evaluated different options, and we finally found in VSN what we need. VSN has a cataloging system with advanced options for better content archiving and a simple and powerful search interface allows the journalist to quickly find and preview the material in low resolution. The platform also allows us to create different classes of users.
Alberto Larraburu
VSN's solutions are future-ready, industry standards compliant and extremely adaptable and configurable, helping the final user to achieve its goals without affecting its ability to control, monitor and modify processes and workflows. That gives VSN an advantage comparing to other closed and restrictive proprietary solutions. 
Hugo Bastos
VSN is a company that offers us a product that really adds value to our clients. We can offer an end-to-end solution that meets our customers' requirements all along the broadcast workflow.VSN's complete set of solutions are really worth it.
Adnan AlOwaish
We are defining broadcast solutions. Are you in?