Innovative broadcast end-to-end solutions:

OPEN, SCALABLE, MODULAR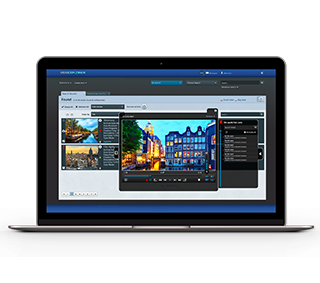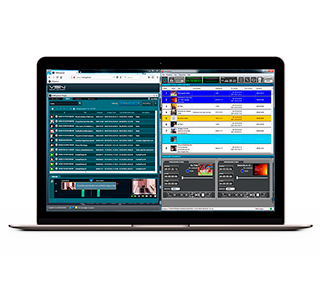 With VSN's solutions, capable of deploying a complete automation system for news, sports and live events production, broadcasting has never been so easy. We cover all processes in a uniform, safe, scalable and friendly environment.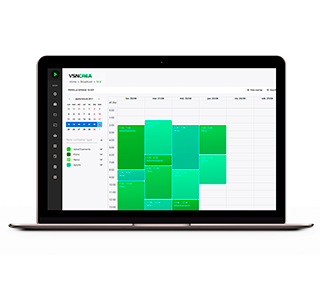 When talking about MCR automation, getting the best is the only option. VSNMULTICOM, in the market for more than 20 years, guarantees 24/7 seamless broadcast in single channel environments and big playout centers alike.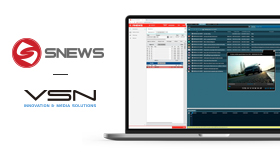 VSN today officially announced a new partnership with SNEWS, the Brazilian company specialized in fully integrated and cost-effective broadcast solutions for content and news production workflows. This new partnership will bring customers the interoperable news production under one single workspace.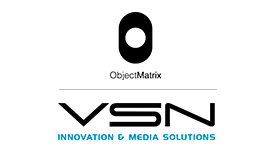 Object Matrix and VSN have announced a new partnership. MatrixStore, the award winning object storage solution is now integrated with VSN's media management and workflow automation platform, VSNExplorer, for content preservation and storing, meaning content can also be retrieved whenever it is needed.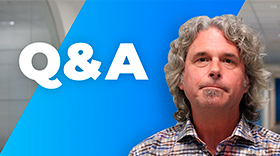 With TAB just around the corner, Douglas Wynn, Sales Director of the VSN team in the North America region, answers a series of questions in an exclusive interview regarding the latest industry news and the way VSN is providing companies with the most innovative media management and automation solutions.
THIS IS WHAT VSN's CUSTOMERS SAY