Innovative broadcast end-to-end solutions:

OPEN, SCALABLE, MODULAR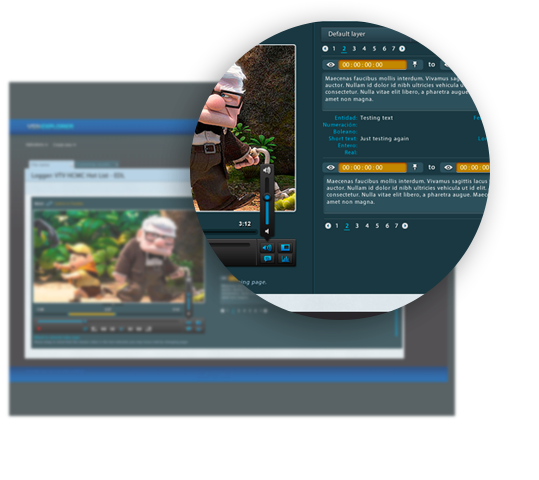 VSNEXPLORER's family of products, with PAM, MAM and BPM modules, allow companies to correctly manage its assets and to fully automate repetitive tasks to improve efficiency.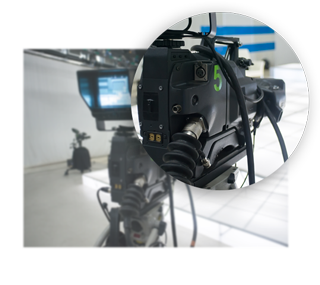 VSN's solutions allow to deploy a complete automation system for news, sports and live events production and broadcast. They cover all the necessary steps in a uniform environment, safe, scalable and simple.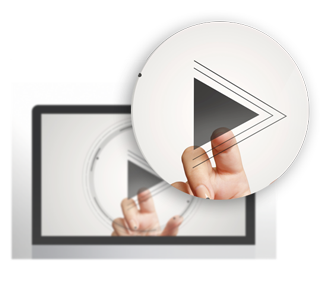 MCR automation is one of the most critical parts of a TV channel. VSNMULTICOM, which has been in the market for over 20 years, guarantees 24/7 seamless broadcast in single channel environments and big playout centers alike.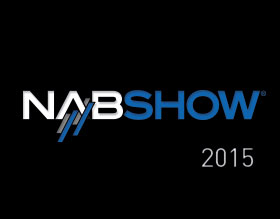 A powerful, new Business Intelligence (BI) layer; integration with social media (Facebook, Twitter and YouTube); live cataloguing and active transferring of files between nodes with transcoding features when sending; integration with Quality Check (QC) programs... read more
THIS IS WHAT VSN's CUSTOMERS SAY
I was looking for a complete solution for a TV station, and I chose VSN because it covers everything that I need on a TV channel: it´s an End-to-End solution, from ingest or playout to news and MAM… and everything is working perfectly. VSN put a lot of energy in our project, and I hope that in the future we will develop many new projects together.
Zsolt Orbán
We chose VSN because it was the only company that offered us a solution with a customizable integration system that solved all of our needs. The solution we acquired reduces the time we spend searching for material during the production process, so we have more time to create more contents in less time, something crucial for us. 
Danilo Gesualdo
We are very happy with the performance of the VSNMULTICOM automation software and the integration carried out by VSN with our Omneon video server. The technical service offered by the VSN team, from the start and training to the online remote support, was impeccable.
Ramdas Gole
We are defining broadcast solutions. Are you in?