Innovative broadcast end-to-end solutions:

OPEN, SCALABLE, MODULAR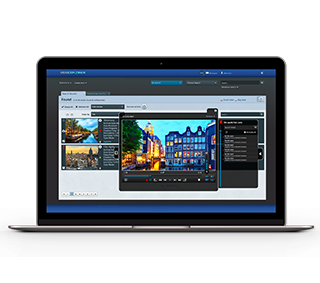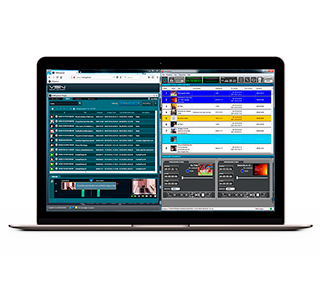 With VSN's solutions, capable of deploying a complete automation system for news, sports and live events production, broadcasting has never been so easy. We cover all processes in a uniform, safe, scalable and friendly environment.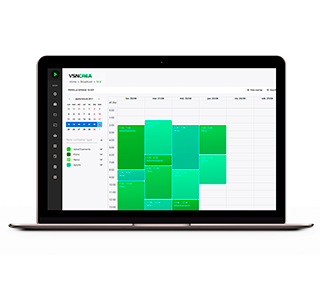 When talking about MCR automation, getting the best is the only option. VSNMULTICOM, in the market for more than 20 years, guarantees 24/7 seamless broadcast in single channel environments and big playout centers alike.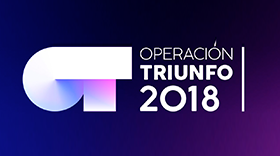 Gestmusic Endemol, the renowned production company, is betting again on VSN technology to make the uninterrupted broadcast of "Operación Triunfo". The VSNOne TV system has been in charge of automating the continuity of the recorded signal in the studios as well as broadcasting it 24 hours on this channel.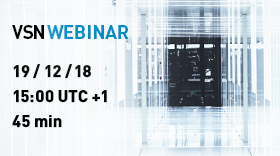 VSN will center its new and last webinar of 2018 in the the main trends that have marked this year and the most acclaimed innovations of VSN. Don't miss out on the opportunity to see live the webinar "Rewinding 2018" on December 19 at 15:00 UTC +1.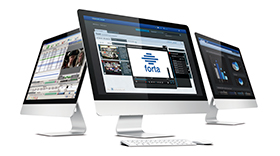 The project, based on the system VSNExplorer Media Asset Management (MAM), will allow the Production Centres of all the TV Stations from the Autonomous Communities in Spain (TVAS) and FORTA headquarters to transfer and exchange between them all types of media files, as well as to manage programming lists, forecasts, content subscriptions and automate processes.
THIS IS WHAT VSN's CUSTOMERS SAY