Innovative broadcast end-to-end solutions:

OPEN, SCALABLE, MODULAR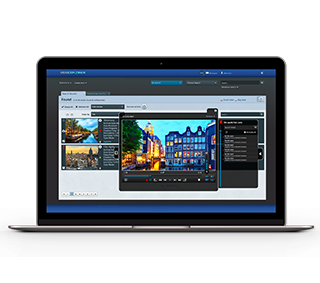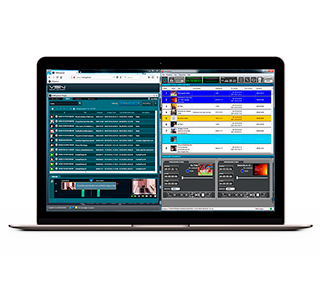 With VSN's solutions, capable of deploying a complete automation system for news, sports and live events production, broadcasting has never been so easy. We cover all processes in a uniform, safe, scalable and friendly environment.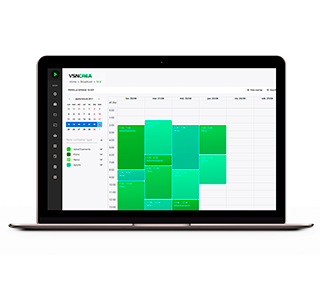 When talking about MCR automation, getting the best is the only option. VSNMULTICOM, in the market for more than 20 years, guarantees 24/7 seamless broadcast in single channel environments and big playout centers alike.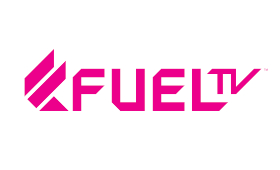 VSN has been in charge of implementing several of its systems for the Portuguese channel. The integrated solution finally included VSNOneTV, VSNCrea and VSNExplorer MAM. VSN presents the case study of the project, which successfully automated, updated and completely centralized the workflows of the extreme sports channel.
Linear or non-linear scheduling, there are a myriad of complexities, challenges and downright paradoxes that face on-air planners, day-in, day-out, as they attempt to make sense of the nonsensical. Scheduling is both an art and a science. And there are better ways to make this job and ultimately, planners' life easier.
In response to the growing demand for specialized audiovisual content generated by VSN Wired, the company's first digital event, VSN presents a new online VoD tool to get closer to its customers, partners and all kinds of professionals in the industry.
THIS IS WHAT VSN's CUSTOMERS SAY