Innovative broadcast end-to-end solutions:

OPEN, SCALABLE, MODULAR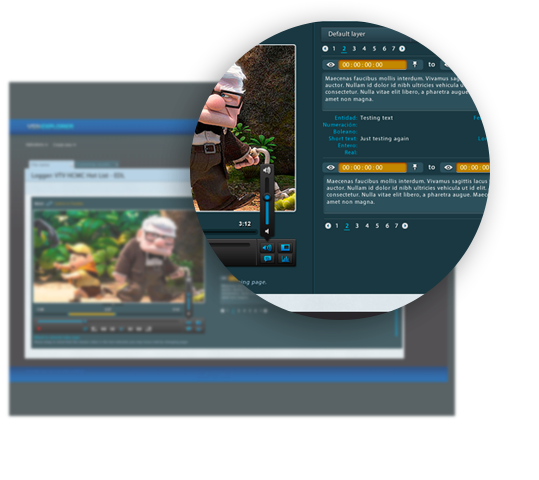 VSNEXPLORER's family of products, with PAM, MAM and BPM modules, allow companies to correctly manage its assets and to fully automate repetitive tasks to improve efficiency.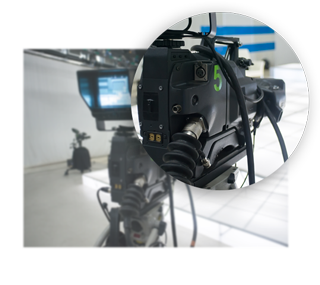 VSN's solutions allow to deploy a complete automation system for news, sports and live events production and broadcast. They cover all the necessary steps in a uniform environment, safe, scalable and simple.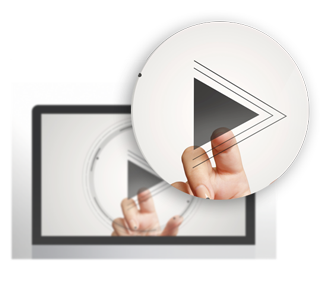 MCR automation is one of the most critical parts of a TV channel. VSNMULTICOM, which has been in the market for over 20 years, guarantees 24/7 seamless broadcast in single channel environments and big playout centers alike.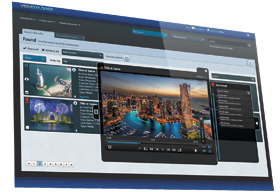 Once again, VSN will bring its complete portfolio of broadcast solutions, that fully covers the main areas of audiovisual content production, management and distribution to CABSAT 2015 (stand B2-42), with special attention to the new functionalities of its MAM, PAM... read more
THIS IS WHAT VSN's CUSTOMERS SAY
The main reason for dealing with VSN was their ability to offer a complete broadcast workflow. Their system avoids headaches of integration concerning formats and working procedures and brings about important time savings. Our clients are very happy with VSN systems, especially with their news solution, that allows a complete work.
Houssam Al Khaled
For several months we evaluated different options, and we finally found in VSN what we need. VSN has a cataloging system with advanced options for better content archiving and a simple and powerful search interface allows the journalist to quickly find and preview the material in low resolution. The platform also allows us to create different classes of users.
Alberto Larraburu
VSN's solution is solid and reliable. The users didn't have any problem to adapt to the new system after the training. The implementation process was very simple and VSN had total flexibility to change the workflow's configuration. The post-sales process and the support services have been very good, and the technical attention is efficient. We recommend VSN's technology, and we will continue to do so.
Sok Won Lee
We are defining broadcast solutions. Are you in?