Innovative broadcast end-to-end solutions:

OPEN, SCALABLE, MODULAR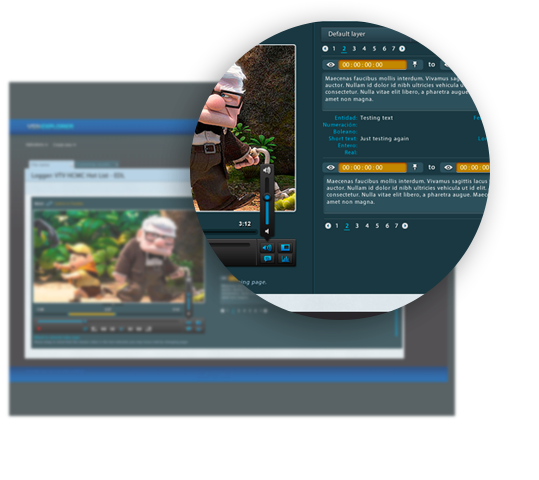 VSNEXPLORER's family of products, with PAM, MAM and BPM modules, allow companies to correctly manage its assets and to fully automate repetitive tasks to improve efficiency.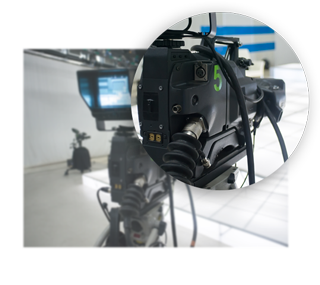 VSN's solutions allow to deploy a complete automation system for news, sports and live events production and broadcast. They cover all the necessary steps in a uniform environment, safe, scalable and simple.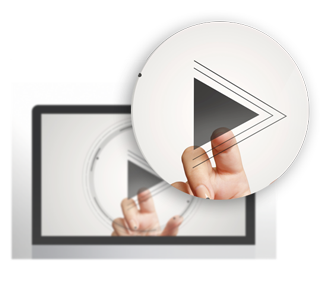 MCR automation is one of the most critical parts of a TV channel. VSNMULTICOM, which has been in the market for over 20 years, guarantees 24/7 seamless broadcast in single channel environments and big playout centers alike.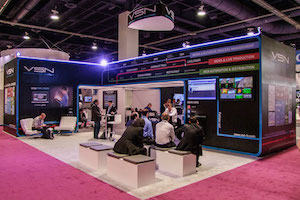 With a great success of attendants, contacts made and demos, VSN has closed NABShow 2015 after showing the future of content management and Media Asset Management to the Media & Entertainment sector. Thanks to VSNEXPLORER's new features, including a brand new... read more
THIS IS WHAT VSN's CUSTOMERS SAY
VSN is a company that offers us a product that really adds value to our clients. We can offer an end-to-end solution that meets our customers' requirements all along the broadcast workflow.VSN's complete set of solutions are really worth it.
Adnan AlOwaish
We are very pleased with the solution provided by VSN. It totally covers our entire workflow and content management needs, it is easy to use, its integration with our systems has been perfect and the users have learned to use it in a very short period of time. Plus, the attention and support that VSN's office in Dubai has shown for us and our project has been excellent.
Laith Fraihat
The ease of use of VSNNEWS has speed up our work [in news production]. Each newswriter can now edit a playlist line at the same time so we are now able to know, in real time, which projects each journalist is working on. This is a real improvement for us, and it has taken our TV business to the next level. We are very satisfied with VSN.
Neus Pares
We are defining broadcast solutions. Are you in?