Innovative broadcast end-to-end solutions:

OPEN, SCALABLE, MODULAR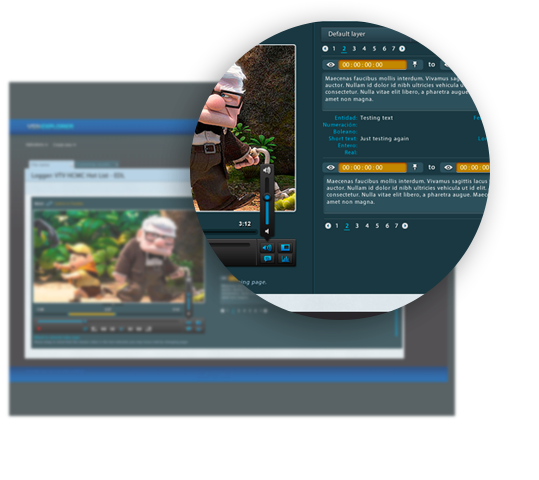 VSNEXPLORER's family of products, with PAM, MAM and BPM modules, allow companies to correctly manage its assets and to fully automate repetitive tasks to improve efficiency.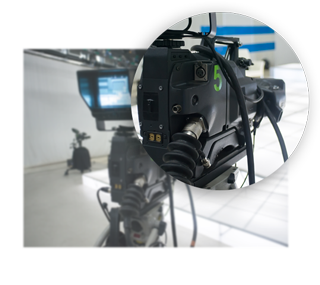 VSN's solutions allow to deploy a complete automation system for news, sports and live events production and broadcast. They cover all the necessary steps in a uniform environment, safe, scalable and simple.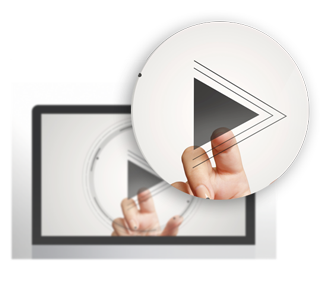 MCR automation is one of the most critical parts of a TV channel. VSNMULTICOM, which has been in the market for over 20 years, guarantees 24/7 seamless broadcast in single channel environments and big playout centers alike.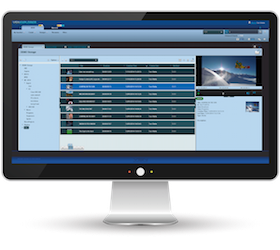 Under the title Empower your production environment with a PAM system, VSN will present a fully-featured webinar on 06/05/2015 at 10:30 UTC +1 to explain its attendants everything that a Production Asset Management (PAM) system can achieve and how audiovisual... read more
THIS IS WHAT VSN's CUSTOMERS SAY
One of the main reasons for having chosen VSN was their ability to offer a global solution for the whole workflow of our channel, which meant big time savings and a greater flexibility in our work. VSN provided us with greater flexibility concerning formats and working procedures. We are very happy, both at the implementation and support levels.
Anxo Noya
VSN has been the only solution that satisfied all of our requirements; it is a 100% web platform, really customizable, based on the latest technologies, and that integrates easily with all existing equipment. This allowed us to improve and automate all the necessary processes for the deployment of Turner's channels, in a very fast and efficient way. 
Alfredo Blanco
VSN's solution is solid and reliable. The users didn't have any problem to adapt to the new system after the training. The implementation process was very simple and VSN had total flexibility to change the workflow's configuration. The post-sales process and the support services have been very good, and the technical attention is efficient. We recommend VSN's technology, and we will continue to do so.
Sok Won Lee
We are defining broadcast solutions. Are you in?