Innovative broadcast end-to-end solutions:

OPEN, SCALABLE, MODULAR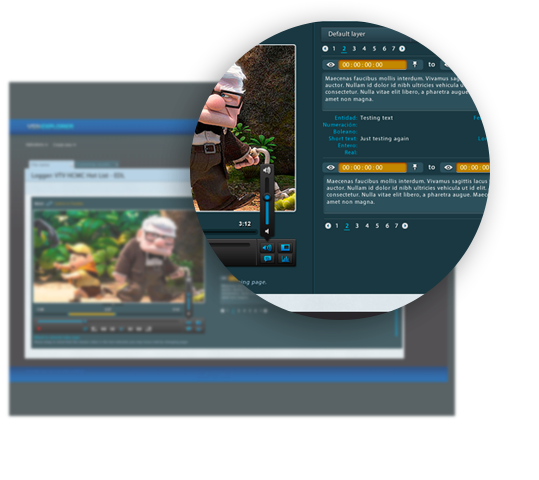 VSNEXPLORER's family of products, with PAM, MAM and BPM modules, allow companies to correctly manage its assets and to fully automate repetitive tasks to improve efficiency.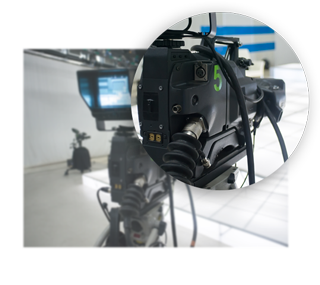 VSN's solutions allow to deploy a complete automation system for news, sports and live events production and broadcast. They cover all the necessary steps in a uniform environment, safe, scalable and simple.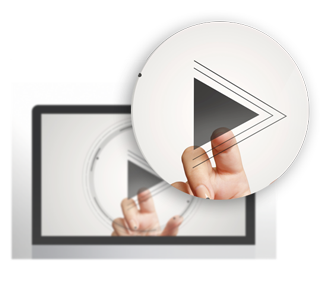 MCR automation is one of the most critical parts of a TV channel. VSNMULTICOM, which has been in the market for over 20 years, guarantees 24/7 seamless broadcast in single channel environments and big playout centers alike.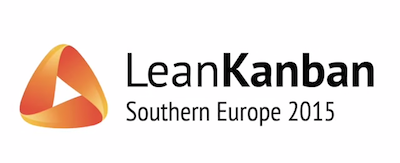 With the aim of improving its internal process and increasing its employee's productivity, VSN Innovation & Media Solutions successfully applies the Kanban method for efficient development of software, based on the "just-in-time" philosohopy developed by the... read more
THIS IS WHAT VSN's CUSTOMERS SAY
We are very pleased with the solution provided by VSN. It totally covers our entire workflow and content management needs, it is easy to use, its integration with our systems has been perfect and the users have learned to use it in a very short period of time. Plus, the attention and support that VSN's office in Dubai has shown for us and our project has been excellent.
Laith Fraihat
VSN has been the only provider able to face the complex requisites of the project, guaranteeing a complete integration of the different systems involved while maintaining the robustness and reliability of the technical deployment at a reasonable cost. We are very satisfied with VSN and we know that we took the right decision by trusting in them.
César Tulio Ossa
VSN's staff is very helpful, motivated, detail-oriented and friendly. They are also concerned about customers. They always make sure that the customer get the best solution. the right product for the intended purpose, and the perfect integration with the already existing system. I am glad to have been working with VSN for the last three years.
Zelalem Belay
We are defining broadcast solutions. Are you in?