César García leads, at VSN, the team of engineers that is developing a new, advanced and custom-tailored solution that will allow La Xarxa to manage in a centralized and integrated way all the content its offers to a network of more than 80 local televisions and 160 local radios from the Catalonia region. In this exclusive interview, García answers a series of questions on this important project and the interesting applications of VSN's technology.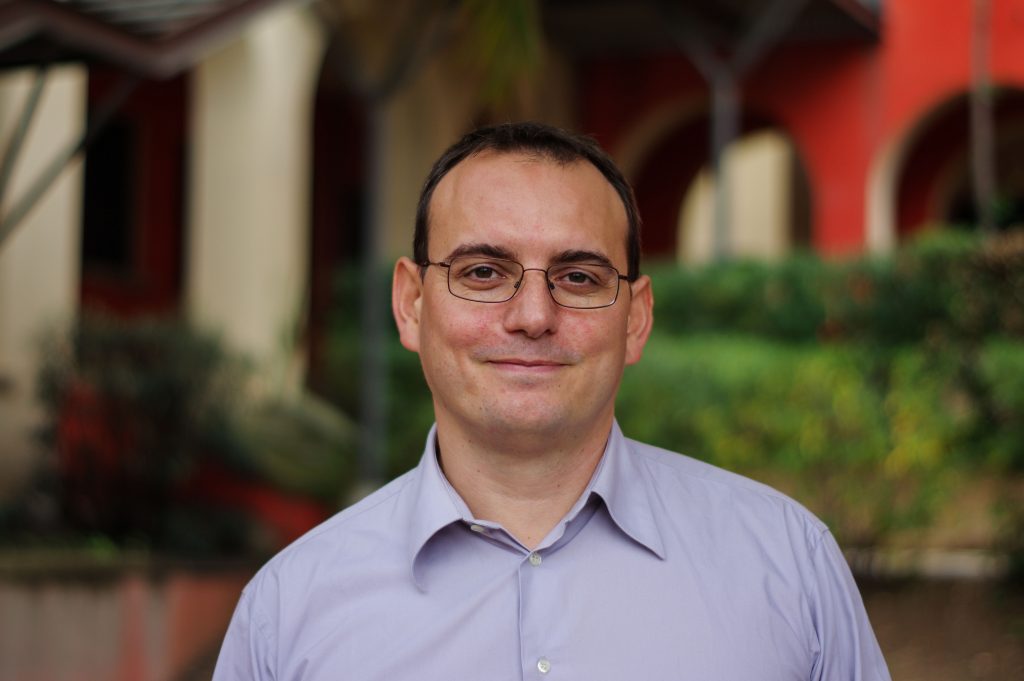 What can you tell us about the project that VSN is developing for La Xarxa?
La Xarxa is multimedia platform that is aimed to support the Catalan audiovisual industry by creating a network of information, sports, entertainment and cultural content. We are developing an extranet platform so that La Xarxa and its associated network of local TVs and radios can enjoy the benefits of an amicable, fully-featured exchange platform for content. We are talking about around 80 TVs and 160 radios, so the platform must be solid and robust enough to manage all this huge quantity of content. This solution by VSN we are developing will be the central core from which all this TVs and radios will be able to access and share their content at all times, while saving time and resources.
How did VSN get involved in this project?
VSN got in charge of this projects after participating in a public tender launched by La Xarxa, in direct competition with companies from around the world. VSN prepared a proposal based on its media management system, VSNEXPLORER, that met all the requisites that La Xarxa had set. It also offered development, installation and launch deadlines that perfectly adapted to those set by the client. Among all the projects presented, and after an intense period of study and review of each of them, VSN's proposal was the chosen one.
What can VSN's technology provide to this project?
VSN's technology is perfect for La Xarxa's needs. VSNEXPLORER, VSN's media management solution, is the base of the platform for content exchange, because its advanced media management and distribution features perfectly meet what La Xarxa needs. With VSNEXPLORER as the base, we are building a totally customized platform for the client, following its requirements and indications. For example, we are fully customizing the visual appearance of the final platform to meet its corporate visual identity, a new feature that we announced recently this year. Also, thanks to the flexibility and adaptability of VSN's technology, this solutions perfectly integrated with La Xarxa's daily workflows and with its installed systems.
What would you highlight from your daily work in VSN?
At VSN we have a human team that is totally committed to the goal of developing technology to satisfy our client's needs, always meeting their expectation. In that sense, team working is primary to us and it reflects on all objectives we go for. And that is a great advantage, because there is always someone willing to give you a hand. We also have a very close contact with the clients, something that helps to know, at all times, to know first-hand their satisfaction level and to adapt our developments to their needs. Same way, from all departments you can see how everybody is making an effort to know about the latest market trends for the Broadcast and Media&Entertainment industries, and this is a very valuable information that helps a lot when facing projects and developments.