Our Story
VSN is a global technology company specialized in providing advanced solutions for the broadcast and media sector. It offers solutions based on standard IT infrastructure solving the needs of creation, distribution, and management of audiovisual contents in TV channels, public institutions, IPTV, universities, contents distributors and news agencies. With more than 30 years of experience and installations all around the world, more than 1,000 clients trust daily in VSN's solutions to manage the most important parts of their operations.
Thanks to VSN's software tools, audiovisual companies can manage their activity, increase the productivity, avoid bottle-necks, automate processes and improve the integration between systems and departments. In a nutshell, optimize the business processes to reduce costs and increase productivity. VSN offers a real value since it helps its clients to globally maximize their assets' performance.
With offices in Barcelona (HQ), Dubai, Montevideo, Miami, Hong Kong, a center of technological excellence in Alicante, and a widespread network of partners, VSN offers worldwide coverage, always keeping close to its clients. VSN's solutions solve the complete workflow of an audiovisual company, improving its efficiency and walking hand in hand with them on their journey towards the Media & Entertainment new business models.
MISSION

We are a global software development company for the Media & Entertainment industry that provides innovative solutions working closely with our customers. We create a real value for our clients, employees and business partners.
VISION

Become one of the four most influential technology companies in the Media & Entertainment industry.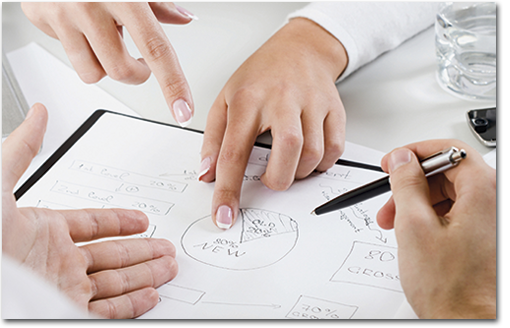 INNOVATION
VSN leads various national and European R&D projects to keep being at the very top of the avant-garde technology systems
VSN adds all the standard protocols approved by the main institutions in the industryto all its products.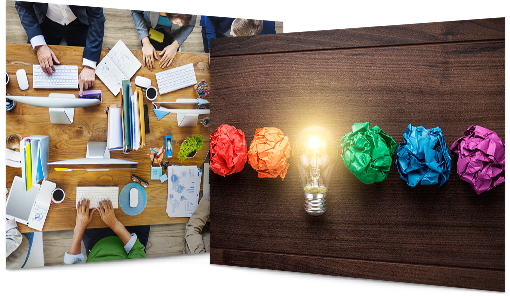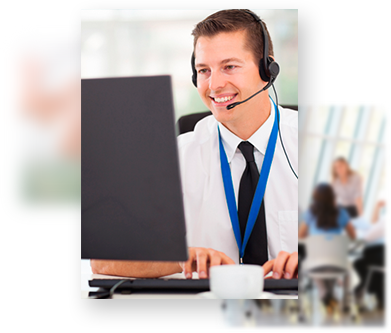 CLOSENESS
All the current versions of our products are fruit of our accumulated experience and our customers'  special request.
VSN's support gives your company the updates, advice, maintenance and necessary services to solve any problem in the shortest time possible.
Thanks to our fast, efficient and experienced technical support you will save money, time and troubles.
EXPERIENCE
30 years working for more than 1000 clients speak on our behalf.
All VSN solutions feature up to 80% of our customer's requests. A really high percentage of them still work with us.
A homogeneous combination of IT and broadcast professionals makes us a young and dynamic team fully committed to our customers.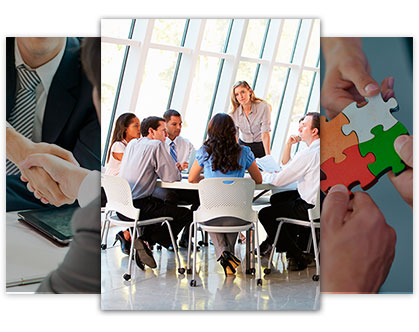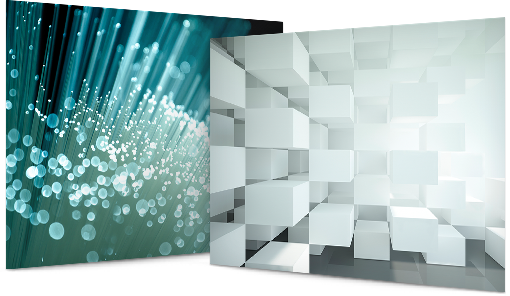 ADAPTABILITY
Our solutions are designed to be scalable and modular to meet our clients expectations.
Up for any challenge, we grow with our clients growth, adapting our solutions to their changing needs.
From small and nimble to large corporations trust that in a record time will be able to broaden their equipment thanks to VSN.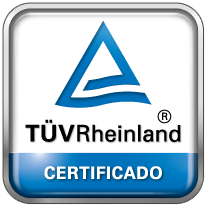 The ISO 9000 family of quality management systems standards is designed to help organizations ensure that they meet the needs of customers and other stakeholders while meeting statutory and regulatory requirements related to a product. ISO 9000 deals with the fundamentals of quality management systems, including the eight management principles upon which the family of standards is based. ISO 9001:2015 deals with the requirements that organizations wishing to meet the standard must fulfill.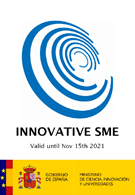 VSN has been certified as an Innovative SME company. The certification has been created by the Economy and Competitiveness Ministry of Spain through the order ECC/1087/2015 published in the spanish Official State Gazette of the 11th of June 2015.
CURRENT PROJECTS OF TECHNOLOGICAL INNOVATION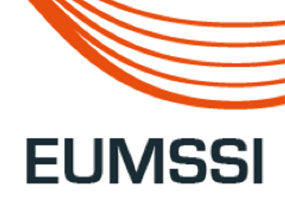 The EUMSSI project (Event Understanding through Multimodal Stream Interpretation) is looking forward to develop new tools for identifying and aggregating data presented as unstructured information and in formats of very different nature (video, image, audio, speech, text and social context), including both online (e.g., YouTube) and traditional media (e.g. audio visual repositories). EUMSSI is a European collaborative project in which take part numerous institutions and organizations from several European countries. It is funded by the EU through its research and development programs.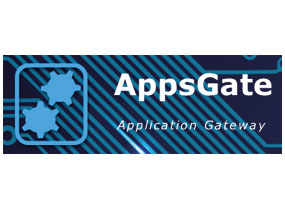 AppsGate
The AppsGate project looks forward to developing an opened Set Top Box specially designed to offer new services at home that can complement the traditional multimedia services. This Set Top Box would be the first milestone for providing new TV services for the digital homes of the future, including cable TV, satellite and IPTV. TV devices, as we know them, have kept evolving far from their original role in the last years and now they are able to develop a large number of functions, mainly related to interactive TV apps.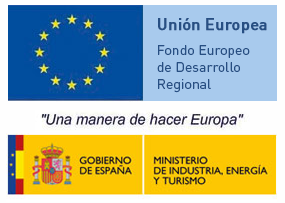 VSN is currently taking part in the project 'Cloud infrastructure for applications' development and Cloud services deployment thanks to a multimedia platform for managing big data workflows in a safe and distributed way – CLOUD MEDIA EXCHANGE' with record number TSI-100104-2014-101 and individually developed. The project is being co funded by the European Regional Development Fund (ERDF) and the Spanish Ministry of Industry, Energy and Tourism within the Plan for Scientific, Technical and Innovation Research 2013-2016 included in the Strategic Plan for the Economy and Digital Society.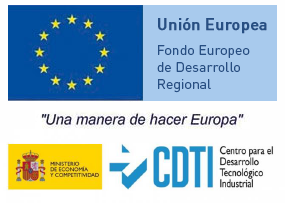 Development of an innovative non-ambiguous and universal scene description system
Development of an innovative system of unambiguous scene description and universal interpretation through semantics, as a functionality for audiovisual archiving systems. This feature allows to maximize the content search capability through the structuring, extraction and cataloging of metadata to assist the documentalist's work
Want to start a successful career at VSN?