Management Team
Passionate about technology, committed to your success
Our team of experts in the Broadcast and Media & Entertainment industry are highly skilled professionals in their respective fields, ready to step up and deliver meaningful projects, seminars and conferences. Do not hesitate to know more about them or request a conference.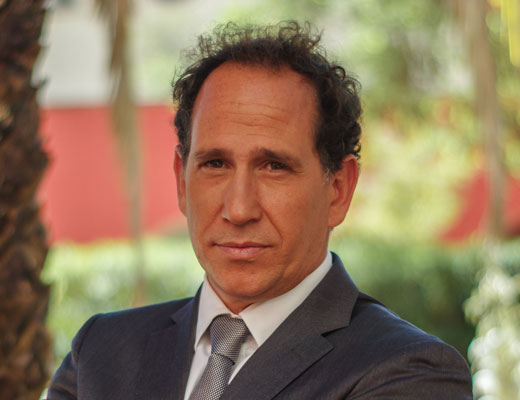 Jordi Utiel
President & CEO
Entrepreneur of the Media & Entertainment industries with a long experience in building innovative technology to reduce costs, boost efficiency and improve organization's processes. Jordi was the founder of VSN and has been its CEO for over 25 years. He is the leading brain of VSN's solutions and one of the pioneers who introduced and popularized the tapeless concept in the broadcast market. Since then, Jordi and his team keep building brilliant products that overcome the everyday needs of their customers and reshape the Media & Entertainment industry's standards.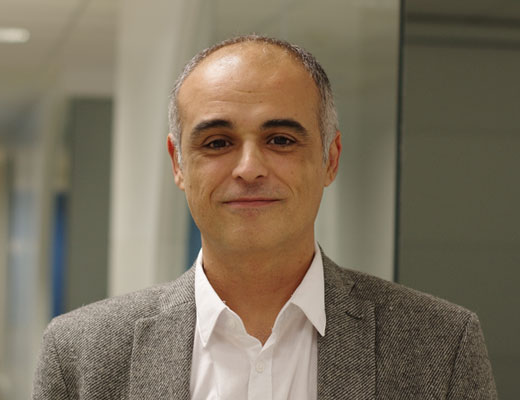 Manuel Escribano
Chief Technology Officer
Manuel is the back-end leader, who turns ideas and thoughts into products and make things happen. He leads VSN's Innovation and Research Center, making sure that all the code is clean, and that all the solutions work more than well: perfectly.
He is also a well-know person in the industry and usually gives great conferences about how standard protocols unify the entire industry and can help it become more collaborative and open.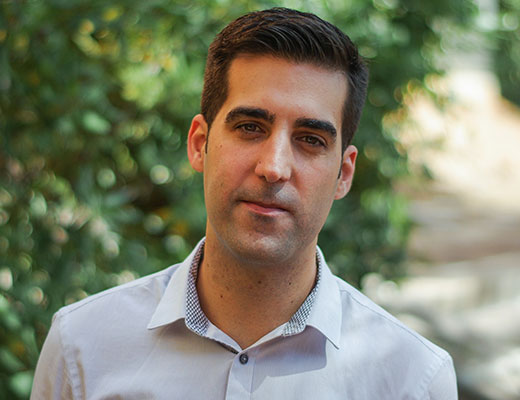 Aaron López
Chief Operating Officer
Aaron is VSN's COO. He is a Telecommunications Engineer with more than 12 years of experience in the broadcast sector, always tied to the technical area, where he's developed several jobs, from production and video editing to technical teams coordination, something that has granted him a high level of operative knowledge and technical regarding the Broadcast and Media & Entertainment sectors. Since 2013, he is fully responsible of the production and implementation of VSN´s project around the world, as the operations team leader. Its mission is to increase VSN's customers satisfaction, implementing innovative and successful solutions in record time.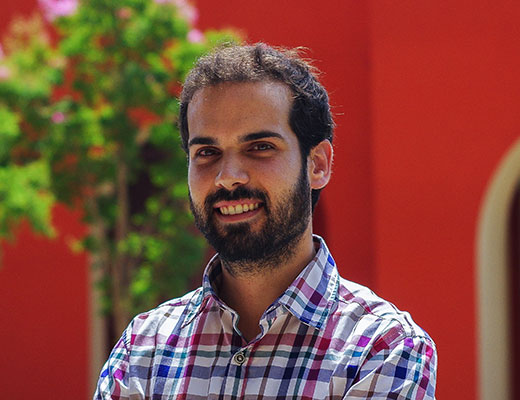 Jordi Capdevila
Marketing Director
Jordi is the Marketing Director at VSN. He has helped several companies develop B2B marketing activities to better understand their customer needs, find where these customers are and provide innovative solutions to be in touch with them. At VSN he is leading the marketing team in order to promote VSN's solutions all over the world, improve brand awareness, evaluate customer satisfaction and foresee market trends.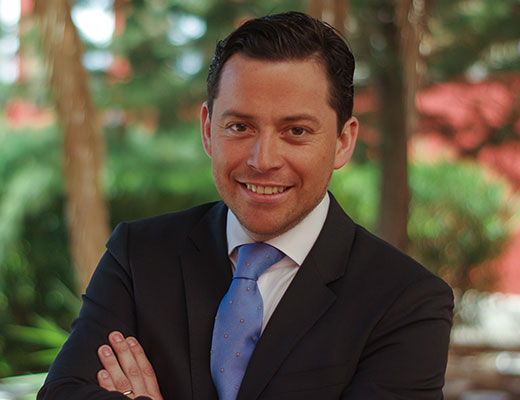 Mario Díaz
Global Sales Director
Mario is a highly motivated Senior Sales Professional with long-term experience in consultative direct sales, channel sales development, product marketing and new business development. Proven success in introducing new technologies in emerging and mature markets, Mario has been part of VSN for over 10 years, leading the expansion of the company in South and North America. He acts as Global Sales Director leading the sales team across the globe and making of VSN a worldwide reference in the industry, putting his passion for our solutions in everything he does.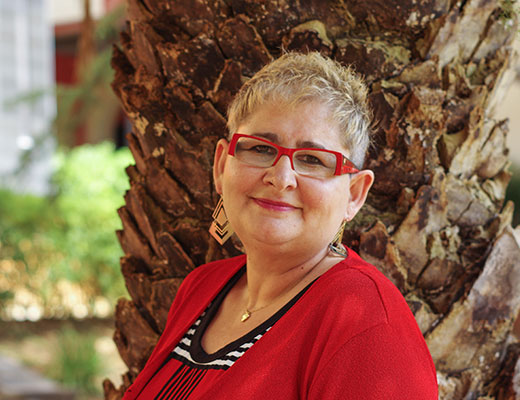 Mayka Baños
Administration and Purchasing Manager
Finance expertise and business management skills are Mayka's two main characteristics. The leader of VSN numbers, she has been in the company for over 15 years managing providers, resellers, distributors and partners to have everything in control and get the numbers right. She is passionate about dealing with deadlines and tight budgets: the woman behind the spreadsheets that, in the end, makes things happen.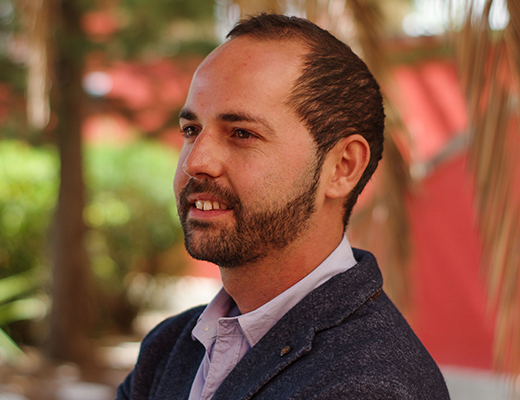 Toni Vilalta
Product Manager
Toni is a Telecommunications Engineer with a long experience as TV consultant and Project Manager for TV stations around the world. At VSN, he is in charge of the supervision, coordination and definition of new solutions, and of the continuous improvement of the existing ones, in direct contact with the Marketing, Sales, Operations and Development teams. As Product Evangelist, he is the maximum responsible of Product Demonstrations, Videos, Webinars, Events, Exhibitions and Roadshows. His goal is also to make sure that VSN's developments meet the client's needs.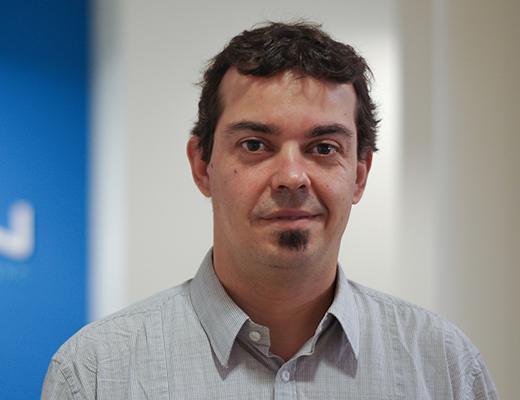 Joan Ramon Ruiz
Project Engineering Manager
Joan Ramon is a Telecommunications Engineer specialized in MCR and Traffic solutions, and a basketball passionate. With more than 17 years of professional experience as Planning and Scheduling Operator, MCR Operator and Technical Manager in various TV channels. He has also participated in multiple worldwide projects as a Broadcast systems integrator, such as the Jupiler League (Brussels, 2005) or the Asian Games (Doha, 2006). Currently, he is the person in charge of coordinating all the Broadcast Systems Integration projects at VSN, perfectly customizing them to the clients' needs.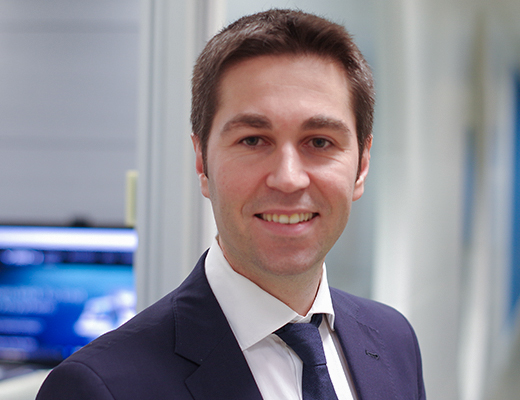 Roberto Pascual
Sales Director - Europe & Africa
Passionate about the Media & Entertainment sector since the very beginning of his professional career, Roberto Pascual is an expert in producing, managing and distributing audiovisual content, thanks to its direct experience working for TV channels. Its wide knowledge of international commerce and business development, its technical understanding of the IT solutions present in the nowadays market and its passion for improving the daily operations of any client are the best evidence of his expertise.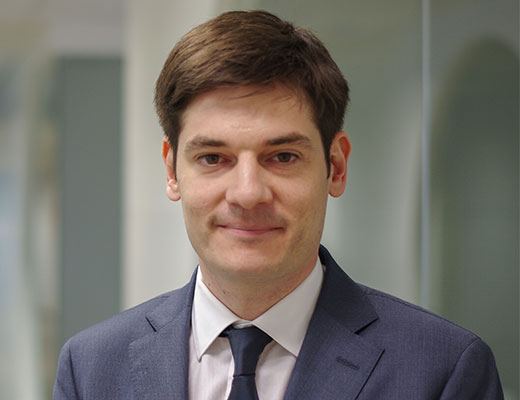 Mariano Monteverde
Sales Director - Asia Pacific
Mr. Monteverde has concentrated his career in the IT and M&E sectors. Before joining VSN, he gained extensive experience in IT in the private sector as well as trading expertize in the Trade Commission in Hong Kong.
At VSN he has been involved in projects as the launch of the Sports and Cinema IPTV channels of OTE, the archive content digitization at RAI in Italy, the HD transition for the private broadcaster TV Zimbo or the workflow automation and media management system for the CTC Media in Russia. Currently, Mr. Monteverde manages the Asia Pacific sales channel and key accounts in the Hong Kong's branch office.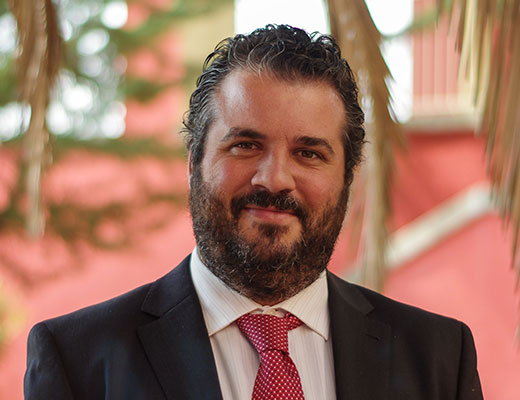 Roberto Duif
Sales Director - Americas
Roberto is results-driven and highly motivated Telecommunications Engineer with an extensive experience in the world of sales and project management of IT technology, specifically on the field of broadcasting and media management, with wide international experience and business expertise in the Media&Entertainment sector. Roberto coordinates the company's efforts to solve the needs of the industry in North, Central and South America with VSN's media management and broadcast solutions.
Request a Speaker
Our committed Management Team is comprised of highly qualified experts in the world of TV, Broadcast, Content Management and IT. Would you like to invite one of our members to an event or conference? Do not hesitate to write us and we will get back to you shortly.
Request form