In VSN, we want to increase our partners' value year after year. Our goal is to grow together in the long run. Our partners' success is our success.
EASE OF INTEGRATION

VSN offers their partners a unique combination of non-property solutions (free from integration problems) plus the option to easily integrate other third-party solutions.
GROWING TOGETHER IN THE LONG RUN

Our partners' success is our success. Our goal: to increase our value year after year. Our business ideal focuses on consolidating an ecosystem of solutions and services that works over time and accompanying our customers' technological evolution.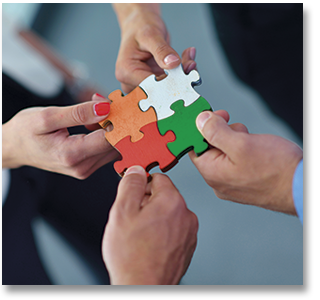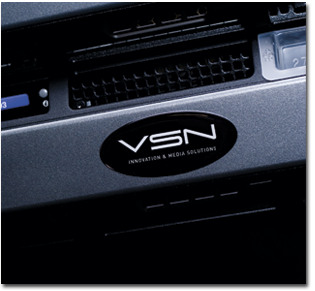 TOOLS PROVIDED BY VSN

In our sector, clients are professional and the solutions require a "consultancy" sale. VSN has always in mind to make easier the creation of business to our partners. For that reason, we provide:

Powerful marketing and business tools
Pre and post-sales support
Personal attention
Adaptation to local reality (solutions and business policies)
Business protection to our partners
Access to all VSN's structure

Ultimately, we expect to offer an opened and professional operative, with a personal and close treatment.
TRAINING

VSN prioritises the continuous training of their partners in a way such that they feel comfortable while dealing with all the complex technologies involved in the IT/Tapeless systems.
A FLEXIBLE BUSINESS MODEL

We are fully aware of the cultural differences in the different parts of the world. Our calling is to adapt to the commercial and economic local reality, maintaining a model of global support.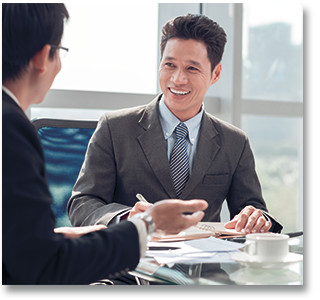 Dealership request
Are you interested in VSN Dealers? Fill the form and we will contact you shortly.
Don't miss our video about the latest Technical Dealer Training!
Like every year, in December 2014 VSN organized a fully-featured Technical Dealer Training, with participants coming from all around the world to attend this masterclass in VSN's technology. The event was a great opportunity for participants to interact with other channel partners in a technical training programme powered by VSN. The main focus was set on VSN's complete portfolio of solutions, from its Media & Business Process Management solution, to its latest tools for MCR Automation & Distribution or News & Live Production.