In this third article of VSN's series about content management in the Cloud, we will think of the relationship between public institutions or agencies and audiovisual content, and how a good content management system can be extremely valuable for their daily work.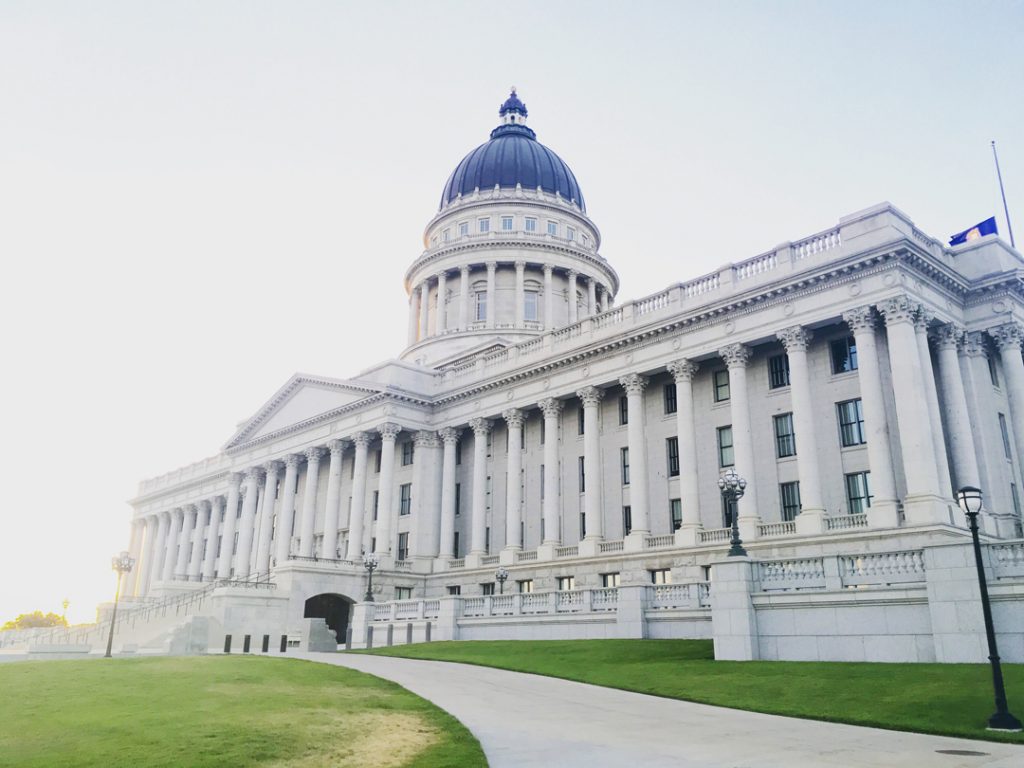 Public institutions and organizations are dedicated to citizens, to whom they have to respond. Hence, the transparency of its professional activity is an increasingly demanding quality.
Video is a very useful tool to comply with this principle of clarity. However, this type of content should not be simply stored. It should also be properly cataloged, in order to allow its simple retrieval afterwards, in addition to allowing the citizenship to have access to it.
Likewise, these institutions could also better manage the large amount of archives that they already have and take advantage of them even with new goals in mind.
Within this work environment, software tools for content management can help these organizations in their daily work, as well as improve their features and advantages even more thanks to its deployment in the Cloud.
For example, some of the advanced functionalities that these Cloud services could offer are the automatic transcription of long parliamentary or municipal plenary sessions, from which public institutions can extract very useful information such as keywords for cataloging or creating subtitles, either to translate them into other languages or to ensure that the content is also available to disabled people.
'Content should not be simply stored, but also cataloged for allowing its simple recovery afterwards, in addition to allowing citizenship to access it'
In the same way, content management systems allow simple recovery of files through customized metadata according to their specific needs, as well as guaranteeing the security of content thanks to a complete system of users' permissions.
Furthermore, these tools can be integrated with other recording and monitoring solutions, so that content is received directly in the cloud. The latter can also provide users with advanced features, such as speakers' identification or automatic camera control. In addition, they can allow direct streaming and integration with a large amount of metadata.
These recording solutions are also useful in multiple situations related to the public sphere such as court and parliamentary sessions, statements to the police, etc.
In this regard, VSN offers to these public institutions its advanced solution for content management called VSNExplorer MAM (acronym for Media Asset Management in the specialized industry) comprising all the aforementioned features, in addition to its full integration with its own recording solution called VSNBroadRec.
To learn more about all the possibilities that MAM systems can offer for content management, visit VSN's website or contact our team directly for more details and advice.