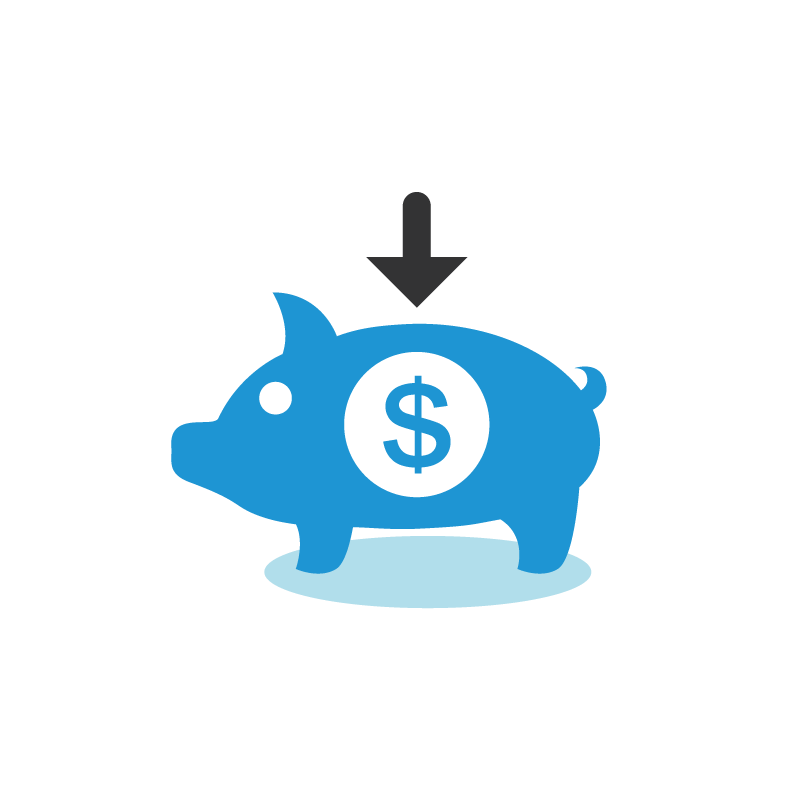 Cost
reduction
VSN system is offered under a pay-per-use model, an interesting option for clients whose core activity is not broadcasting and so, do not need on premise equipment that usually requires investment and maintenance.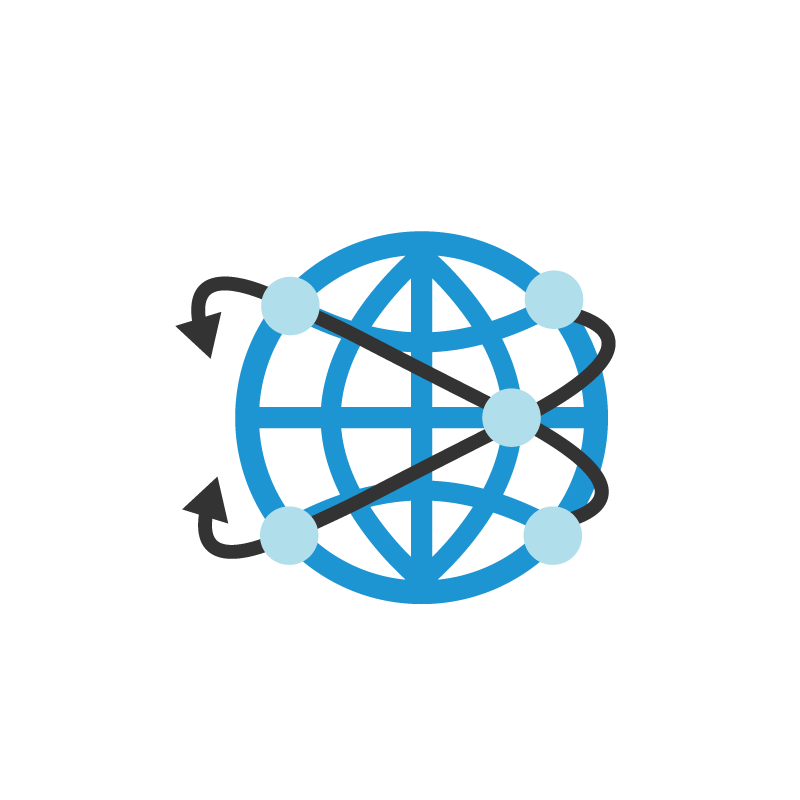 Content distribution
Content manager on Cloud allows media sharing in a secure environment, thanks to its advanced users' permission system. In addition, the entire content distribution can also be made from anywhere to anyone.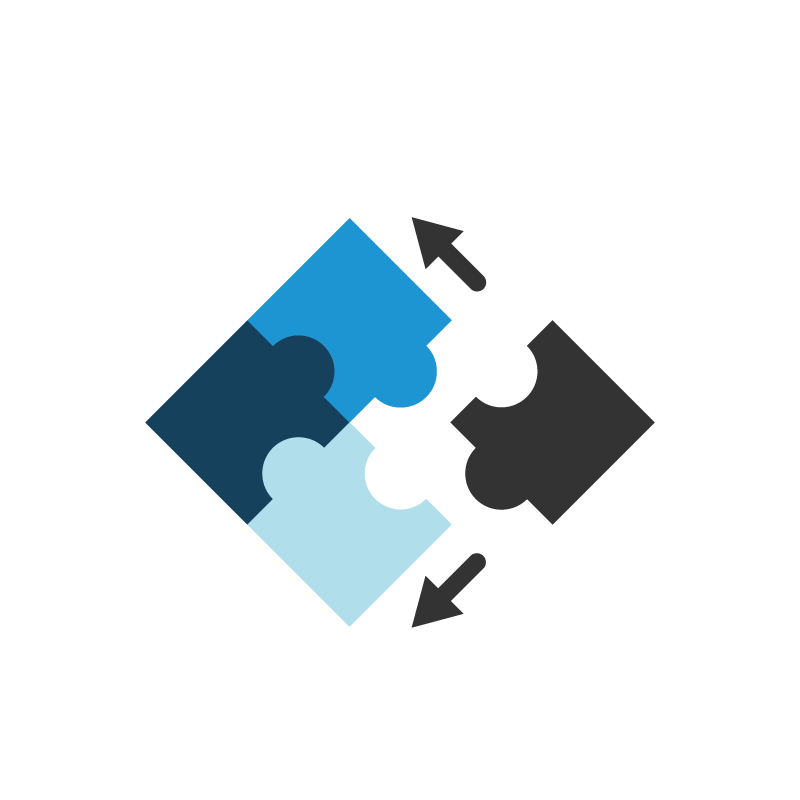 Scalable and adaptive
On Cloud technology can expand as much as each customer requires. Also, it has the ability to be integrated with third-party technology and be customized to meet any specific requirement that users may have.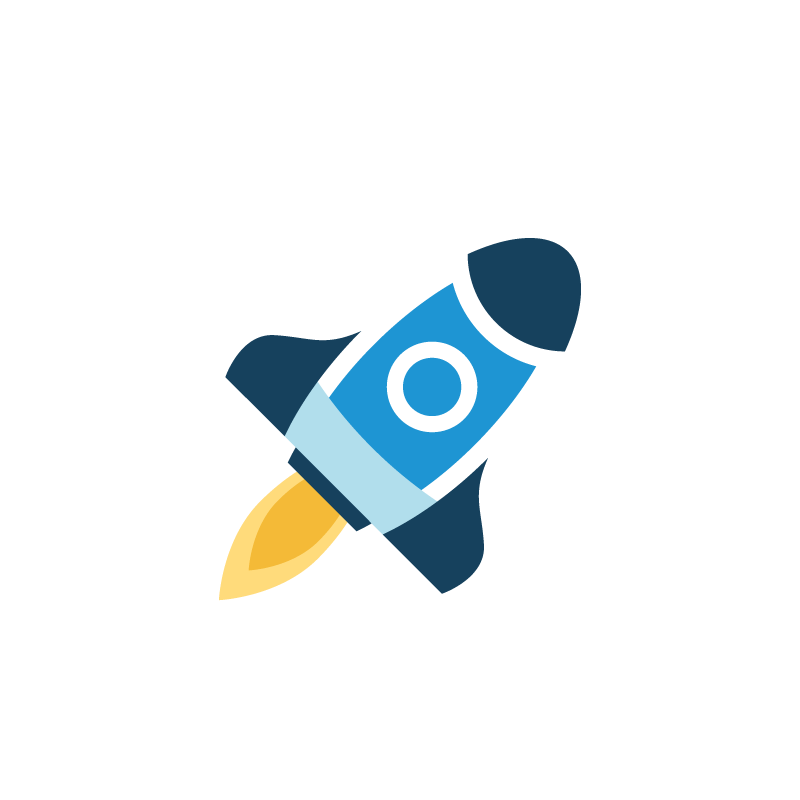 Advanced
features
VSN content manager on Cloud, along with Microsoft Azure Media services, can transcribe audio from video, translate it to more than 150 languages, extract keywords or moderate content, among other functionalities.