Journalists' work process changes as fast as news themselves, that's why their tools must accommodate to their needs so they just have to worry about reporting. VSN reviews some of these new professional demands and how to answer them.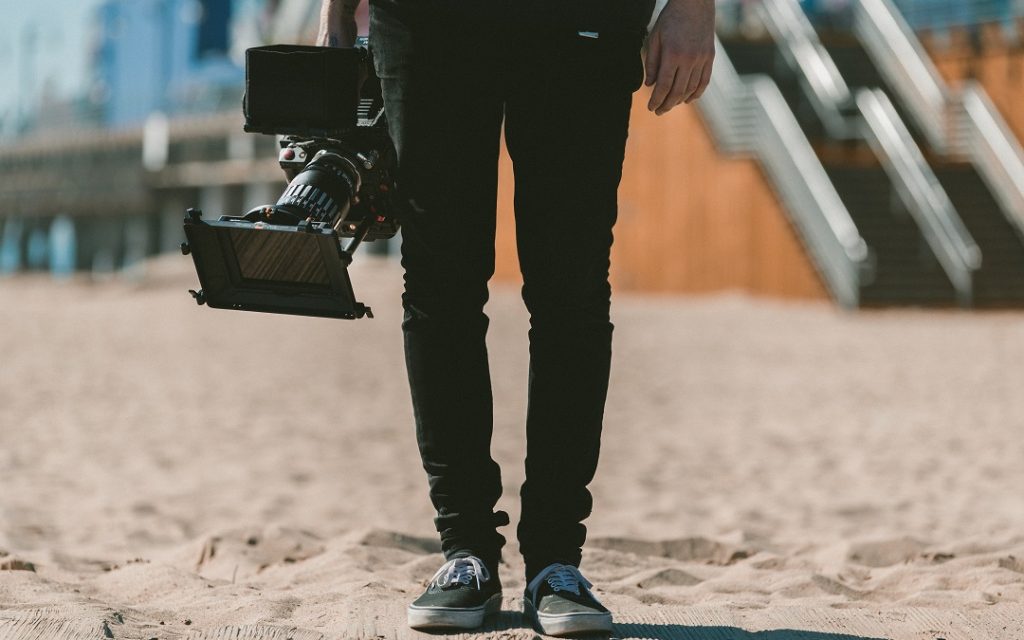 Gone are the days when news reached the public, at best, in the morning paper. Today, the information is required immediately and in every possible format, especially in video.
In addition, the ease with which the audience accesses to content through multiple screens and from anywhere, also increases the need of creating content continuously to feed these new windows.
These circumstances clearly determine journalistic work which, beyond the professional and creative abilities of the professional, depends on technological solutions to carry out labour in the best possible way. In addition, given the predominant presence of video, the tools used for this purpose should be the most effective ones to meet the needs of reporters and editors.
First, the technological solution must cover the complete news workflow: from the ingest and easy recovery of the unedited material, through its edition and until news are sent for its broadcast. Sometimes it starts even before, including the process of assigning tasks to the newsroom members.
Likewise, the whole process should be able to be carried out from a single interface (calendar, low-res viewing, cutting …) without having to constantly change from one program or window to another. Also, given the restless nature of the journalist's work, the capability of accessing the solution from any geographical point, simply by having a standard Internet browser, is a major advantage.
Finally, because of the various people who can participate in this process (one or more journalists, an editor, a community manager to post the news on social networks, a documentalist to retrieve other related videos and catalog them once finished, etc.), it is necessary that the program allows workflow flexibility and facilitates collaboration among all these professionals. In this way, the finished work can be broadcasted as soon as possible, with the best quality and from any screen.
All these features, in addition to other ones, such as the possibility of transcoding or sending content to video servers, are offered by VSNExplorer and Ross Video's Inception integration. More information about this joint solution can be obtained through "Production of advanced news with Ross Video and VSN" webinar, available in VSN's media library .