VSN APAC Sales Director Nicholas Morgan has been appointed as new member of APAC Members' Council of the International Association for Broadcast & Media Technology Suppliers (IABM). Its main goal within this regional council will be exploring new opportunities for the development of the Broadcast and Media industry within this specific market.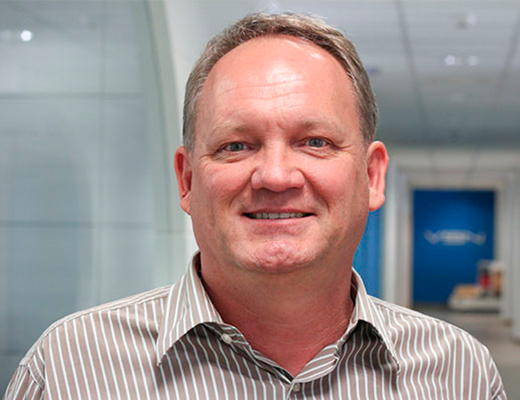 IABM international association Member's Council for APAC region will start its activity in 2018 with a representative of VSN. Nicholas Morgan, VSN Sales Director for APAC region, will actively participate in this Council, which re-elected Chair will be Dennis Breckenridge, Elevate Broadcast CEO. The Council, formed by team of highly experienced professionals, will provide invaluable support to the local broadcast and media technology supply industry by focusing on the key issues that impact businesses and delivering the most up to date market intelligence.
Thanks to the appointment of VSN's executive as a member of this board, the company will keep being an active decision-maker of the most important international association in the whole sector, in a region that continues to develop and strengthen its presence on the global industry stage.
"I am very excited about this opportunity to take an active part in the development of the association in the region" says Nicholas Morgan. "The APAC region presents a big potential for this industry's development and I'm looking forward to exploring all the new opportunities that we will discover."
Established in 1976, IABM association is governed by a Board of Members that elects and appoints its directors. This Board is also responsible for the general management of the association, as well as for setting, reviewing and changing, if necessary, all the policies that need to be implemented by the IABM.
The goal of this Council is to generate a dedicated presence at local technology events, exhibitions and roadshows, and to boost commercial and networking opportunities for businesses in the region. As indicated by the APAC Council's President, Dennis Breckenridge, the Council's expects to maintain IABM growth levels in the region celebrating "more events aimed at specific industry gaps to further benefit participating members." This way, Breckenridge also expects to "help drive membership growth in APAC to achieve better representation in IABM overall."
JAlongside VSN, other influential companies also represented on this board are Elevate Broadcast, Axon, Imagine Communications, MediaGuru or Dell EMC, among others.