Innovative broadcast end-to-end solutions:

OPEN, SCALABLE, MODULAR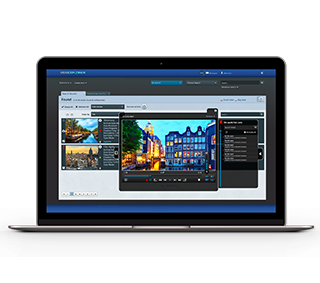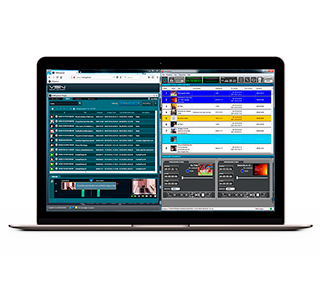 With VSN's solutions, capable of deploying a complete automation system for news, sports and live events production, broadcasting has never been so easy. We cover all processes in a uniform, safe, scalable and friendly environment.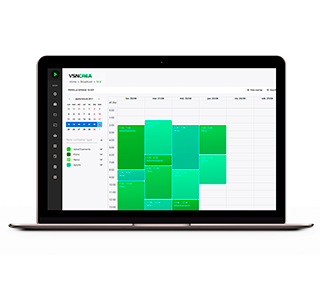 When talking about MCR automation, getting the best is the only option. VSNMULTICOM, in the market for more than 20 years, guarantees 24/7 seamless broadcast in single channel environments and big playout centers alike.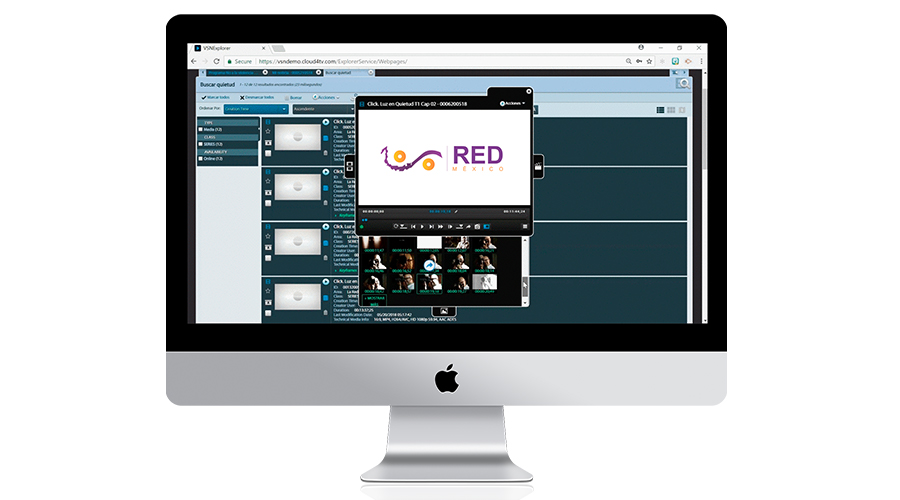 The members of the Mexican association will be able to access the new platform of La Red Mexico for content exchange, based on VSNExplorer MAM in the Cloud. Mexican channels associated will be able to access and download all the content shared in the Cloud by other members of La Red and share their own content in order to achieve an exhaustive coverage of the Mexican General Election 2018.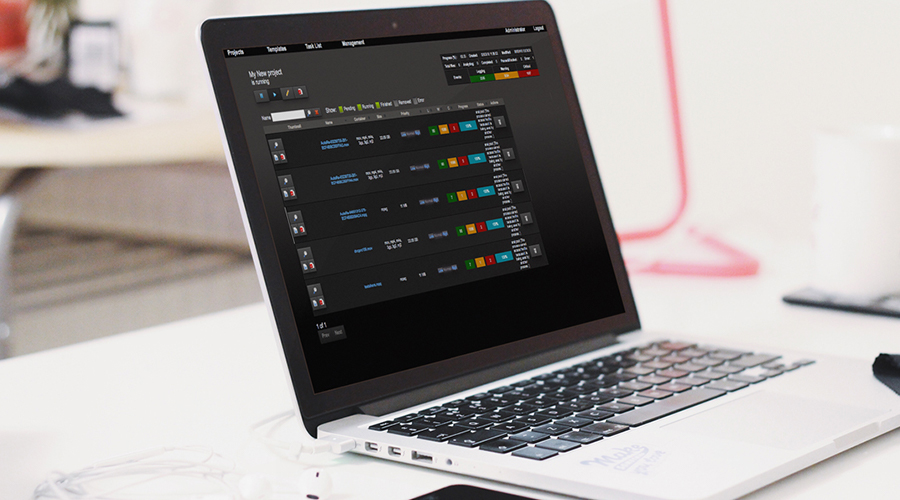 The enhanced Quality Control tool that allows users to launch fully automatic quality controls over content even in the cloud now offers maximum compatibility with industry standards such as IMF and AS11/X9. This improved version of VSNQC includes new analysis formats, combining test templates and unique analyses to improve the efficiency of the results obtained.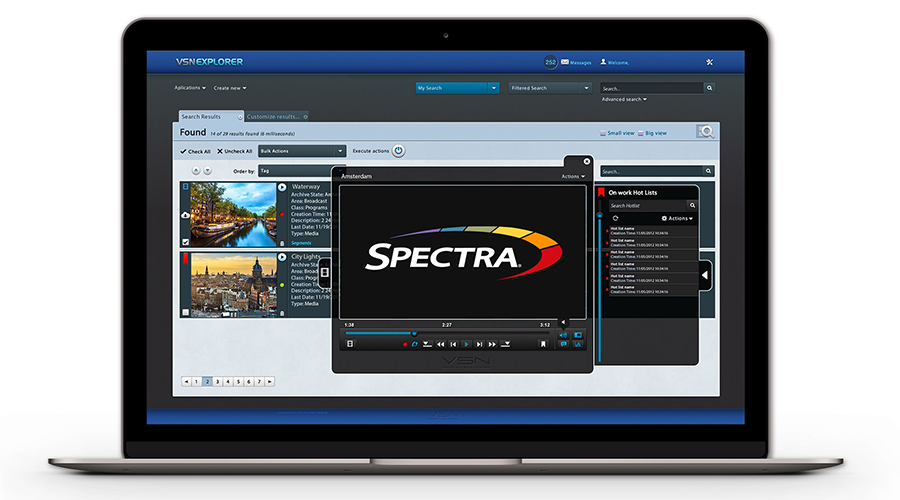 VSN and Spectra Logic joint solution enables users to share, store, catalogue and automate their daily operations, simplifying the management of media assets to suit unique work environments, be it on premise or in the cloud. Both companies will demonstrate the full capability of this joint solution on an upcoming webinar open to the public on the 30th of May at 5 PM CEST.
THIS IS WHAT VSN's CUSTOMERS SAY