Innovative broadcast end-to-end solutions:

OPEN, SCALABLE, MODULAR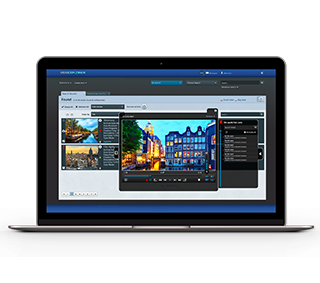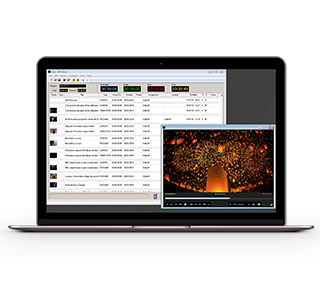 With VSN's solutions, capable of deploying a complete automation system for news, sports and live events production, broadcasting has never been so easy. We cover all processes in a uniform, safe, scalable and friendly environment.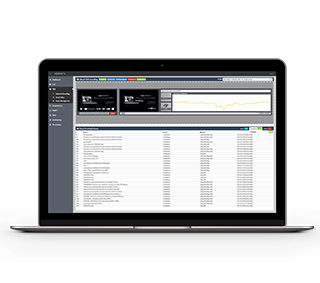 When talking about MCR automation, getting the best is the only option. VSNMULTICOM, in the market for more than 20 years, guarantees 24/7 seamless broadcast in single channel environments and big playout centers alike.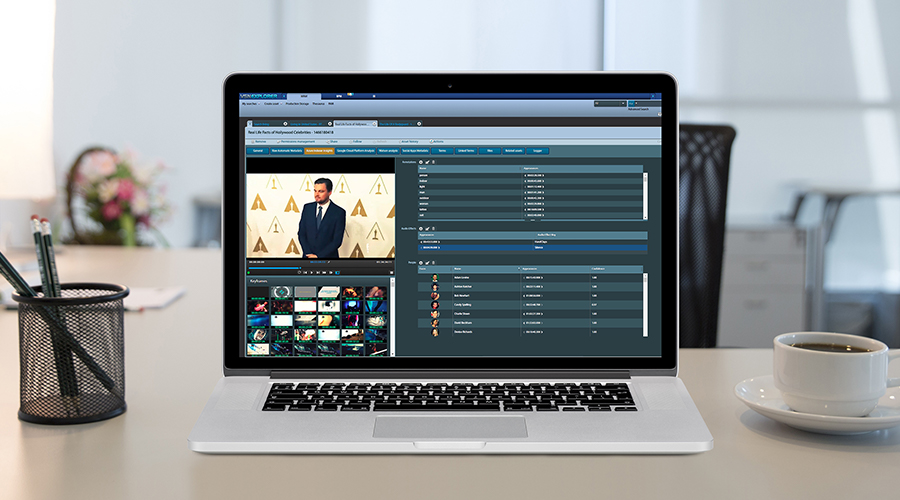 The technology company VSN will bring to the already traditional show in Madrid its latest developments based on advanced technology, such as Artificial Intelligence for media management, and new Cloud tools for video editing, which has been recently included in VSNExplorer platform. Among these innovations are VSNExplorer MAM new automatic metadata capturing functionalities and VSNExplorer new MOS Media Bus, 100% developed in HTML5 and compatible with any NRCS.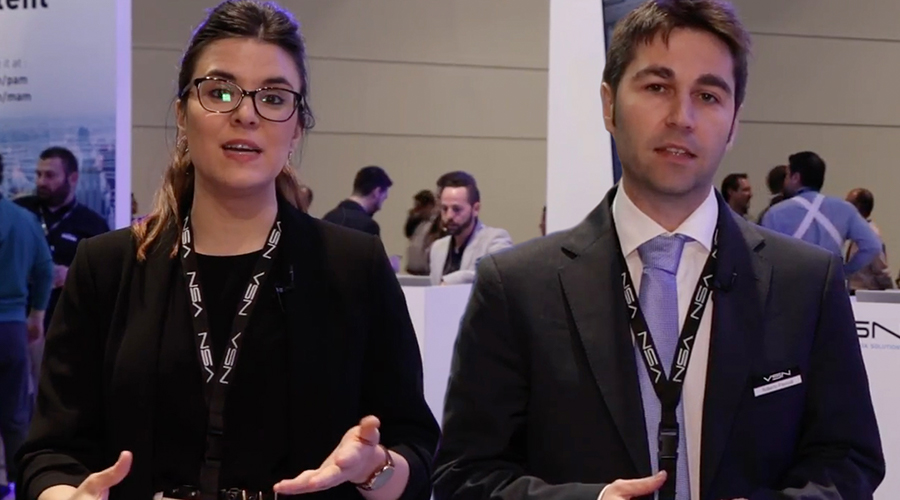 Patricia Corral, Marketing Director, and Roberto Pascual, Sales Director for EMEA region, review with 'Panorama Audiovisual' the current market trends for the Broadcast & Media industries and how responsive VSN products at NAB 2018 are to the needs of the professionals in this industry.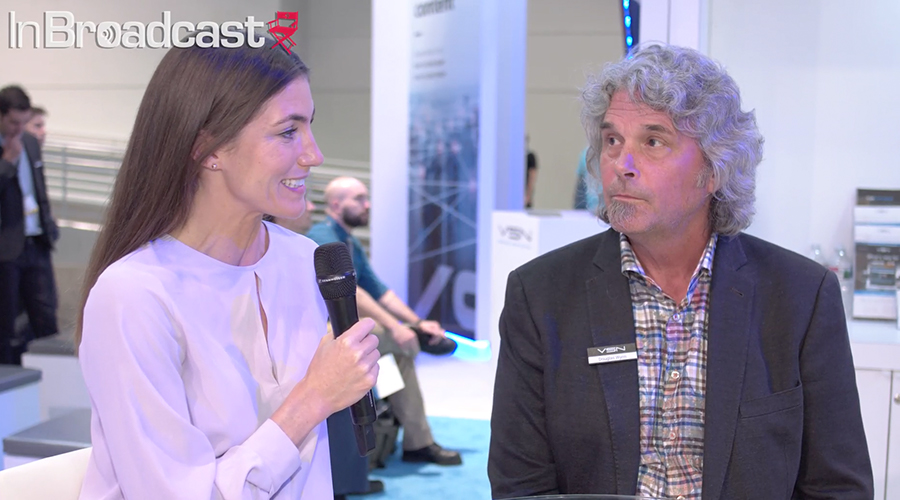 Douglas Wynn, VSN Sales Director for North America, shares in an interview with InBroadcast his thoughts about the participation of VSN at NAB Show, its biggest and most acclaimed innovations, such as VSNExplorer Artificial Intelligence tools for metadata detection or its cloud-ready suite of solutions, and the great prospects for the future of the company in the USA.
THIS IS WHAT VSN's CUSTOMERS SAY