Innovative broadcast end-to-end solutions:

OPEN, SCALABLE, MODULAR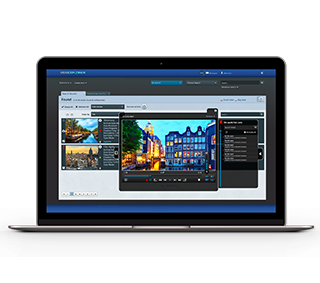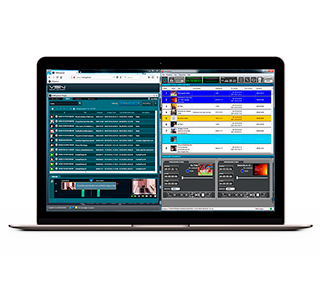 With VSN's solutions, capable of deploying a complete automation system for news, sports and live events production, broadcasting has never been so easy. We cover all processes in a uniform, safe, scalable and friendly environment.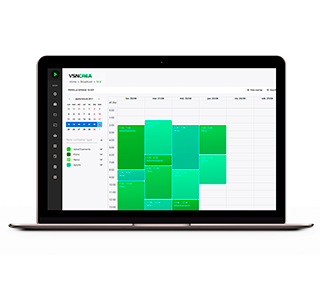 When talking about MCR automation, getting the best is the only option. VSNMULTICOM, in the market for more than 20 years, guarantees 24/7 seamless broadcast in single channel environments and big playout centers alike.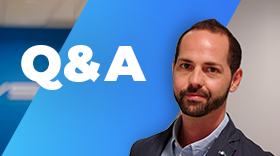 Nowadays, technology has revolutionized and completely changed the way of working of not only broadcast and media companies, but of all types of companies, including VSN. That is why today, Toni Vilalta answers some questions in an exclusive interview on how to effectively communicate software advances.
The world is changing and so are people's content consumption habits. But don't worry, now with less resources you can achieve more and reach your audience through more platforms. Keep reading to discover the key tools you need to efficiently keep up with the new ways to distribute content.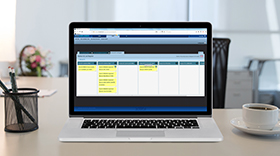 The rise of the automation era is rapidly transforming the Media & entertainment industry. The reality is that automation has the potential to increase cost savings, improve operational efficiencies, and help create highly relevant content in the media industry. Keep reading to discover some of the crucial tools you need to efficiently manage your business processes and automate your workflows.
THIS IS WHAT VSN's CUSTOMERS SAY