Innovative broadcast end-to-end solutions:

OPEN, SCALABLE, MODULAR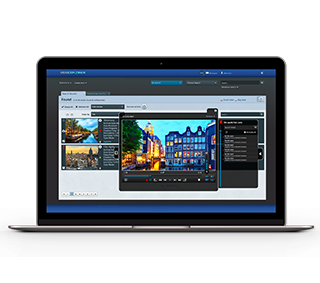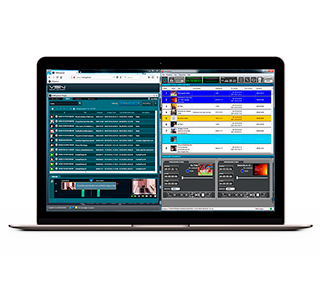 With VSN's solutions, capable of deploying a complete automation system for news, sports and live events production, broadcasting has never been so easy. We cover all processes in a uniform, safe, scalable and friendly environment.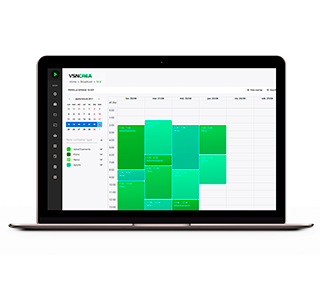 When talking about MCR automation, getting the best is the only option. VSNMULTICOM, in the market for more than 20 years, guarantees 24/7 seamless broadcast in single channel environments and big playout centers alike.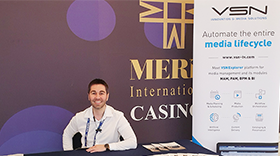 VSN has participated in FIAT/IFTA 2019, the World Conference of the Fédération Internationale des Archives de Télévision – International Federation of Television Archives, which took place in Dubrovnik, Croatia under the theme "Champions of value and trust. AV archives in all-media world".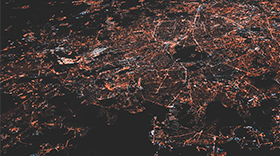 The changes in streaming and media consumption behaviors have created a need for partnerships and strategic repositioning in the broadcast and media industry. However, the question here is if this rising need for collaboration amongst vendors is a technological challenge or the key to competing?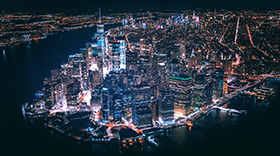 VSN maintains its commitment to the United States and travels once again to the Big Apple to present its latest developments. Make sure you stop by NAB Show NY to see VSN's Media Management with AI, interoperable News Production, Media Exchange and web-based traffic and scheduling, among many others.
THIS IS WHAT VSN's CUSTOMERS SAY