Innovative broadcast end-to-end solutions:

OPEN, SCALABLE, MODULAR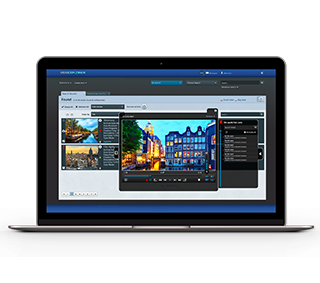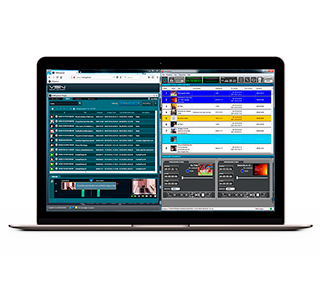 With VSN's solutions, capable of deploying a complete automation system for news, sports and live events production, broadcasting has never been so easy. We cover all processes in a uniform, safe, scalable and friendly environment.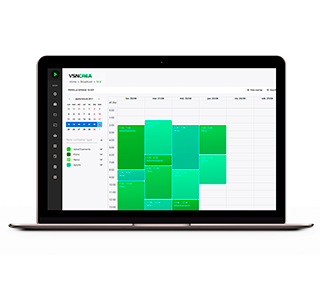 When talking about MCR automation, getting the best is the only option. VSNMULTICOM, in the market for more than 20 years, guarantees 24/7 seamless broadcast in single channel environments and big playout centers alike.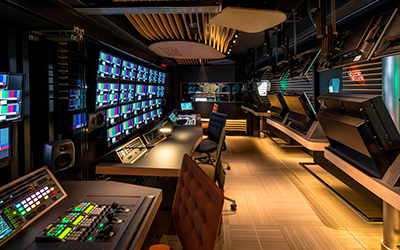 Videohouse was looking for a Media Asset Management platform that would be the sole repository for the safe and future-proof archiving and managing of their clients' media content. VSNExplorer was the platform selected for its simple integration, flexibility and ease of use.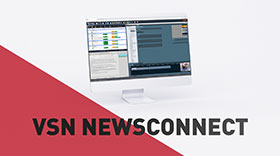 News and live production technologies continue evolving and changing media companies' workflows. From an organization of work based on rundowns and the maximum specialization of users on isolated tasks, the industry turned to a story-centric news production workflow concept. However, is this approach enough to face the new challenges that professionals are facing? Is it time to enter a new era of journalist-centric news production?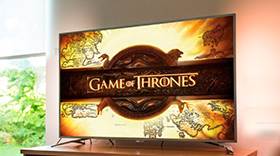 After eight years in the Seven Kingdoms, this week we say farewell to Game of Thrones; the show that has revolutionised TV and mobilised millions of viewers. At VSN, we want to take the time to analyse some key factors that have influenced the success of GoT and have consequently brought to light an audience shift in the TV industry that broadcasters and media companies need to be ready for.
THIS IS WHAT VSN's CUSTOMERS SAY