Innovative broadcast end-to-end solutions:

OPEN, SCALABLE, MODULAR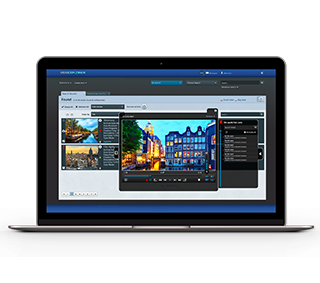 VSNEXPLORER's family of products -with PAM, MAM, BPM and BI modules- enhances media management and fully automates repetitive tasks to skyrocket efficiency and productivity.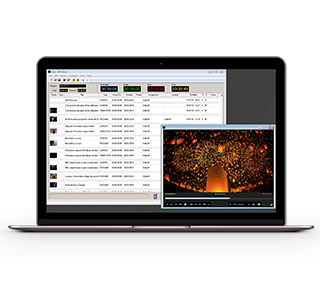 With VSN's solutions, capable of deploying a complete automation system for news, sports and live events production, broadcasting has never been so easy. We cover all processes in a uniform, safe, scalable and friendly environment.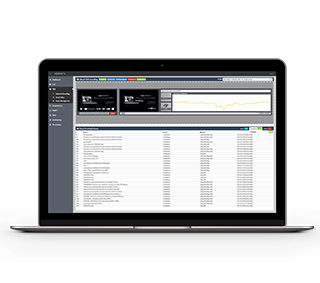 When talking about MCR automation, getting the best is the only option. VSNMULTICOM, in the market for more than 20 years, guarantees 24/7 seamless broadcast in single channel environments and big playout centers alike.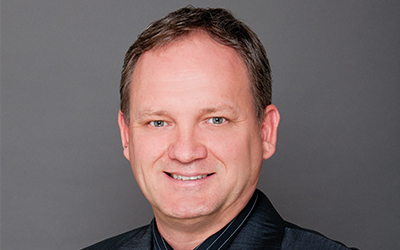 With the aim of boosting and consolidating VSN's expansion and revenues in this geographical area, Nick Morgan has been appointed Sales Director for the APAC region as part of VSN's new international expansion strategy.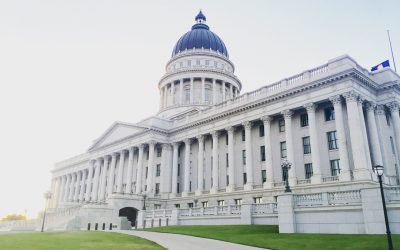 In this third article of VSN's content management series, we review the relationship between public institutions and audiovisual content, and how a good management of it can bring great value to their daily work and public function beyond the mere storage of files.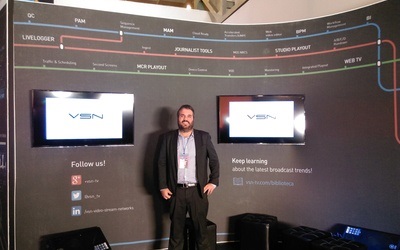 On Cloud solutions and ImagenTV case study were the main atractives at 'Expo cine vídeo y televisión' trade show.
THIS IS WHAT VSN's CUSTOMERS SAY