Innovative broadcast end-to-end solutions:

OPEN, SCALABLE, MODULAR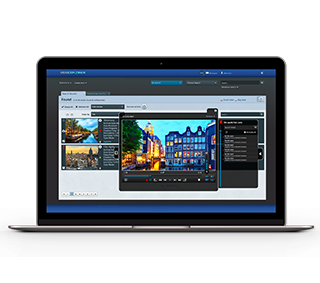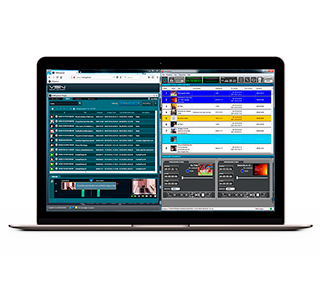 With VSN's solutions, capable of deploying a complete automation system for news, sports and live events production, broadcasting has never been so easy. We cover all processes in a uniform, safe, scalable and friendly environment.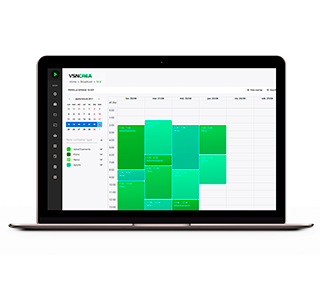 When talking about MCR automation, getting the best is the only option. VSNMULTICOM, in the market for more than 20 years, guarantees 24/7 seamless broadcast in single channel environments and big playout centers alike.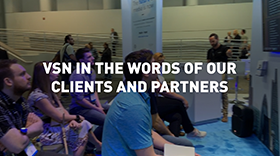 At VSN, we understand the demanding and constantly evolving requirements of today's media and entertainment companies. We are dedicated to providing our dealers and of course, our clients', with the most innovative and profitable solutions and this time, they have agreed to share their experiences with us. Check them out in the video below.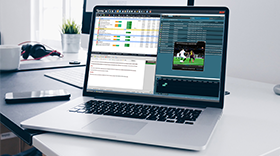 At Broadcast Asia (Booth 4N2-05) media and entertainment industry software company VSN will demonstrate its range of solutions – based on standard IT infrastructure – designed to support the needs of organizations creating, distributing and managing content who are looking for better ways of maximizing the value of that content. Company will focus on interoperability, flexibility, efficiency, cost reduction.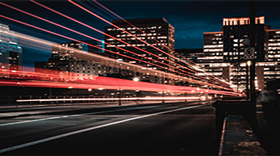 In the most simple terms, interoperability can be defined as the ability of a product or a system to collaboratively and easily work with other third party products or systems. Nowadays, due to the digital revolution, broadcasters and media companies face many more compatibility and interconnection issues. With flexibility comes complexity — and the only path back to simpler times is via interoperability.
THIS IS WHAT VSN's CUSTOMERS SAY