Innovative broadcast end-to-end solutions:

OPEN, SCALABLE, MODULAR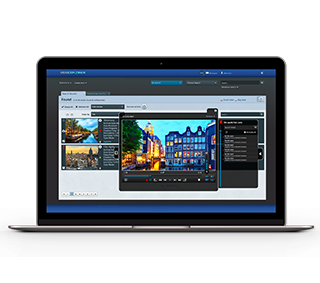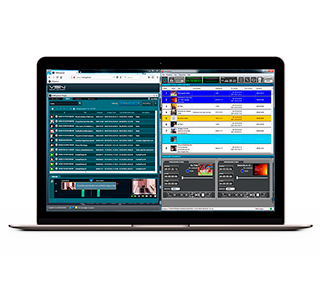 With VSN's solutions, capable of deploying a complete automation system for news, sports and live events production, broadcasting has never been so easy. We cover all processes in a uniform, safe, scalable and friendly environment.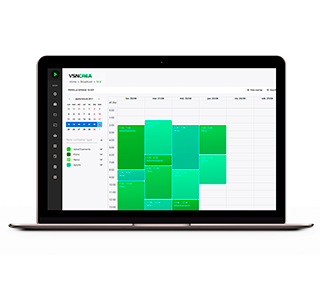 When talking about MCR automation, getting the best is the only option. VSNMULTICOM, in the market for more than 20 years, guarantees 24/7 seamless broadcast in single channel environments and big playout centers alike.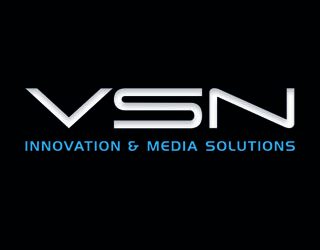 vsn adds DAM to the popular master control and newsroom solutions. Installed base growing with Government references also. Several new Spanish DTT channels are joining vsn 's installed base. Recently Canal7 and 8 Madrid ( Madrid ), awarded to Promovisa, launched...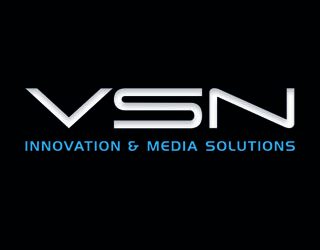 vsn guarantees the price of the upgrade to high definition at NAB'07 After the recent success during its Latin-American tour, vsn will propose all broadcasters a formal commitment to protect all their investments in vsn systems at NAB'07, in response to the...
THIS IS WHAT VSN's CUSTOMERS SAY