Innovative broadcast end-to-end solutions:

OPEN, SCALABLE, MODULAR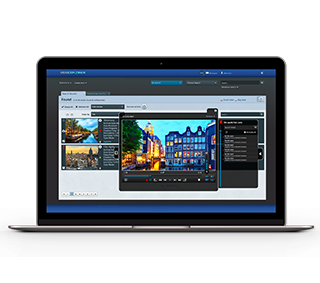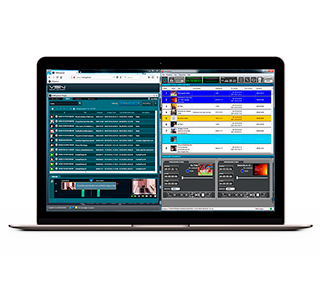 With VSN's solutions, capable of deploying a complete automation system for news, sports and live events production, broadcasting has never been so easy. We cover all processes in a uniform, safe, scalable and friendly environment.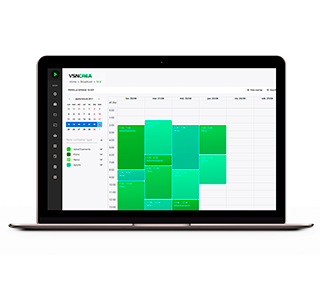 When talking about MCR automation, getting the best is the only option. VSNMULTICOM, in the market for more than 20 years, guarantees 24/7 seamless broadcast in single channel environments and big playout centers alike.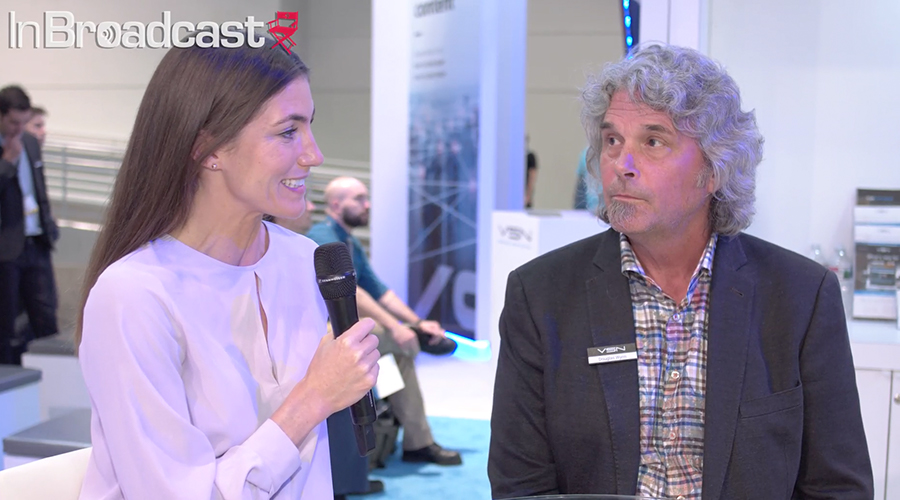 Douglas Wynn, VSN Sales Director for North America, shares in an interview with InBroadcast his thoughts about the participation of VSN at NAB Show, its biggest and most acclaimed innovations, such as VSNExplorer Artificial Intelligence tools for metadata detection or its cloud-ready suite of solutions, and the great prospects for the future of the company in the USA.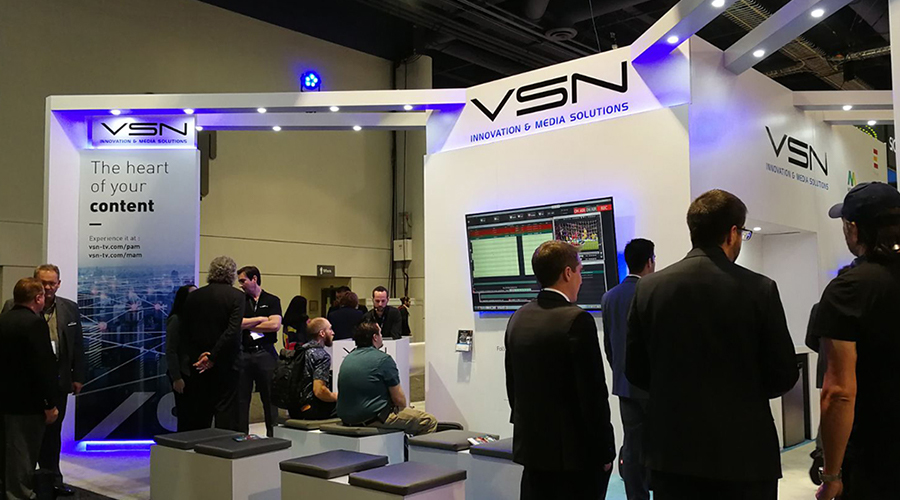 VSN proved once again the power of its solutions and technological developments by completing its first NAB Show 100% in the Cloud. The innovations presented, such as VSN web plugin for news production or VSNExplorer advanced automatic metadata generation through AI tools, the absolute star of the show, had a perfect performance without any onsite hardware.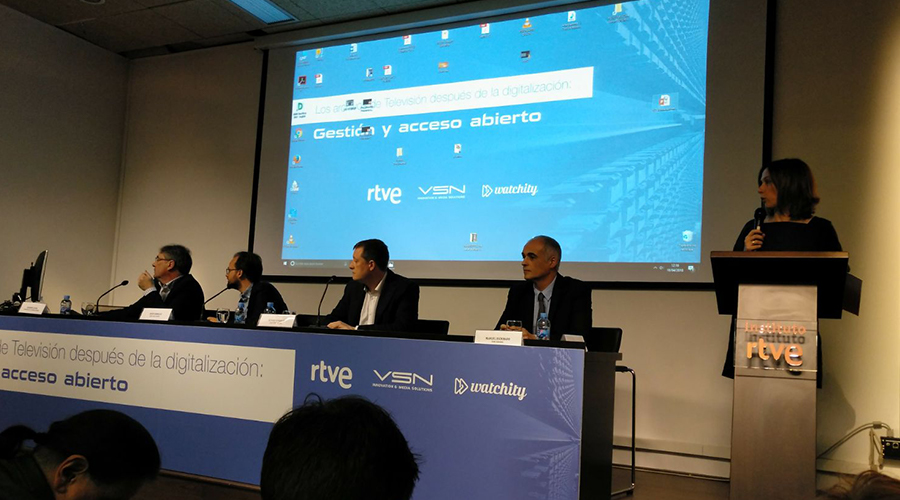 RTVE Document Archive and RTVE Institute, with the assistance of the University of Murcia, the European Communication Research and Education Association and VSN as technological partner, organized the 'II Seminar on Archive and TV', which took place on April 16. The experts invited to the seminar addressed issues such as digitalization, management of new video formats, audiovisual archive, copyrights or archive in the cloud.
THIS IS WHAT VSN's CUSTOMERS SAY