Innovative broadcast end-to-end solutions:

OPEN, SCALABLE, MODULAR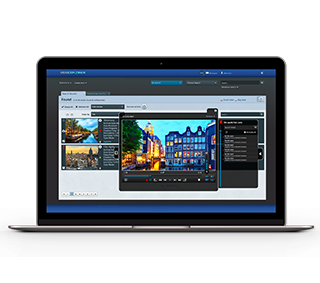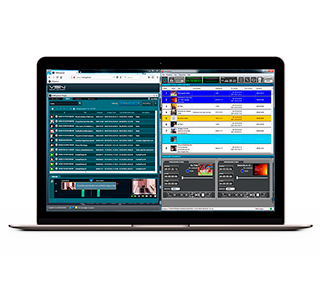 With VSN's solutions, capable of deploying a complete automation system for news, sports and live events production, broadcasting has never been so easy. We cover all processes in a uniform, safe, scalable and friendly environment.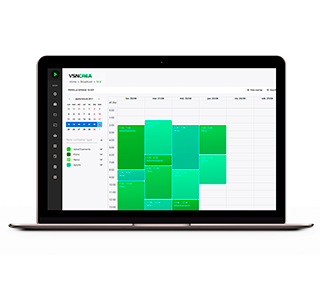 When talking about MCR automation, getting the best is the only option. VSNMULTICOM, in the market for more than 20 years, guarantees 24/7 seamless broadcast in single channel environments and big playout centers alike.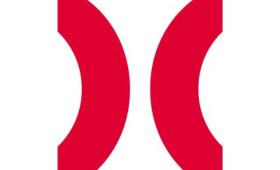 The Eurovision Americas Inc office in Washington D.C. has trusted the VSNExplorer and VSNOneTV systems to implement a pilot solution to carry out the news coverage for North America and the content delivery to their HQ in Geneva.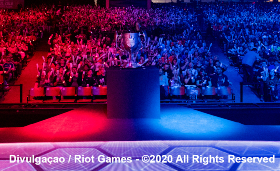 Riot Games, the League of Legends (LoL) developer and organizer of the Brazilian League of Legends (CBLoL) championship, has relied on VSN's software to organize, edit and distribute the content generated in their massive events using VSNExplorer MAM.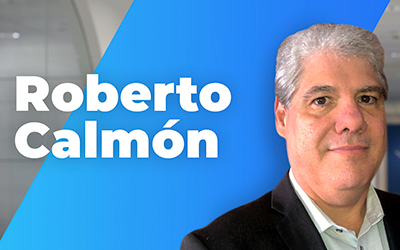 Roberto Calmón joins the company as the new Solutions Architect and Pre-sales to boost VSN's international expansion and to achieve new business opportunities, particularly in the Latin American sales area and the Brazilian market.
THIS IS WHAT VSN's CUSTOMERS SAY