Innovative broadcast end-to-end solutions:

OPEN, SCALABLE, MODULAR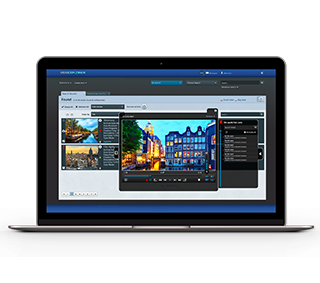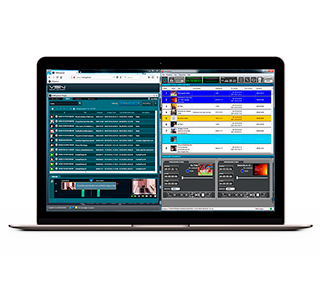 With VSN's solutions, capable of deploying a complete automation system for news, sports and live events production, broadcasting has never been so easy. We cover all processes in a uniform, safe, scalable and friendly environment.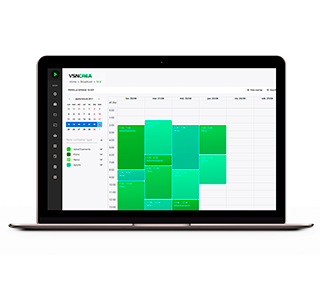 When talking about MCR automation, getting the best is the only option. VSNMULTICOM, in the market for more than 20 years, guarantees 24/7 seamless broadcast in single channel environments and big playout centers alike.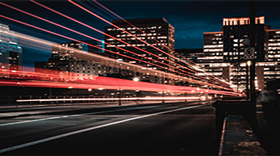 In the most simple terms, interoperability can be defined as the ability of a product or a system to collaboratively and easily work with other third party products or systems. Nowadays, due to the digital revolution, broadcasters and media companies face many more compatibility and interconnection issues. With flexibility comes complexity — and the only path back to simpler times is via interoperability.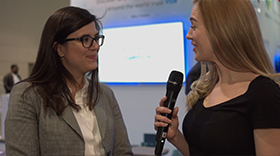 Another year has passed, NAB has come and gone, leaving major opportunities, trends and challenges for broadcast and media companies. As usual, it took place in Las Vegas Convention Center, USA, from the 8th until the 12th of April. In this article we will dissect the most remarkable and groundbreaking trends presented at the show and also review the latest products & solutions showcased by VSN in this major event.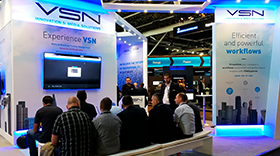 With less than one week to go for NAB Show, VSN is ready to blow your mind with its latest innovations! Starting on Monday April 8th until Thursday April 11th, professionals of the company will offer at booth SL7606 the best advice and present the latest technology of the broadcast and media sector. But if you still have doubts about whether you should visit VSN in Las Vegas, here you have the top 5 reasons to convince you.
THIS IS WHAT VSN's CUSTOMERS SAY