Innovative broadcast end-to-end solutions:

OPEN, SCALABLE, MODULAR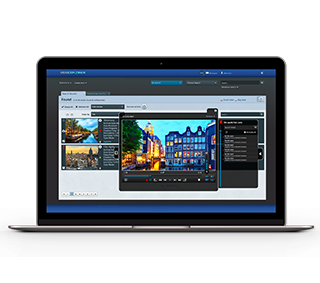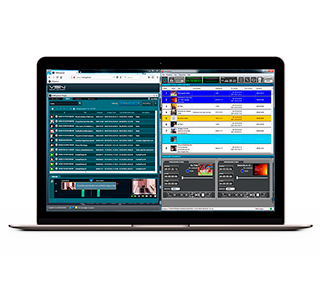 With VSN's solutions, capable of deploying a complete automation system for news, sports and live events production, broadcasting has never been so easy. We cover all processes in a uniform, safe, scalable and friendly environment.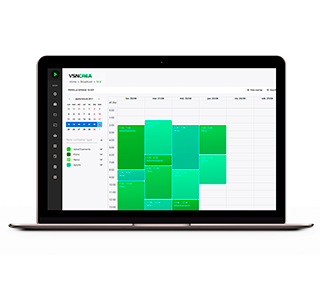 When talking about MCR automation, getting the best is the only option. VSNMULTICOM, in the market for more than 20 years, guarantees 24/7 seamless broadcast in single channel environments and big playout centers alike.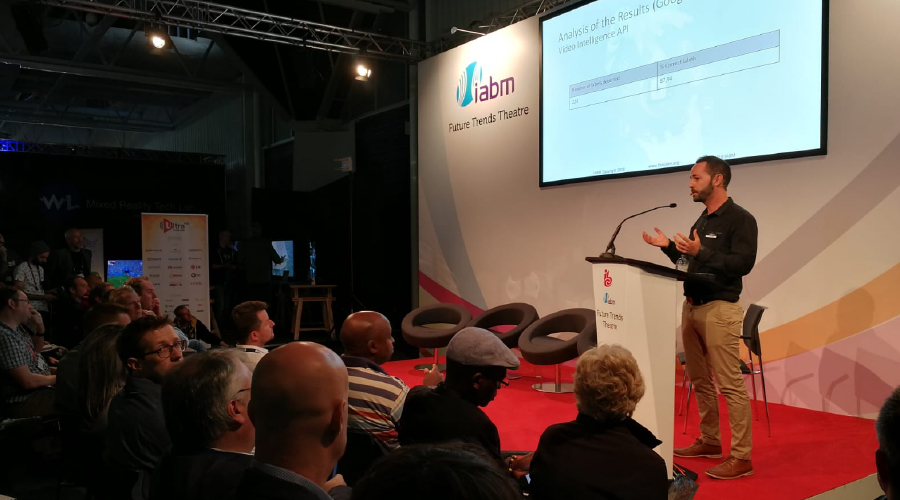 Toni Vilalta, VSN Project Manager, explained during his presentation at The IABM Future Trends Theatre at IBC 2018 how Artificial Intelligence applied to MAM systems can help journalists and editors to create better content, based on the conclusions extracted from the project Journalism Innovation Hub from the Spanish public broadcaster RTVE, with whom VSN collaborates closely as a technological partner. Watch the entire presentation here.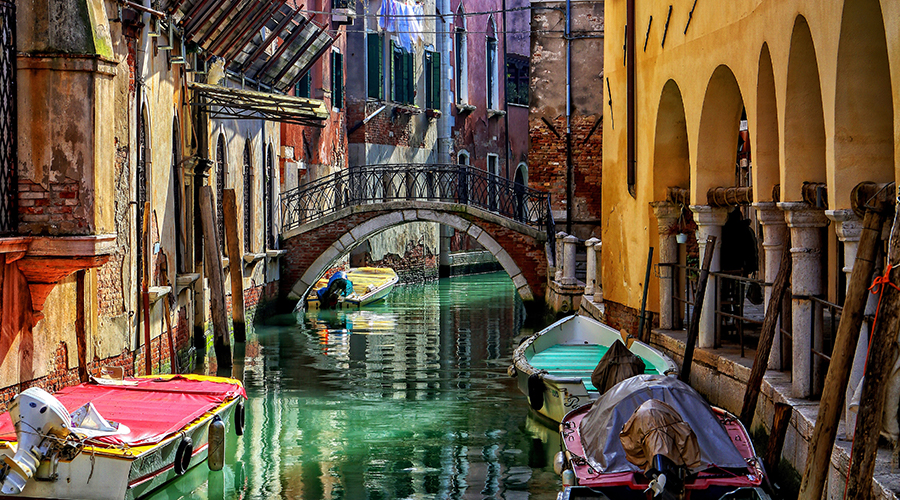 VSN will attend one more year the FIAT/IFTA World Conference, the most important event of the year for TV and archive professionals in which the company will participate again as a sponsor. On this occasion, the conference cycle will see the participation of Manuel Escribano, CTO of VSN, and Virginia Bazán, from RTVE, who will give together a presentation on audiovisual content description.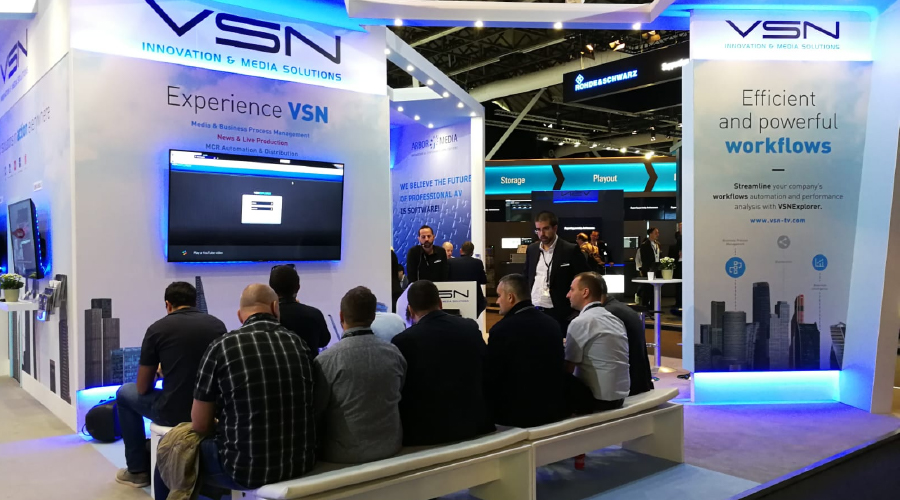 Absolute success of VSN at IBC 2018, the traditional Broadcast and Media tradeshow celebrated in Amsterdam 14-18 September. The company's latest innovations, such as VSNExplorer MAM with AI, VSNCrea for traffic and scheduling and, especially, VSNExplorer Plugin for NRCS, the MOS Media Bus 100% HTML5 of VSN media and business process management platform, have been the big stars of the live demos during the show.
THIS IS WHAT VSN's CUSTOMERS SAY