Innovative broadcast end-to-end solutions:

OPEN, SCALABLE, MODULAR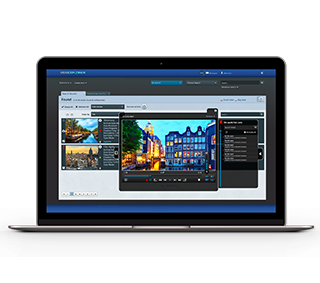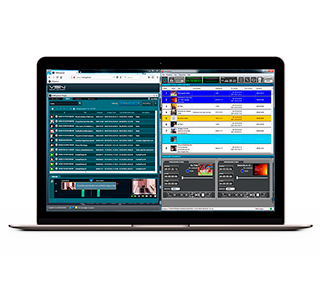 With VSN's solutions, capable of deploying a complete automation system for news, sports and live events production, broadcasting has never been so easy. We cover all processes in a uniform, safe, scalable and friendly environment.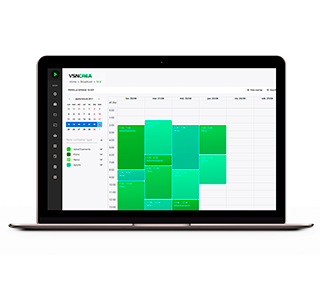 When talking about MCR automation, getting the best is the only option. VSNMULTICOM, in the market for more than 20 years, guarantees 24/7 seamless broadcast in single channel environments and big playout centers alike.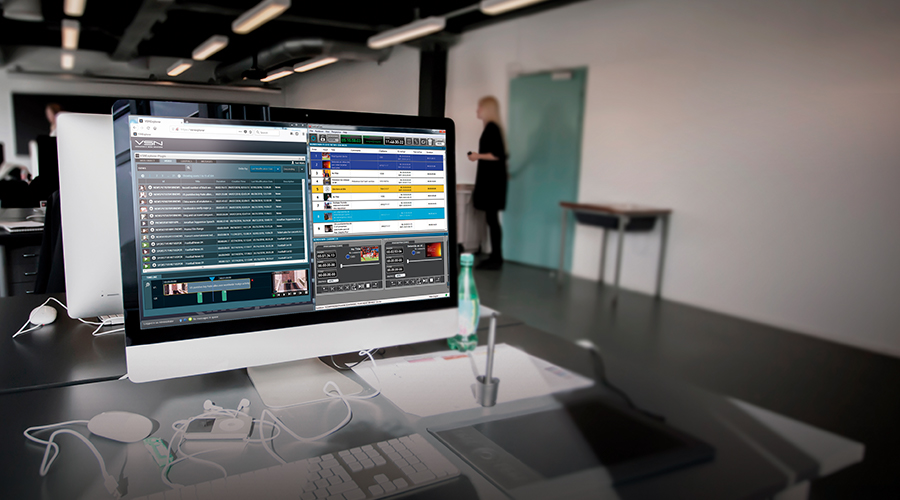 VSN is launching a new Web Plugin for news production and live production at NAB Show 2018 (booth SL 8006) in Las Vegas, NV. VSN new Web Plugin allows editors and journalists to visualize all assets and videos stored in the VSNExplorer MAM system, as well as graphics in the CG system, via the interface of their chosen newsroom computer system (NCRS), and then allocate, drag and drop those video files into the NRCS in order to complete a news item.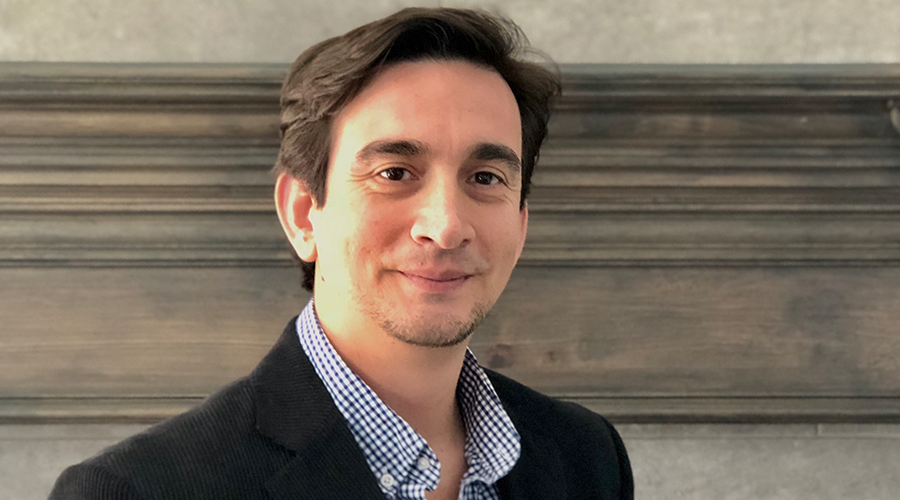 VSN keeps growing and reinforcing its presence in North America and, from now on, the company will also count on its newly appointed Pre-Sales & Solutions Architect, Juan Sebastian Valcarcel. This way, VSN carries on with its international expansion strategy, particularly in the United States and Canada, two of the world largest economies and and largest markets for the broadcast and media industries.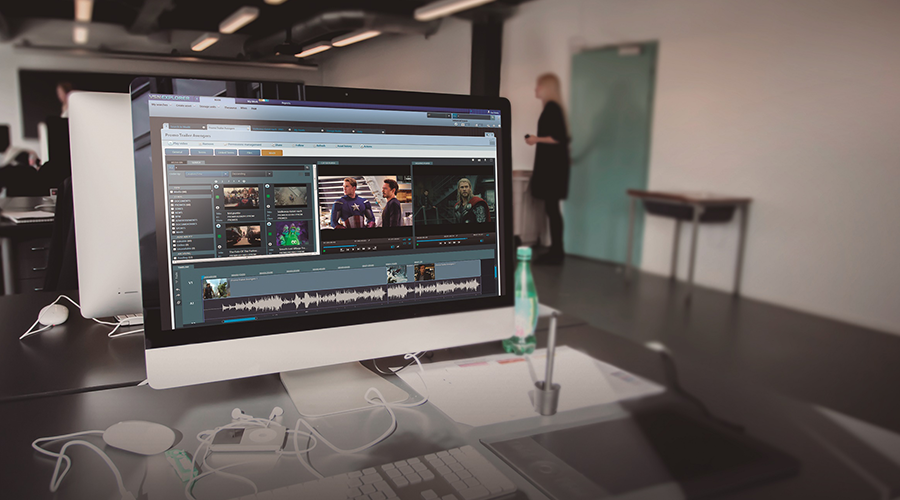 VSN is bringing an even more powerful version of its Media Asset Management (MAM) software, VSNExplorer MAM, to NAB Show 2018 (booth SL 8006) in Las Vegas, NV. VSNExplorer MAM now incorporates the 100% web-based editing tool Wedit with brand-new functionalities such as voiceover capability. Wedit's features are also fully available in the cloud to ensure maximum flexibility for users.
THIS IS WHAT VSN's CUSTOMERS SAY