Innovative broadcast end-to-end solutions:

OPEN, SCALABLE, MODULAR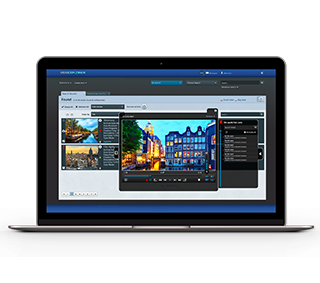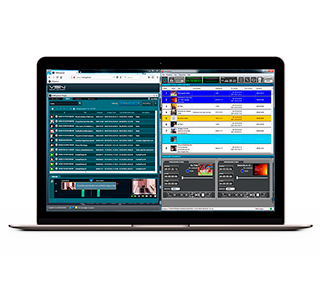 With VSN's solutions, capable of deploying a complete automation system for news, sports and live events production, broadcasting has never been so easy. We cover all processes in a uniform, safe, scalable and friendly environment.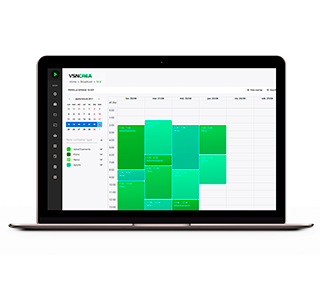 When talking about MCR automation, getting the best is the only option. VSNMULTICOM, in the market for more than 20 years, guarantees 24/7 seamless broadcast in single channel environments and big playout centers alike.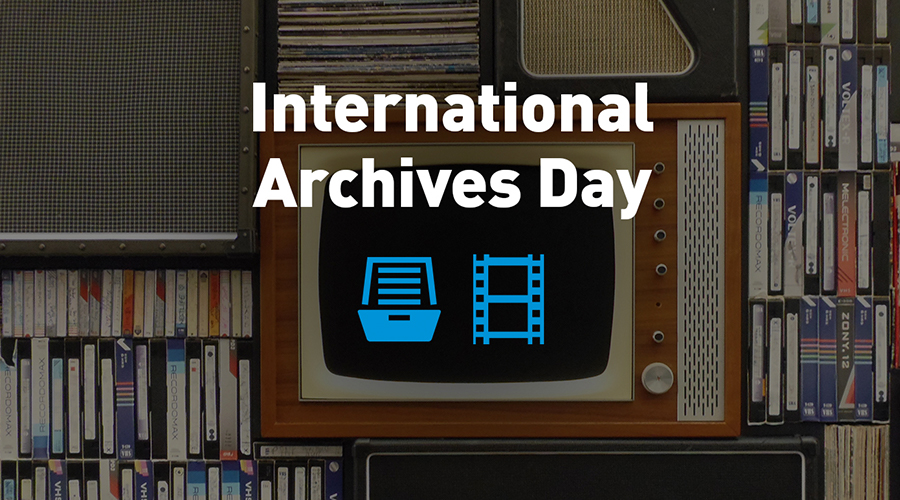 VSN joins the celebration of the International Archives Day and the unique value of archives as a documentary of human activity that ensures the democratic functioning of societies, the identity of individuals and communities, that defends and protects culture, historical memory, transparency and human rights.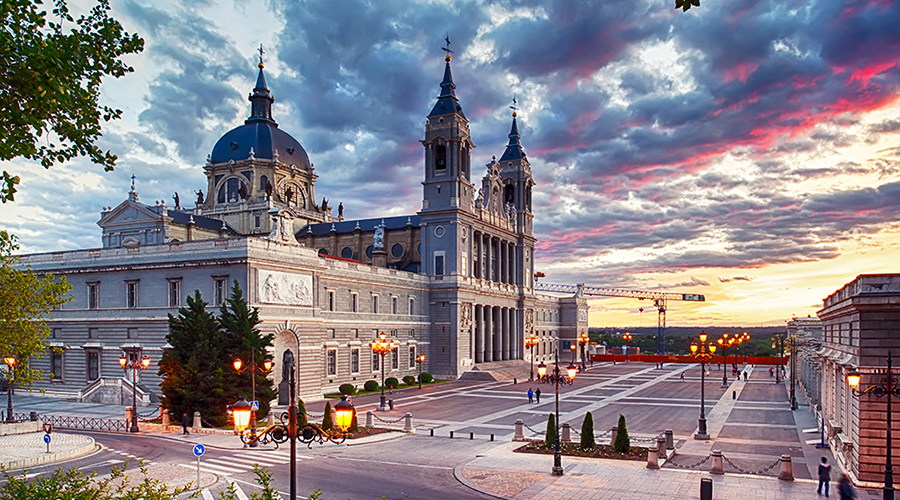 One more year, VSN will bring its latest innovations to Expo Cine Video Televisión 2018, the already traditional Mexican trade show for the Broadcast and Media & Entertainment industries. This is the main event celebrated for the industry in Mexico, one of the most relevant countries for the company.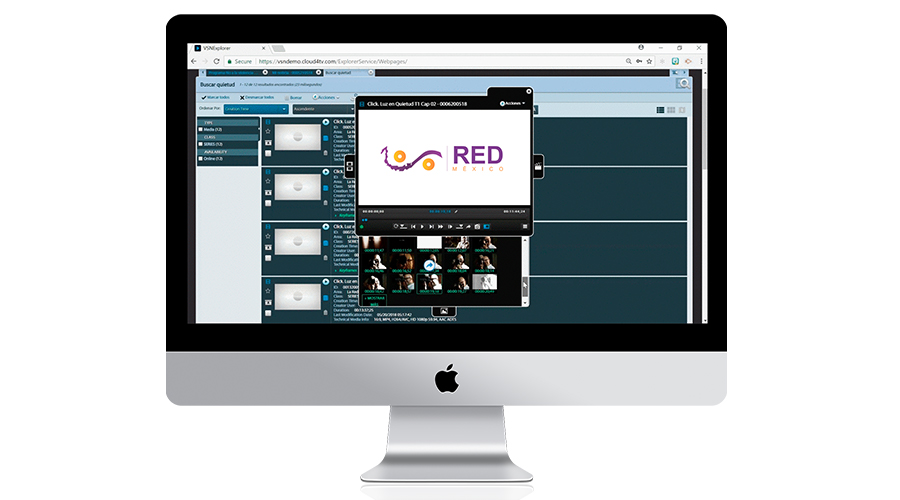 The members of the Mexican association will be able to access the new platform of La Red Mexico for content exchange, based on VSNExplorer MAM in the Cloud. Mexican channels associated will be able to access and download all the content shared in the Cloud by other members of La Red and share their own content in order to achieve an exhaustive coverage of the Mexican General Election 2018.
THIS IS WHAT VSN's CUSTOMERS SAY