Innovative broadcast end-to-end solutions:

OPEN, SCALABLE, MODULAR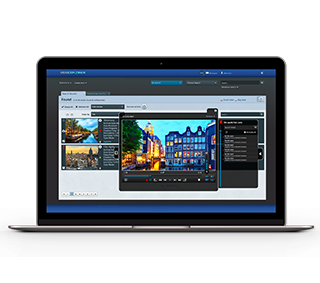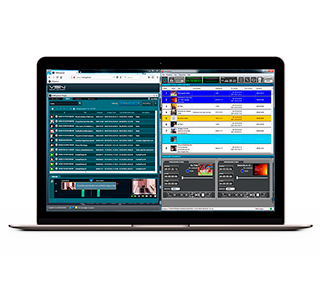 With VSN's solutions, capable of deploying a complete automation system for news, sports and live events production, broadcasting has never been so easy. We cover all processes in a uniform, safe, scalable and friendly environment.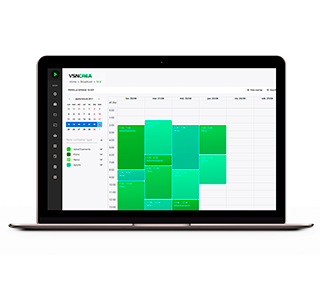 When talking about MCR automation, getting the best is the only option. VSNMULTICOM, in the market for more than 20 years, guarantees 24/7 seamless broadcast in single channel environments and big playout centers alike.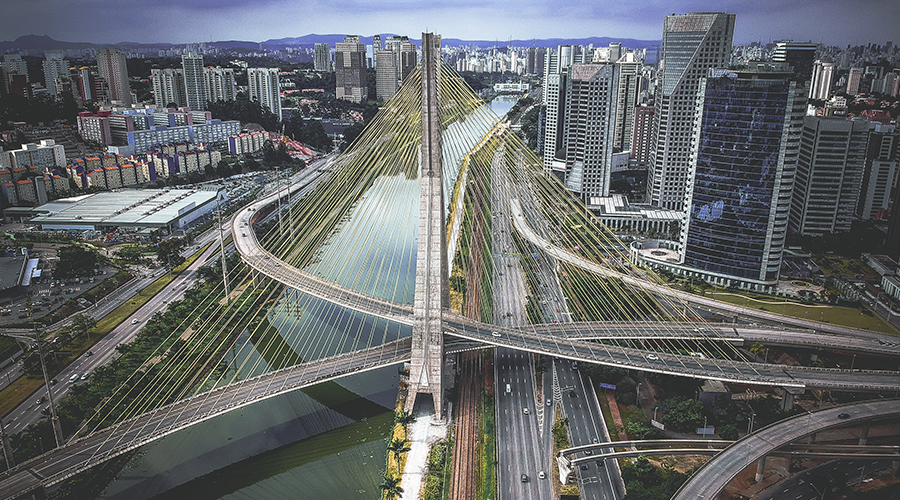 VSN will visit one more year the Sao Paulo-based trade show to present its latest developments and innovations. The company will participate at SET Expo 2018 with its partner Video Systems (booth 59A) to showcase the new Artificial Intelligence tools integrated within VSNExplorer MAM, as well as its unified solutions for news production, created after the implementation, among others, of Wedit and its new Plugin for NRCS.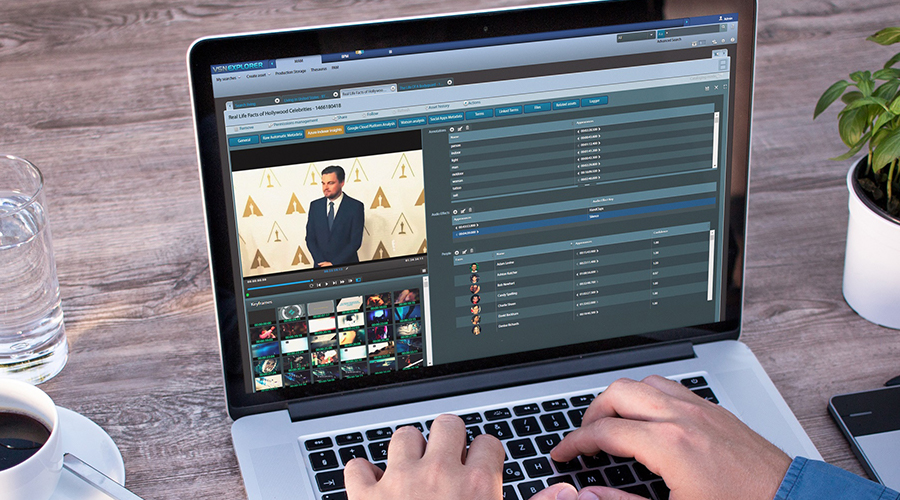 VSN is getting ready for the biggest Broadcast and Media show in Europe, IBC Show 2018, celebrated in Amsterdam in September. The company will bring a batch new solutions and innovations to IBC 2018, such as the latest 100% HTML5 version of its traffic and scheduling system, VSNCrea, VSNExplorer MAM with AI capabilities, and VSN unified News Production solution.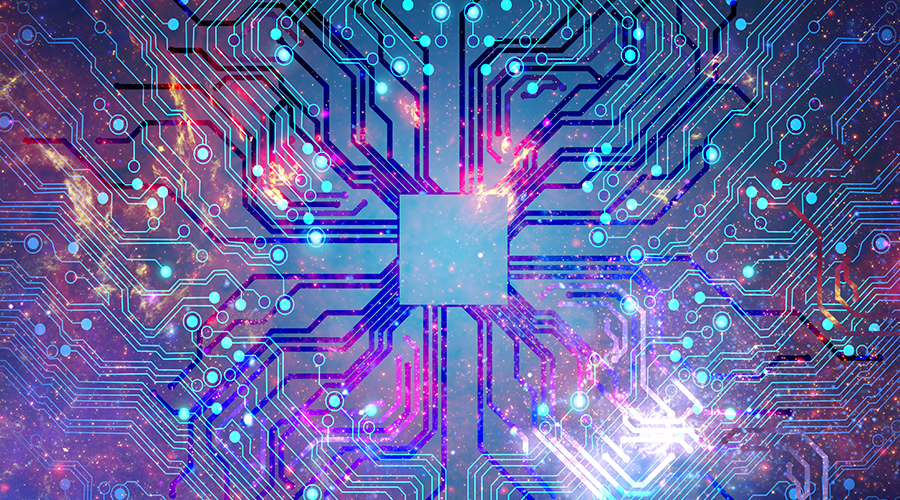 The development of new Artificial Intelligence-based tools has opened the door to new media cataloging, utilization, and monetization possibilities, allowinf the automation of repetitive tasks and processes that would normally require the allocation of greater time and resources. Here are some of the real applications of this technology to the Broadcast & Media industries.
THIS IS WHAT VSN's CUSTOMERS SAY