Innovative broadcast end-to-end solutions:

OPEN, SCALABLE, MODULAR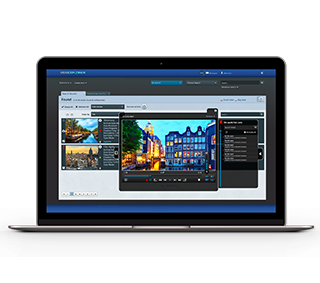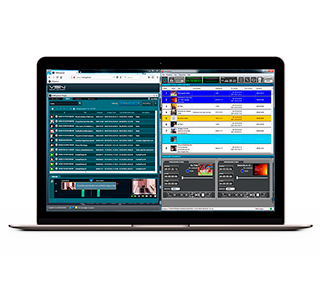 With VSN's solutions, capable of deploying a complete automation system for news, sports and live events production, broadcasting has never been so easy. We cover all processes in a uniform, safe, scalable and friendly environment.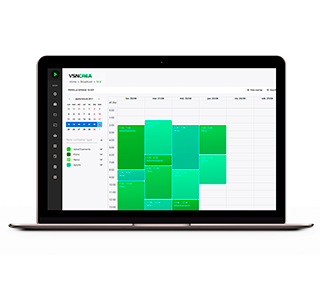 When talking about MCR automation, getting the best is the only option. VSNMULTICOM, in the market for more than 20 years, guarantees 24/7 seamless broadcast in single channel environments and big playout centers alike.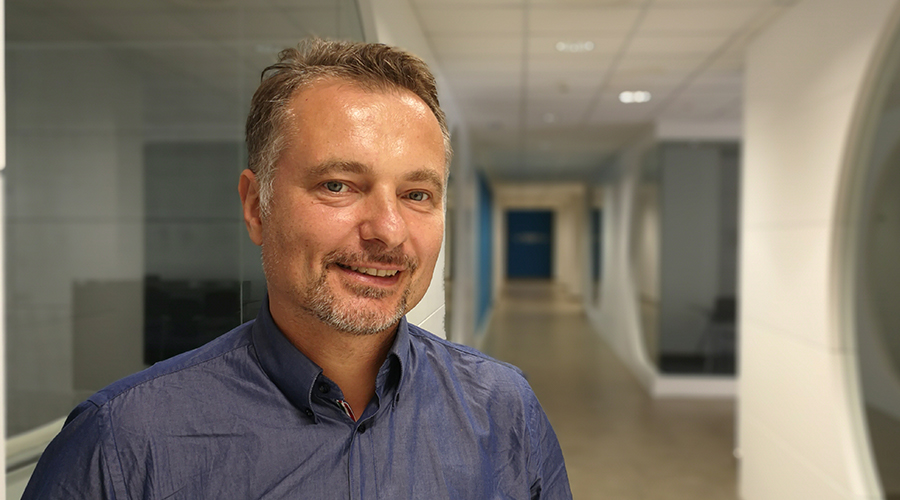 Sergey Pribyl, VSN latest incorporation, joins the Sales Team of the company in the EMEA region. This way, VSN expands its presence in the region, one of the most relevant for the company and where it started its business activity 30 years ago. Sergey Pribyl has more than 18 years of experience in the Broadcast & Media Industry, focused on the markets of Russia, Baltic Countries, and the Central Asia region.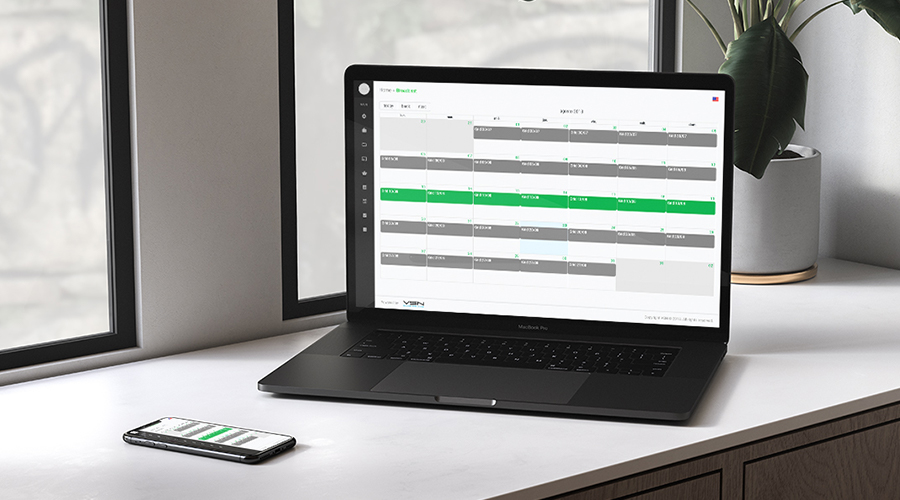 VSN is introducing VSNCrea, an HTML5 and cloud-based version of its previous software called VSNCreaTV, at IBC 2018. Visitors will be able to see a first version of the new VSN software for TV, radio and second-screen traffic and scheduling and discover how it enables the management of a company's content production catalog, its advertising, production workflows, programming and broadcast planning — all from a unique user interface.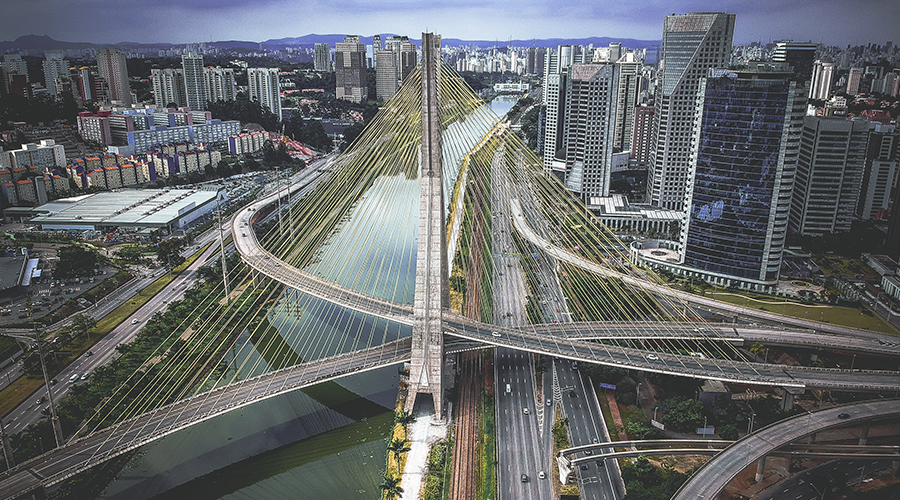 VSN will visit one more year the Sao Paulo-based trade show to present its latest developments and innovations. The company will participate at SET Expo 2018 with its partner Video Systems (booth 59A) to showcase the new Artificial Intelligence tools integrated within VSNExplorer MAM, as well as its unified solutions for news production, created after the implementation, among others, of Wedit and its new Plugin for NRCS.
THIS IS WHAT VSN's CUSTOMERS SAY