Innovative broadcast end-to-end solutions:

OPEN, SCALABLE, MODULAR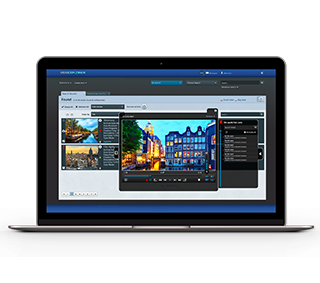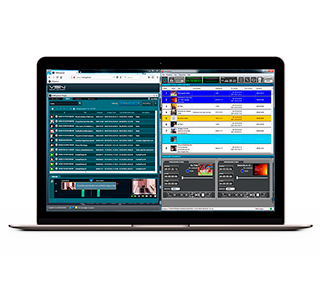 With VSN's solutions, capable of deploying a complete automation system for news, sports and live events production, broadcasting has never been so easy. We cover all processes in a uniform, safe, scalable and friendly environment.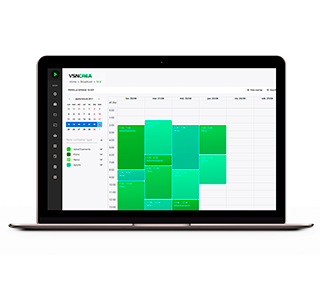 When talking about MCR automation, getting the best is the only option. VSNMULTICOM, in the market for more than 20 years, guarantees 24/7 seamless broadcast in single channel environments and big playout centers alike.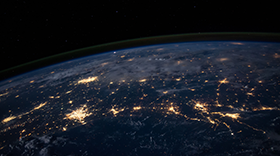 Nowadays we all hear and know about Artificial Intelligence, and even though we all know about its existence and have an idea of what it can do, it's still very unclear to most people how to integrate it to our already existing solutions. So if you are interested on investing on this technology and applying it to your media management, keep reading to discover the key steps you need to follow to implement it in a successful way.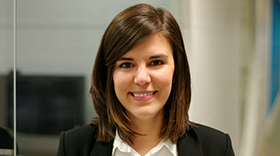 IABM international association which kicked off its EMEA Members' Council in 2017, will have Patricia Corral as the VSN representative. Patricia Corral, Marketing Director at VSN, will actively participate in this Council that, following the example of previous years, aiming to give a greater prominence to all the European members of the Broadcast and Media & Entertainment industry that it represents.
With record-breaking numbers of attendance, one more year the Mobile World Congress 2019 has highlighted the extraordinary success of media and video content, which continue to be presented as the main characters in the future of communications. From VSN, we review some of the most outstanding trends and innovations of the Barcelona event and analyze how they will play a prominent role in the development of audiovisual content.
THIS IS WHAT VSN's CUSTOMERS SAY