Innovative broadcast end-to-end solutions:

OPEN, SCALABLE, MODULAR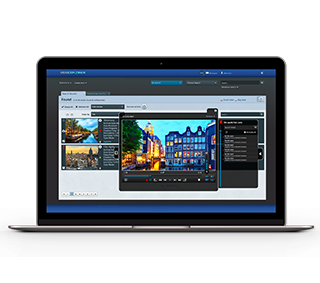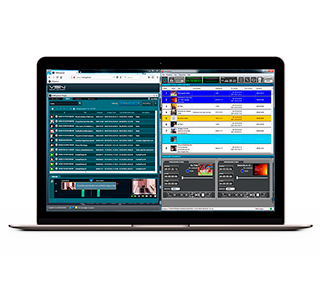 With VSN's solutions, capable of deploying a complete automation system for news, sports and live events production, broadcasting has never been so easy. We cover all processes in a uniform, safe, scalable and friendly environment.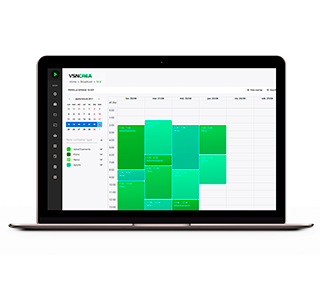 When talking about MCR automation, getting the best is the only option. VSNMULTICOM, in the market for more than 20 years, guarantees 24/7 seamless broadcast in single channel environments and big playout centers alike.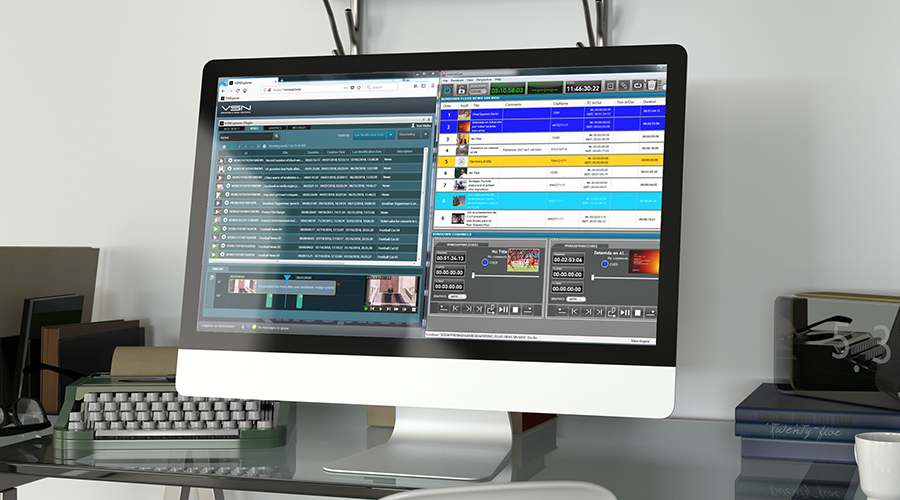 The new VSN Inbound News Production solution places its focus on the user and on easing journalists' workload, taking one step ahead from a story-centric news production perspective. With three VSN systems, the complete solution is designed to walk the user through the entire news production process, providing the adequate tools for each step of the process from a single interface.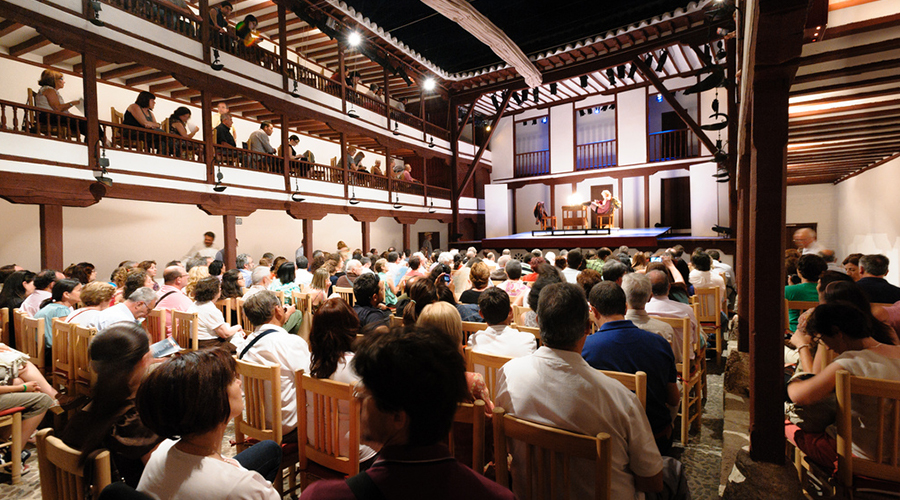 RTVE innovation project 'Journalism Innovation HUB' started its activity last Thursday during the 41st edition of the International Classical Theatre Festival of Almagro. The event will share its facilities and activities with RTVE's project as a contribution to the HUB's objectives, in which several leading companies from the broadcast and media industry, such as VSN, are involved.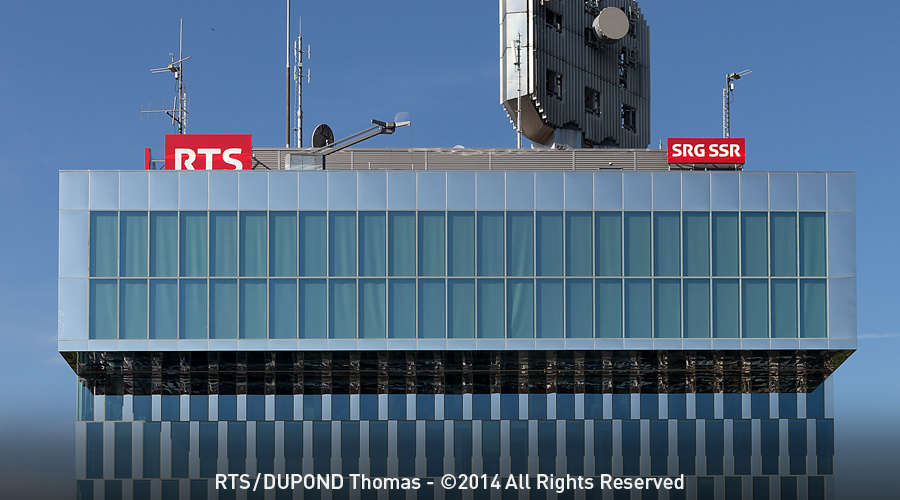 Radio Télévision Suisse (RTS), the main public-service radio and TV station in French-speaking areas of Switzerland, has selected the VSNExplorer platform for media and business process management to help consolidate its global production systems architecture and establish a global enterprise MAM for its four radio stations, two TV channels, and several interactive platforms.
THIS IS WHAT VSN's CUSTOMERS SAY