Innovative broadcast end-to-end solutions:

OPEN, SCALABLE, MODULAR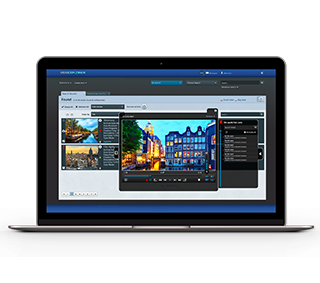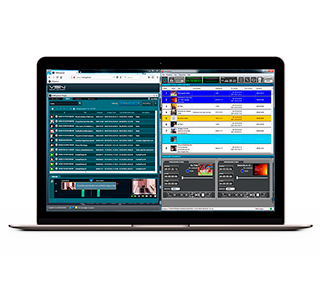 With VSN's solutions, capable of deploying a complete automation system for news, sports and live events production, broadcasting has never been so easy. We cover all processes in a uniform, safe, scalable and friendly environment.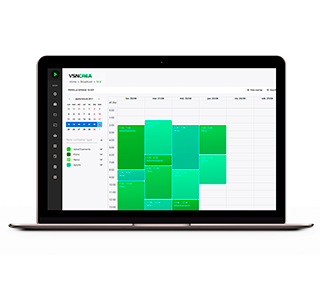 When talking about MCR automation, getting the best is the only option. VSNMULTICOM, in the market for more than 20 years, guarantees 24/7 seamless broadcast in single channel environments and big playout centers alike.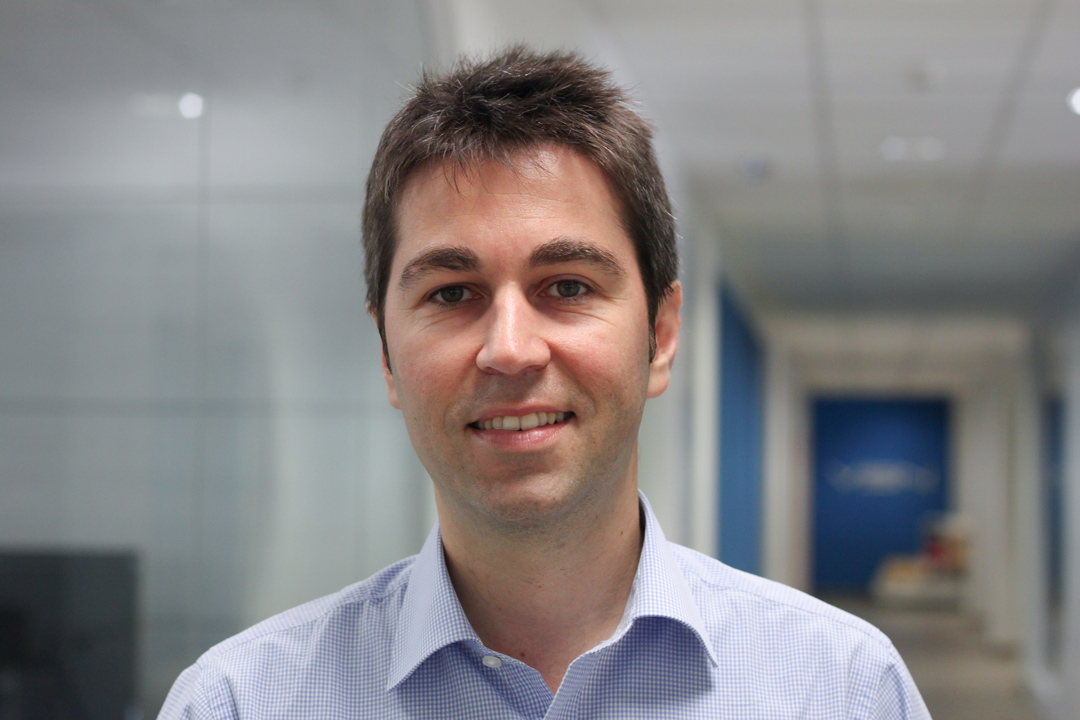 The EMEA Members' Council of the International Association for Broadcast & Media Technology Suppliers (IABM) started its activity in September 2017 with representatives of companies based in nine European countries.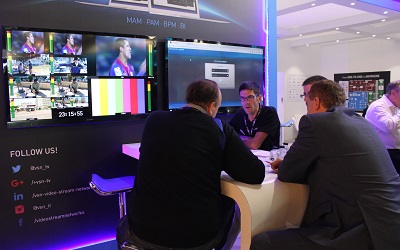 The participation of VSN at IBC 2017 was a success due to the large number of visitors and interest aroused by its new products.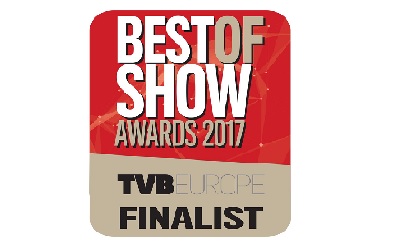 El editor web de VSN ha sido escogido como finalista de los Best of Show 2017 por sus características innovadoras para una edición rápida.
THIS IS WHAT VSN's CUSTOMERS SAY