Innovative broadcast end-to-end solutions:

OPEN, SCALABLE, MODULAR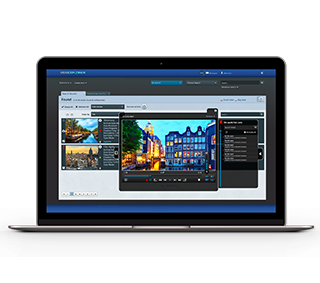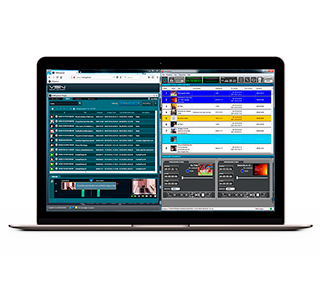 With VSN's solutions, capable of deploying a complete automation system for news, sports and live events production, broadcasting has never been so easy. We cover all processes in a uniform, safe, scalable and friendly environment.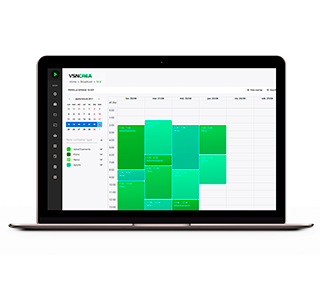 When talking about MCR automation, getting the best is the only option. VSNMULTICOM, in the market for more than 20 years, guarantees 24/7 seamless broadcast in single channel environments and big playout centers alike.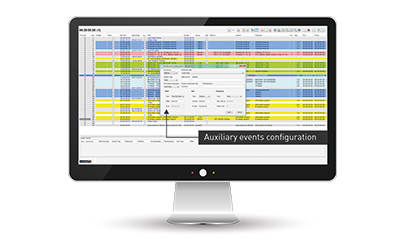 VSN's software for broadcast scheduling and TV planning includes a new functionality that will allow users to manage and plan the broadcast of lower third graphics or 'auxiliary events' in any program or live broadcast within a multi-channel environment. This latest...
THIS IS WHAT VSN's CUSTOMERS SAY