Innovative broadcast end-to-end solutions:

OPEN, SCALABLE, MODULAR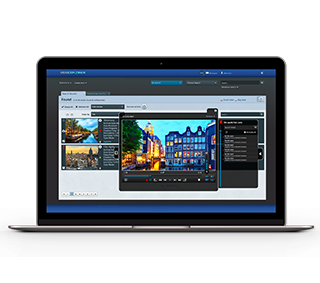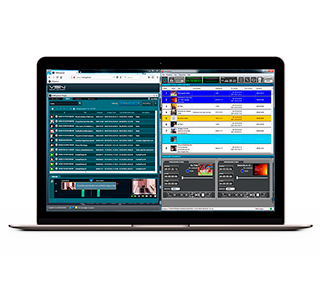 With VSN's solutions, capable of deploying a complete automation system for news, sports and live events production, broadcasting has never been so easy. We cover all processes in a uniform, safe, scalable and friendly environment.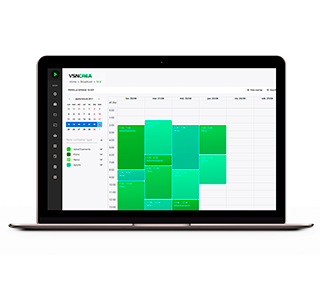 When talking about MCR automation, getting the best is the only option. VSNMULTICOM, in the market for more than 20 years, guarantees 24/7 seamless broadcast in single channel environments and big playout centers alike.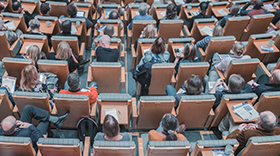 Last Friday, July 12, Toni Vilalta, Product Manager of VSN, presented at the ISKO Spain-Portugal 2019 congress, the applications that Artificial Intelligence have for the archiving, management and cataloging of content and audiovisual resources.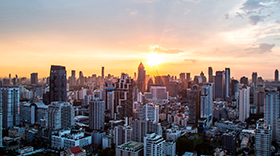 VSN will bring the new era of media management, along with its dealer Concilium, to Mediatech Africa trade show, held in Ticketpro Dome in Johannesburg on 17-19 July 2019. In the event, attendees will be able to see: AI on-premise, interoperability, seamless workflows, flexibility and efficiency.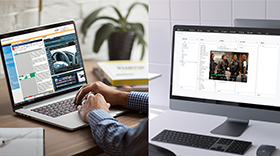 Media industry software company VSN will showcase visualisation in News Production and Intelligent Advertising at IBC 2019 (Stand 7.B19). Moreover, VSN will present how its growing family of flexible, scalable, open standards-based solutions ease, speed and reduce the cost of a range of workflows.
THIS IS WHAT VSN's CUSTOMERS SAY