Innovative broadcast end-to-end solutions:

OPEN, SCALABLE, MODULAR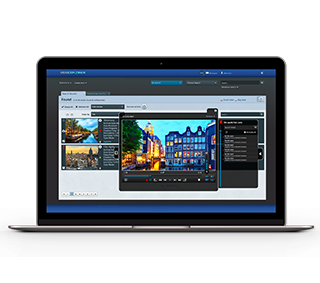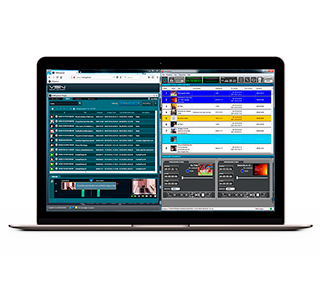 With VSN's solutions, capable of deploying a complete automation system for news, sports and live events production, broadcasting has never been so easy. We cover all processes in a uniform, safe, scalable and friendly environment.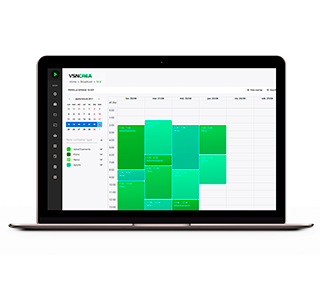 When talking about MCR automation, getting the best is the only option. VSNMULTICOM, in the market for more than 20 years, guarantees 24/7 seamless broadcast in single channel environments and big playout centers alike.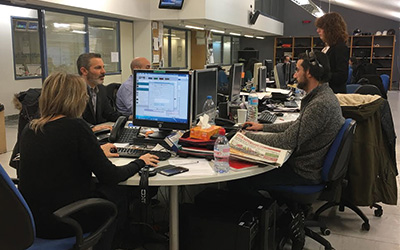 VSN's technology together with the Cloud services from Andorra Telecom company have allowed Andorra's public broadcasting company to move its entire historical archive to the Cloud, in order to preserve and store all the TV channel's files in a more secure and...
THIS IS WHAT VSN's CUSTOMERS SAY