Innovative broadcast end-to-end solutions:

OPEN, SCALABLE, MODULAR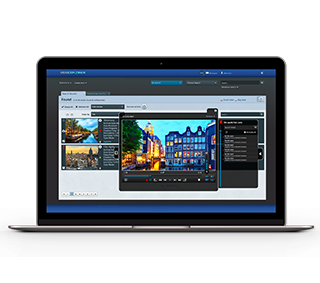 VSNEXPLORER's family of products -with PAM, MAM, BPM and BI modules- enhances media management and fully automates repetitive tasks to skyrocket efficiency and productivity.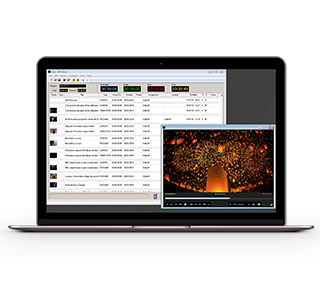 With VSN's solutions, capable of deploying a complete automation system for news, sports and live events production, broadcasting has never been so easy. We cover all processes in a uniform, safe, scalable and friendly environment.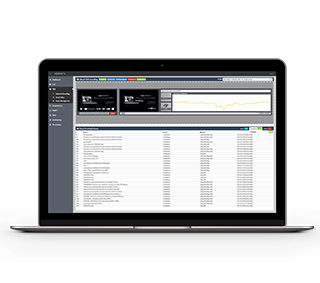 When talking about MCR automation, getting the best is the only option. VSNMULTICOM, in the market for more than 20 years, guarantees 24/7 seamless broadcast in single channel environments and big playout centers alike.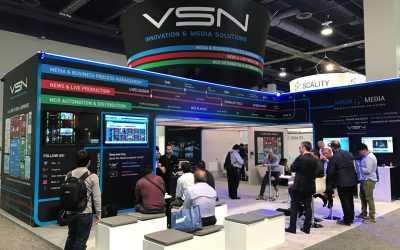 VSN culminates its participation in the most important fair for the broadcast and media industries that took place in Las Vegas from the 24th to the 27th of April. The company had a great influx of public in its booth and also closed some new important agreements during this year's show, where its new web video editor Wedit became the star attraction.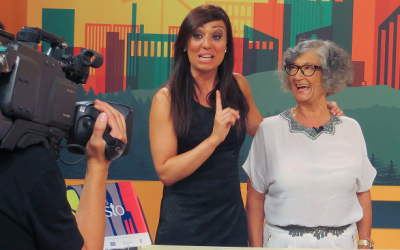 Discover how VSNOne TV has fulfiled all the needs of CYLTV with a single and compact Channel-in-a-Box solution.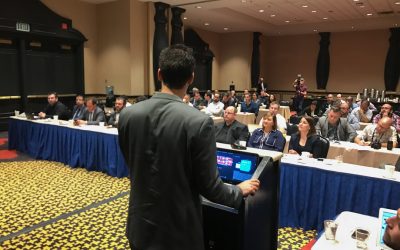 VSN closes its traditional exclusive event for its Latin American distributors at NAB Show with great success of attendance and a huge interest in the company's latest product innovations that will be displayed at the fair this year. The event, held at the Planet...
THIS IS WHAT VSN's CUSTOMERS SAY
We are defining broadcast solutions. Subscribe to our monthly newsletter!