Innovative broadcast end-to-end solutions:

OPEN, SCALABLE, MODULAR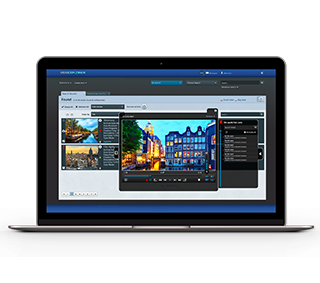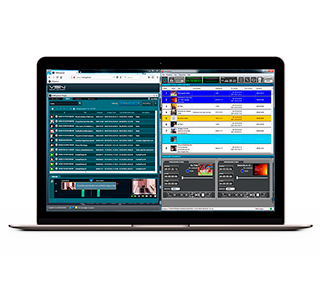 With VSN's solutions, capable of deploying a complete automation system for news, sports and live events production, broadcasting has never been so easy. We cover all processes in a uniform, safe, scalable and friendly environment.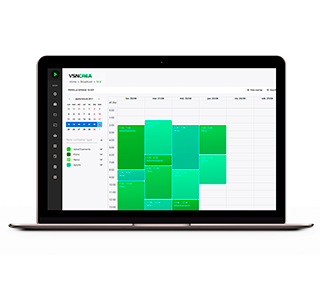 When talking about MCR automation, getting the best is the only option. VSNMULTICOM, in the market for more than 20 years, guarantees 24/7 seamless broadcast in single channel environments and big playout centers alike.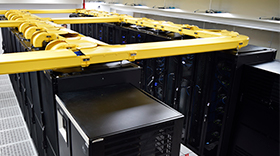 Media companies entire business is about creating content, managing it, archiving it and distributing it. And for this, the MAM system is the beating heart of the business. The overriding question is: "How can I ensure I efficiently extract the maximum value from my media assets and content?"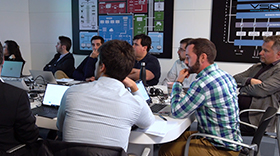 VSN once again faces the beginning of the year with a sales Kick Off to set the company's main goals in international business expansion and future product roadmap. In this new blog post and video, we summarize some impressions about the milestones planned to be reached in 2020.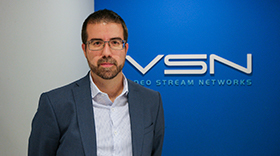 Montalbán, Sales Manager for EMEA to date, has been appointed as the new Sales Director of the region as part of the international expansion strategy that VSN developed for 2020. Some of the main goals to be achieved by Montalbán are to continue with the successful commercial development of VSN in the region.
THIS IS WHAT VSN's CUSTOMERS SAY