Innovative broadcast end-to-end solutions:

OPEN, SCALABLE, MODULAR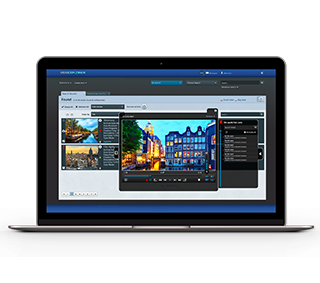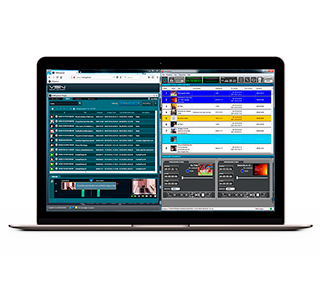 With VSN's solutions, capable of deploying a complete automation system for news, sports and live events production, broadcasting has never been so easy. We cover all processes in a uniform, safe, scalable and friendly environment.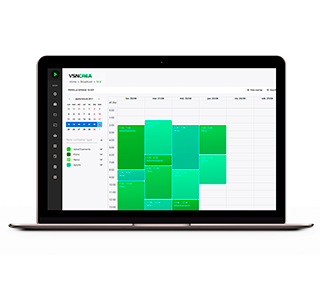 When talking about MCR automation, getting the best is the only option. VSNMULTICOM, in the market for more than 20 years, guarantees 24/7 seamless broadcast in single channel environments and big playout centers alike.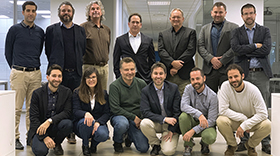 After a five-day meeting at its headquarters in Barcelona, VSN has finalized its 2019 Kick Off. In this event, all the employees of the company participated in order to set the foundations of its growth strategy for the next years and to coordinate the efforts of its international offices, under the motto "Think big. Become better".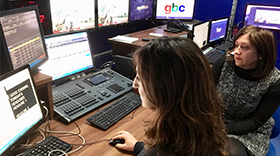 The independent and public Gibraltar Broadcasting Corporation (GBC), has partnered with VSN to update all its news production systems and make a full transition to a modern and digitized newsroom. Thanks to VSN's technology and solutions, GBC will be able to leave behind the manual workflows. At the very core of the current GBC programme, VSN upgraded GBC's Media Asset Management solution and developed clever integration with other partner-adopted solutions.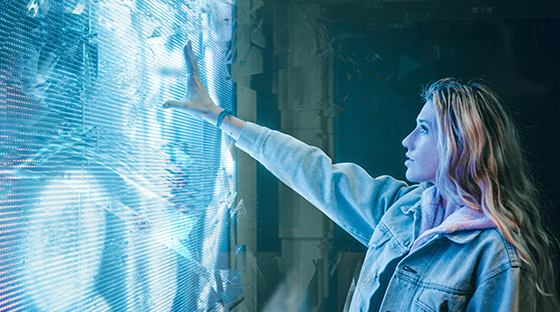 The advance of technology is radically transforming the Broadcast and Media sector and every day that passes we take the limits of what is possible a little further. For that reason, here at VSN we review the main technological trends that are expected to have more importance in 2019.
THIS IS WHAT VSN's CUSTOMERS SAY