Innovative broadcast end-to-end solutions:

OPEN, SCALABLE, MODULAR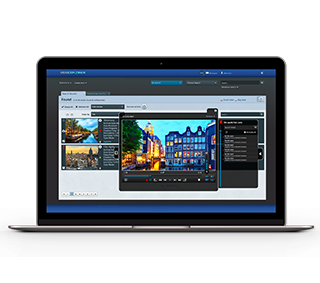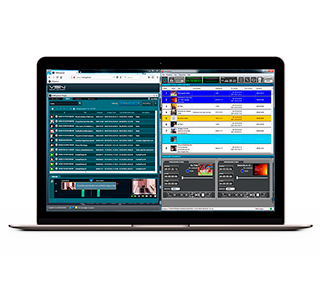 With VSN's solutions, capable of deploying a complete automation system for news, sports and live events production, broadcasting has never been so easy. We cover all processes in a uniform, safe, scalable and friendly environment.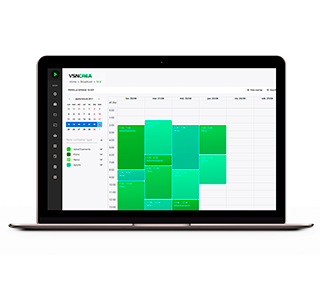 When talking about MCR automation, getting the best is the only option. VSNMULTICOM, in the market for more than 20 years, guarantees 24/7 seamless broadcast in single channel environments and big playout centers alike.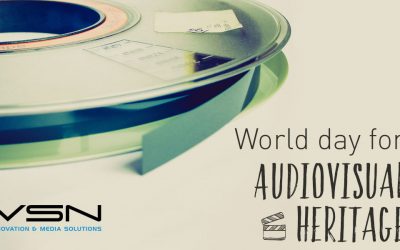 On the 27th of October 2005, UNESCO proclaimed the commemoration of World Day for Audiovisual Heritage to raise awareness of the importance of audiovisual documents that help preserve our history and national identity. At VSN we join to this celebration and take this...
THIS IS WHAT VSN's CUSTOMERS SAY