Innovative broadcast end-to-end solutions:

OPEN, SCALABLE, MODULAR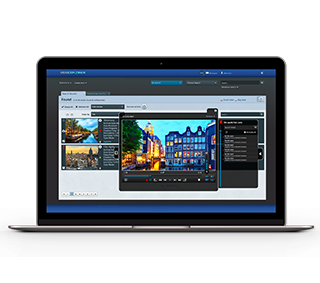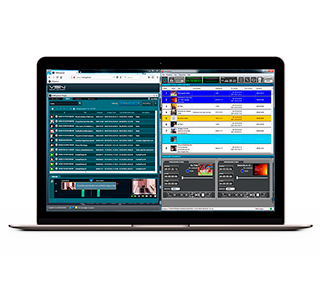 With VSN's solutions, capable of deploying a complete automation system for news, sports and live events production, broadcasting has never been so easy. We cover all processes in a uniform, safe, scalable and friendly environment.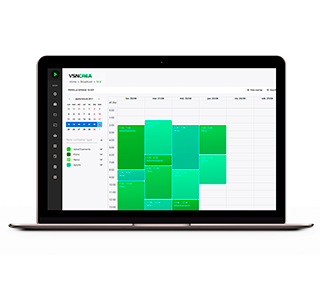 When talking about MCR automation, getting the best is the only option. VSNMULTICOM, in the market for more than 20 years, guarantees 24/7 seamless broadcast in single channel environments and big playout centers alike.
This webinar will go through some of the latest trends of the Broadcast and Media industries collected during the trade show, as well as all the latest advances and improvements included in VSN's range of products, including its latest Quality Check product release...
THIS IS WHAT VSN's CUSTOMERS SAY