Innovative broadcast end-to-end solutions:

OPEN, SCALABLE, MODULAR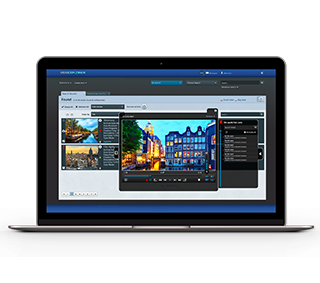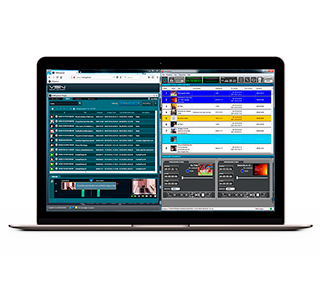 With VSN's solutions, capable of deploying a complete automation system for news, sports and live events production, broadcasting has never been so easy. We cover all processes in a uniform, safe, scalable and friendly environment.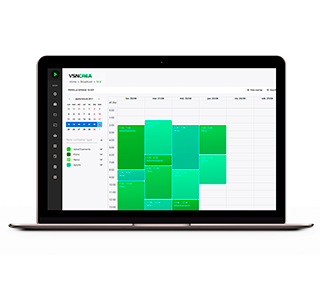 When talking about MCR automation, getting the best is the only option. VSNMULTICOM, in the market for more than 20 years, guarantees 24/7 seamless broadcast in single channel environments and big playout centers alike.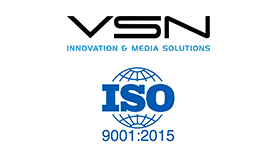 VSN renews the ISO 9001:2015. For another year, The new updated 9001: 2015 standard that guarantees customers receive the highest quality solutions has been granted to VSN as a distinctive and quality assurance in managing their internal processes, technology and development.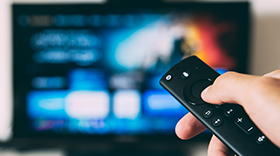 Today, November 21st the U.N. held the first World Television Forum back in 1996, which enabled media figures to discuss the importance of TV in delivering information. From VSN, we recognize the important role that this communication tool has and join the celebration of the World Television Day 2019.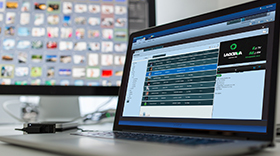 The Mexican media corporation Grupo Radio Centro awards VSN its production solution. The project will consist on the implementation of an End-to-End solution entirely conformed by VSN's systems to consolidate its production environment and workflows for content planning and broadcasting.
THIS IS WHAT VSN's CUSTOMERS SAY